Only The Young have a new single out, so here's a really funny video of them because why not!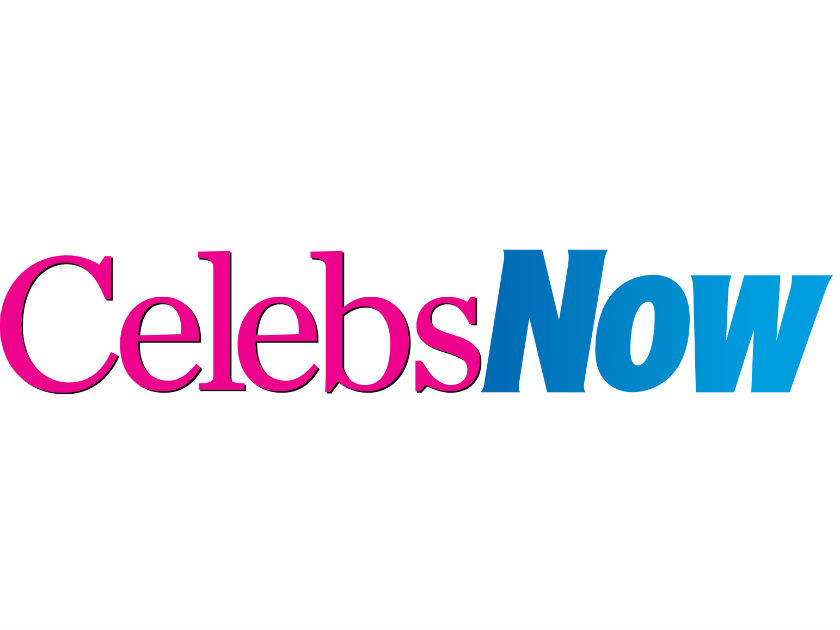 Only The Young's debut single I Do is finally released today.
After being delayed a week due to the migrant crisis in Calais – with trucks full of physical copies of the track being unable to enter the country – their first official release comes almost one year since they first hit our screens on the X Factor.
And to celebrate, we've got a treat for y'all to enjoy on this wonderful Friday afternoon.
During a recent sit down with our favourite foursome, we had them spill all kinds of behind the scenes secrets from their time on the show.
And share some advice to budding pop stars hoping to follow in their footsteps.
With their top tip apparently being… if you enjoy your junk food, don't bother applying tbh.
'They'd even take my biscuits off me in the house,' Charlie George revealed. 'They said if I kept eating them I'd get fat.'
While Mikey Bromley then added: 'We'd have to hide Doritos up our tops and sneak them into the house.'
Adding even more drama to their shock revelations, Betsy-Blue English then dropped the biggest bombshell.
'I got photographed outside a shop eating peanut butter on toast once during the live finals – and someone said I should be reported!'
Yes Betsy, yes you should have been reported.
Other than their absolutely appalling behavior eating toast in public places, Only The Young have gone from strength to strength since leaving the show.
-They sold out their first ever headline shows at London's Under The Bridge
-They signed a swanky record deal with Warner Music
-They've been playing shows none stop this summer up and down the country
And now their first release is upon us.
Keep up the good work, guys.
WATCH! Only The Young's hilarious open letter to their former mentor Louis Walsh!