The former band mates hadn't seen each other for a LONG time – and you could tell…
You know what it's like when you see an old colleague after a really long time: half of you wants to turn invisible but the other half knows you should say hello and feign at least a little interest…
On Sunday evening former One Direction band mates Niall Horan and Zayn Malik came face-to-face for the first time since Zayn walked out on the band in March 2015.
The meeting took place at the American Music Awards and, luckily for us, one Snapchat user was right there to catch the hideously awkward moment on camera.
MORE: 1D's Niall reveals brunette hair transformation and we can't cope
After performing his debut solo track This Town, adorable Irishman Niall, 23, was seen walking away from the stage – along the exact row in which Zayn, also 23, was sitting.
Although we can't be sure, the clip appears to show Zayn becoming very interested in the person next to him after clocking Niall making his way over. But, ever the gentleman, Niall made sure to shake Zayn's hand before continuing past him.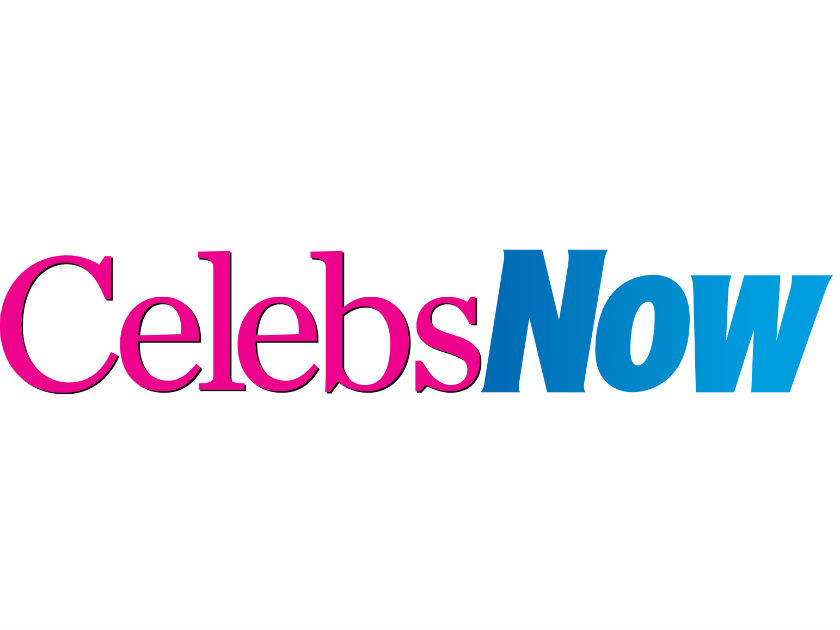 Of course the Directioners went into meltdown over the exchange, with comments including: 'Zayn was shook. I'm also shook.'
MORE: The latest celebrity news
Another said: 'I'm positive Zayn would never have gone up to Niall. Niall is genuinely a great guy and I'm sure he misses his friend.'
Earlier in the evening Niall was asked how he felt about potentially bumping into Zayn, and he responded: 'Hopefully [I will], I haven't spoken to him in a few months and I haven't seen him in a while. I'm looking forward to seeing him.'
Could Niall BE more adorable? We think not…