Ellen DeGeneres asked Kourtney Kardashian the question we're all dying to know the answer to...
We've never really got an answer to the 'did they, didn't they' rumours surrounding Kourtney Kardashian and Justin Bieber.
But now Ellen DeGeneres has come to the rescue, putting Kourtney on the spot and asking her outright about their relationship when the reality TV star appeared on her chat show this week.
MORE: Kim Kardashian's reaction to Kendall's pregnancy news is PRICELESS
Things got pretty darn awkward when, having discussed how Kourtney was coping as a single mother, Ellen asked: 'Does Justin Bieber help with the kids at all?'
As a visibly taken-aback Kourtney squirmed in her seat, Ellen added: 'That's the rumour right? Y'all are just friends? Or are you really dating him?'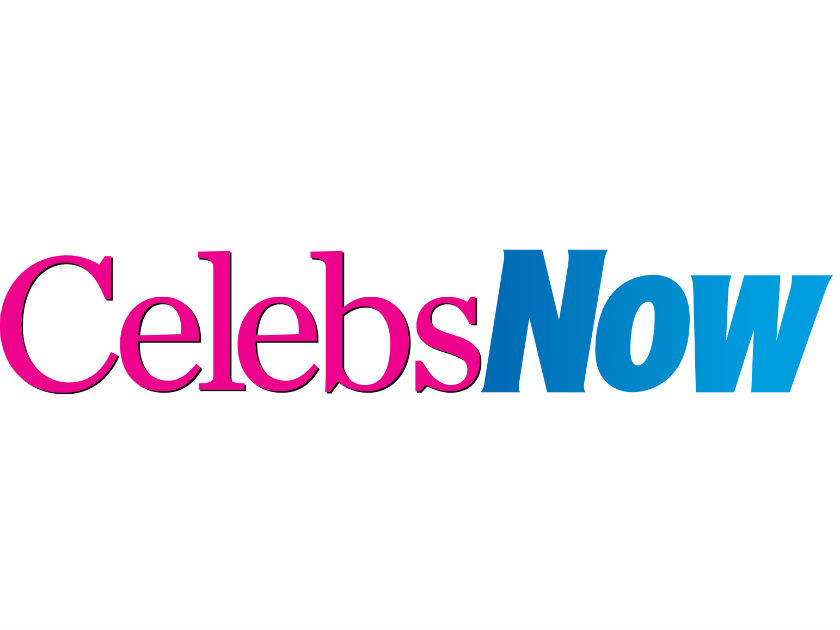 Kourtney then denied the rumours, insisting: 'No. We're friends.'
But Ellen pushed on with her oh-so-awkward questions, asking: 'You're friends? Why're you smiling that way?'
Kourtney replied: 'We're friends. I've been smiling this whole time since I've been sitting here.'
Ellen then joked: 'You're smiling as if maybe it's beyond friends…'
Kourt and The Biebs were rumoured to have got together last summer, with a report in US magazine suggesting the pair had 'been hooking up since late August, early September', adding: 'It's been a deep flirtation for months. He's obviously close to the family, and Kris [Jenner, Kourtney's mum] is obsessed with him'.
Back to the interview and things were equally as awkward when Ellen quizzed Kourtney about her sister Kendall Jenner's relationship with Harry Styles.
Having ran into the apparent lovebirds in St Barths over New Year – where they engaged in a very public PDA on a yacht – Ellen said: 'I saw her [Kendall] and Harry and they are a cute couple, right?'
'I don't know. You know more than I do,' Kourt replied, clearly keen not to give anything away.
She went on to say she's never actually met the One Direction heartthrob, but confessed: 'He is good looking.'
Check out the interview – in which they also FaceTime Kourtney's sister Khloe – below!