Was this appropriate for daytime TV?
If you were lucky enough to catch today's Loose Women, you were in for a bit of a shock…
The show turned X-rated as 'sexpert' Annabelle Knight was a guest on the panel.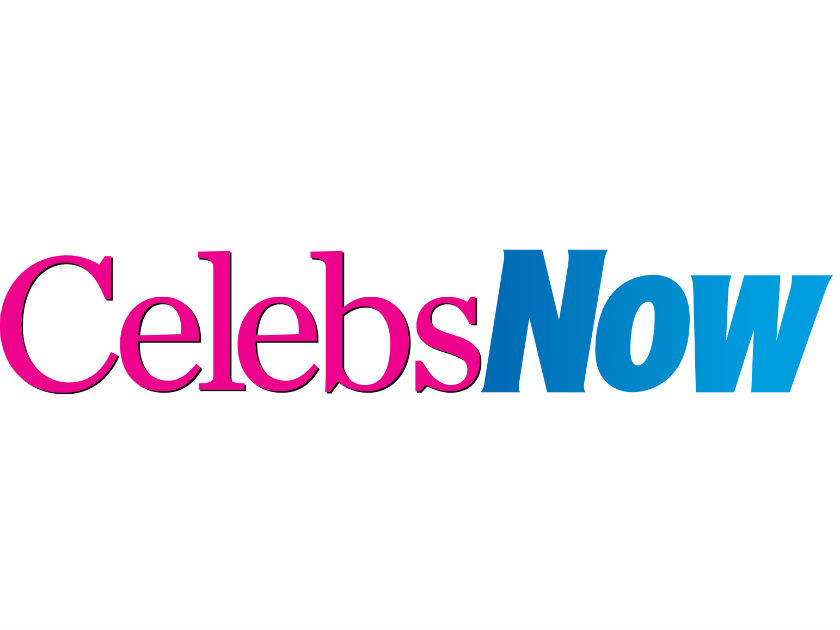 Annabelle revealed that one in five women did not have a satisfactory sex life, which led to our fave daytime TV ladies giving us a (metaphorical) peak into their relationships…
In classic Janet Street-Porter style, the 70 year old star shocked the audience with her no-nonsense views:
'Most relationships in this country start when people are drunk,' she suggested.
'Most people in this country could not actually get into bed or have any kind of foreplay or exchange bodily fluids without getting a bit wrecked first for the confidence.'
READ: LIAM PAYNE OPENS UP ON FATHERHOOD, TATTOOS, MUSIC AND MEMORIES
Even This Morning host Ruth Langsford joined in, gushing that her TV and real-life hubby Eamonn Holmes is 'great' in bed.
Wow.
Ruth went on to make her own suggestions to why so many women are dissatisfied in the bedroom:
'They mention various things but they often don't mention that maybe their partner's not very good. Possibly, I'm just throwing that one out there.'
Ha!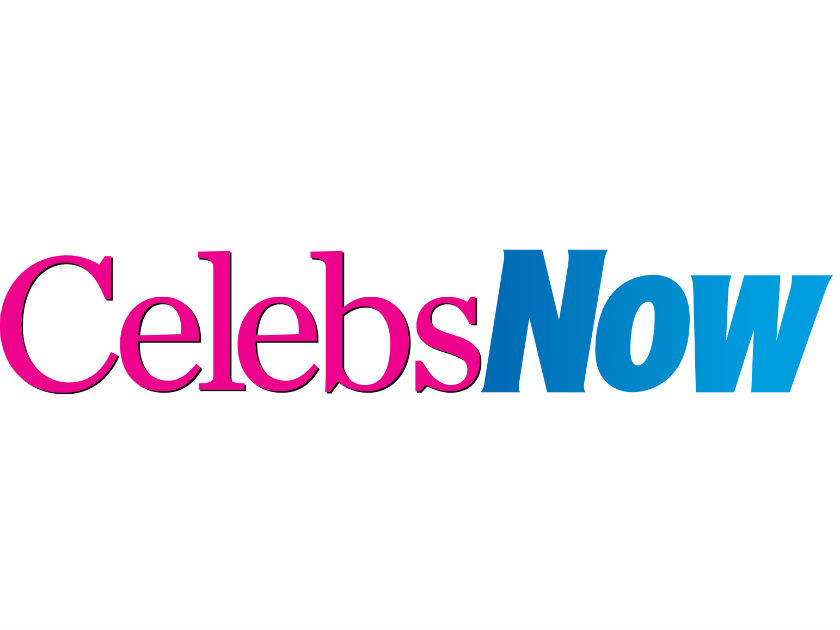 Nadia Sawalha even suggested that if men were to do more housework it would result in more bedroom antics:
'If more men wiped down the sides then they'd get more sex.'
MORE: JACQUELINE JOSSA POSTS ADORABLE SNAP OF MINI-ME DAUGHTER ELLA
When Annabelle was discussing her new erotic novel, Coleen Nolan chimed in:
'It works. I've been on my own and it works.'
Well, there were certainly a lot of laughs in the studio but viewers at home were not so convinced.
Some viewers moaned, 'I'm having my lunch' and 'I think it's a bit early for for all this talk'…
However, some were enjoying the hilarious opinions and the open conversation:
What do you think? Was it honest and funny, or just plain cringe-worthy?
Let us know at @celebsnow!
Emily Jefferies