Viewers were not happy with the show for airing piece on 50-stone Monica Riley
This Morning has been known for dealing with some controversial issues, and today's show was no different.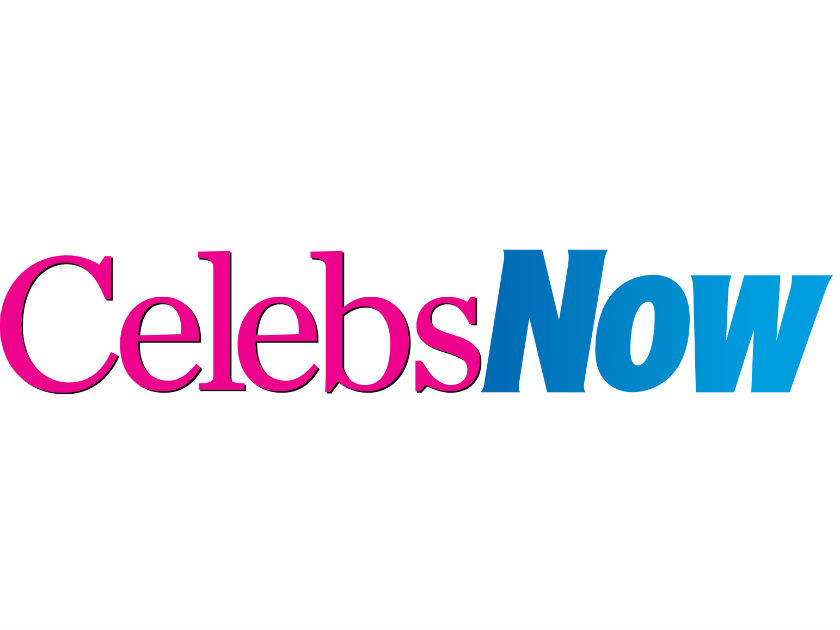 TV favourites Holly Willoughby and Phillip Schofield spoke to 50-stone Monica Riley in America, who, alongside her boyfriend, discussed her ambition to eat until she was officially World's Fattest Woman.
She is planning to gorge herself on over 8,000 calories per day, despite the fact she already needs help washing herself and cannot move around by herself.
Although viewers seemed to be hooked on watching Monica, complaints on social media came in thick and fast.
Anger at both Monica and the show for giving her air time was evident.
Presenter Philip Schofield seemed to be equally as shocked at the 50-stone woman and her boyfriend, as he politely evaluated the situation as 'fascinating'.
Monica's boyfriend, Sid, admitted freely that he wants to help his girlfriend achieve her World's Fattest Woman aspirations, and will do this be feeding her through a tube. This prompted Phil to ask the question: 'So when is the next feed?' Yep guys, that actually happened.
Some viewers didn't find this as funny, however. One even compared the boyfriend's actions to 'assisted suicide':
Defending herself, Monica said: 'Everybody lives their own life as they want, this is the life I choose.'
MORE: EVERYTHING YOU NEED TO KNOW ABOUT DANNY DYER'S WEDDING
'The plan is to reach 1000lbs and become immobile. I would feel like a queen because Sid would be waiting on me hand and foot and he's excited about it too. It's a sexual fantasy for us and we talk about it a lot. He already has to help me get off the sofa and get me out of bed. If I lay down after a big dinner he has to help me roll over because my belly is too full for me to roll – it's a big turn-on for both of us.'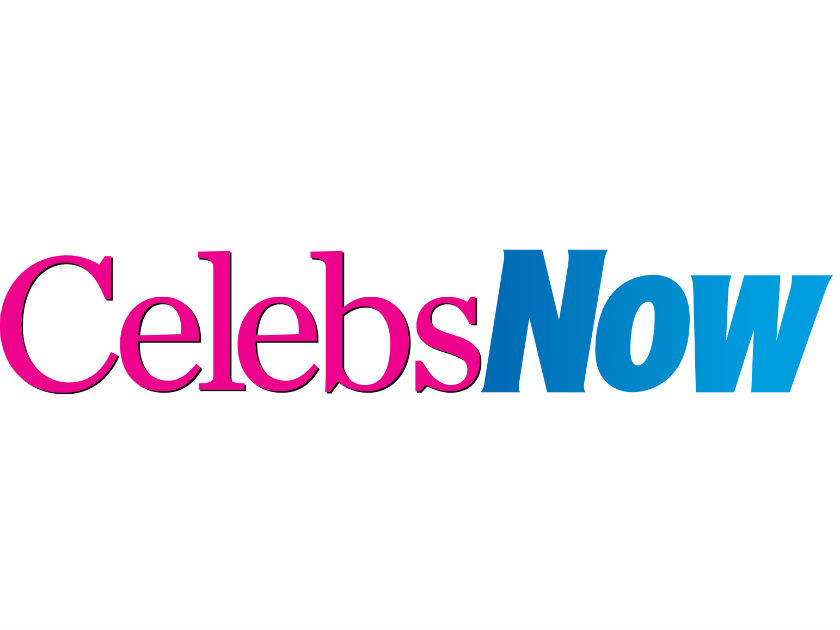 Viewers were divided on whether she should receive treatment or not. One even went as far as deeming Monica 'a waste of time, money, and everything' whereas another voiced that 'if she wanted to be the thinnest person in the world the reaction would be, help her.'
https://twitter.com/bambi_2492/status/775285097566183424
Well no matter what you think, it definitely got us talking, didn't it?
Emily Jefferies