The GMB host has got a lot of people talking... again!

Another morning, another heated debate between telly's most controversial presenting duo – Susanna Reid and Piers Morgan.
This time the Good Morning Britain hosts locked horns after discussing pictures of bikini-clad reality star's, Kim Kardashian and Kourtney Kardashian enjoying their holiday in Mexico.
The beach snaps hit the headlines after 36-year-old Kim showcased her killer curves in some rare, non-airbrushed photos.
Read: All the Latest Celebrity News 
But after Susanna praised the Keeping Up With The Kardashians star for 'embracing cellulite', obviously Piers had a few things to say – because y'know he just loves to cause a social media storm…
As 46-year-old Susanna said: 'I think we should celebrate cellulite, it's a fact of life for I'd say – 90% of women.'
More: 'I can't bear it': Piers Morgan SLAMS Harper Beckham's cute birthday video for mum Victoria Beckham
Piers mocked: 'woohoo we've got cellulite' before asking if everyone should do a conga.
The 52-year-old then added: 'The great thing about these pics is she's not flawless like every other woman, like every other man, none of us is flawless.'
But fiery Susanna held her ground as she argued: 'We seem to accept its something terrible that shouldn't be there.'
To which Piers delivered his final blow: 'It is. Why would we celebrate it? We put up with it, tolerate it, but not accept it.
'Flaws should not be celebrated.'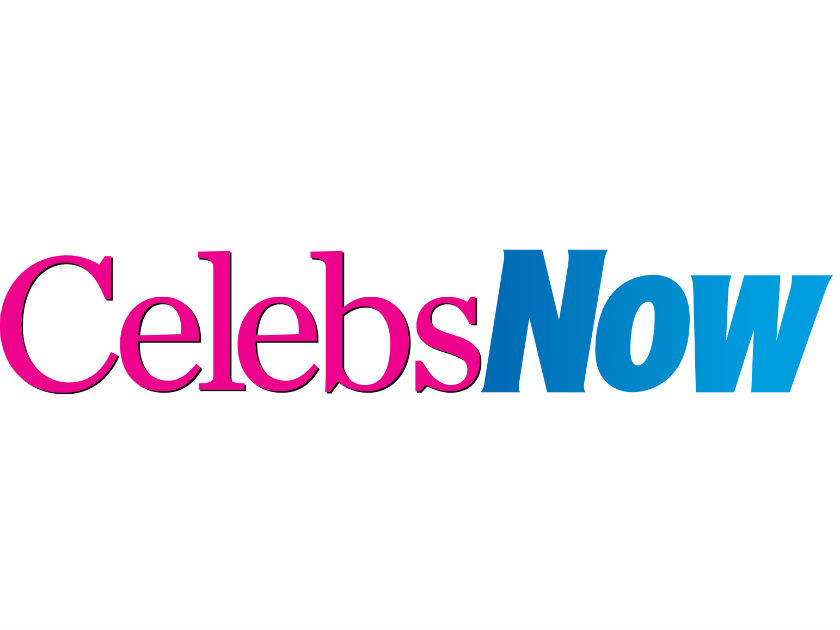 Before following it up with a few tweets, including: 'Nobody 'celebrates' cellulite, why pretend?'
Not a fan then, Piers?
And obviously Twitter went into meltdown, and although some viewers agreed with the presenter – there was A LOT of criticism.
One angry follower wrote: 'If cellulite shouldn't be celebrated it shouldn't be hated either. Cellulite is not a flaw, it's a part of life', while another agreed: 'It's not a flaw. It's pretty normal.'
A third wrote: '@piersmorgan of course we should celebrate womens cellulite, when we do we discourage young girls from hating their natural bodies!'
And a fourth quipped: 'The problem with your logic is that a) even fit/thin women have cellulite. It's not just for "fat" people and b) beauty is subjective.'
Well, one things for sure – we can count on Piers to provide a whole load drama before 8am…
Let us know what you think of Piers' views @Celebsnow!