This scene really got fans talking...
Sam Faiers and her family have given us plenty of cute moments on The Mummy Diaries but a scene in the latest episode has left viewers fuming.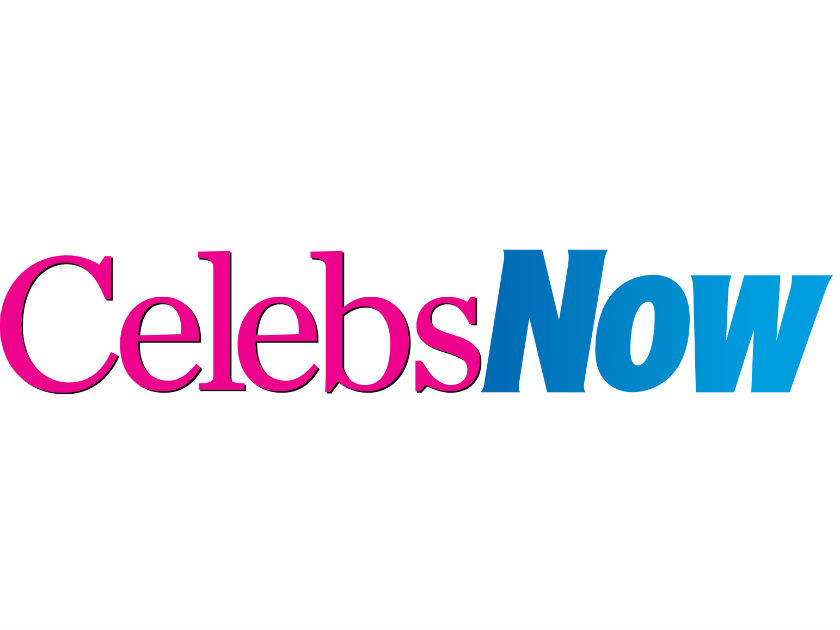 Fans have hit out at Sam's boyfriend Paul Knightley after he was seen throwing a TANTRUM over the cheese on toast that his other half had made for him on Wednesday night's show, which he claimed was undercooked.
PICTURES: From TOWIE to The Mummy Diaires – See Sam Faiers' changing face
Property developer Paul had returned home on his lunch break to see Sam, baby son Paul and newborn daughter Rosie and announced that he'd like a snack.
Despite having her hands full with the younger Paul, Sam made some cheese on toast and put it in the grill.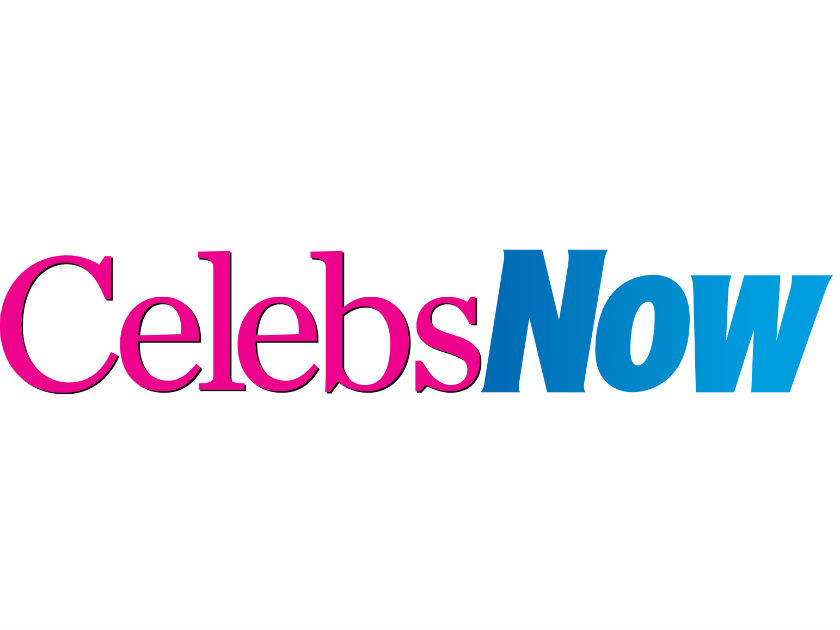 But when she took it out, Paul senior criticised her efforts by saying: 'It's not even cooked.
'It's just bread, cheesy bread. It's not cooked.'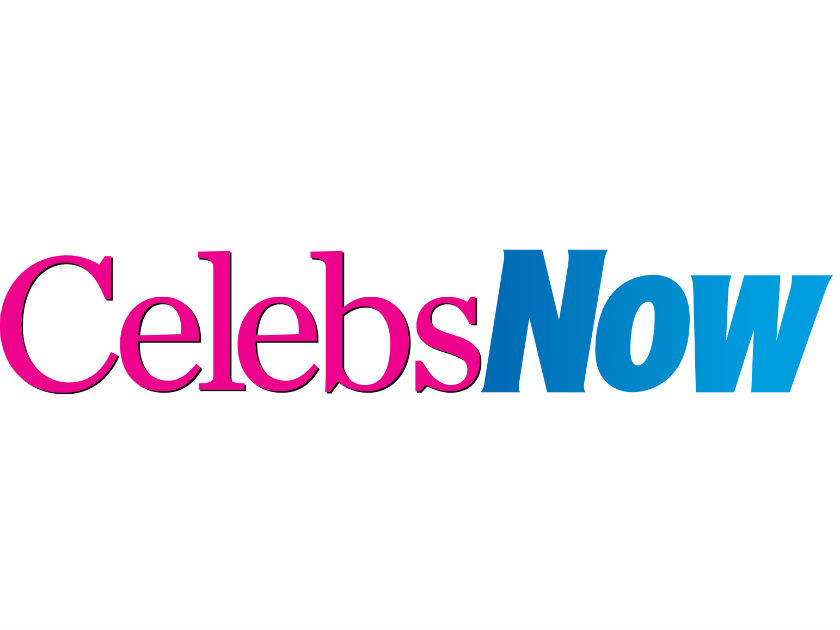 Sam – who was busy feeding some to baby Paul – hit back: 'Paul's is. I've just eaten some and it's actually really nice.'
'It's cheesy bread, it's not cheese on toast,' Paul replied, prompting Sam to angrily say: 'Make yourself some more then.'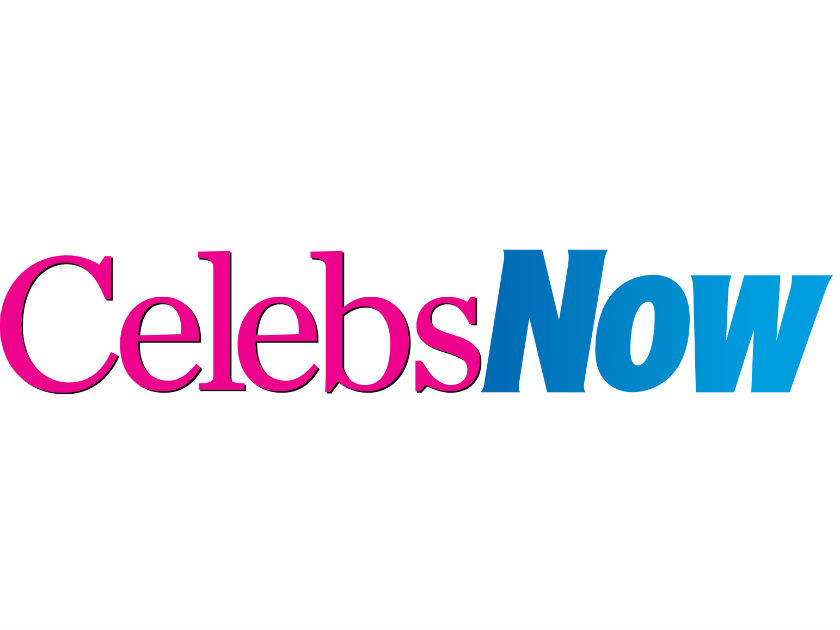 An annoyed Paul then stormed out of the room – awkward.
Viewers were quick to hit out at Sam's fella on social media following the scene, with many labelling him a 'man child' for his behaviour.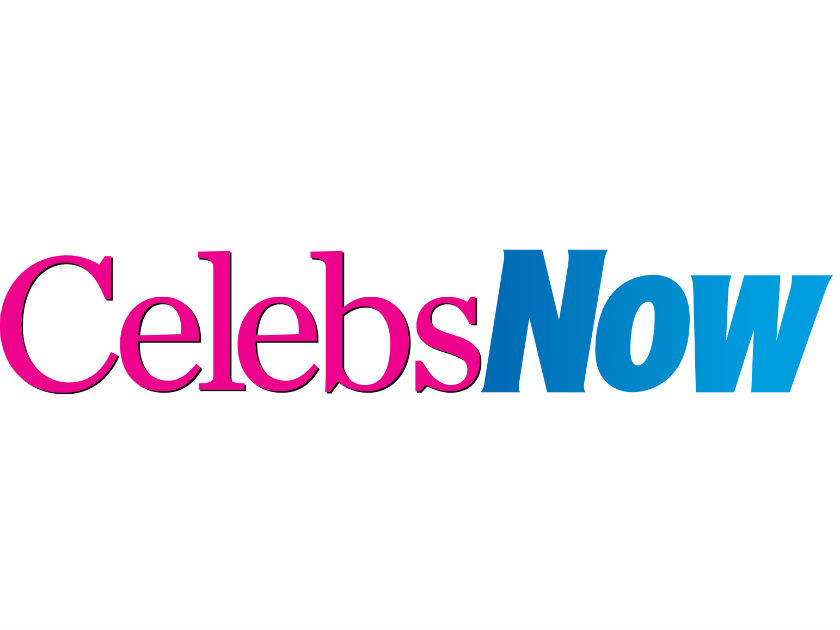 'God how pathetic is paul …literally hate blokes like that that cant step up and make something decent to eat instead of waiting for the missus to do it,' one fan tweeted, whilst another said: 'She's just had a baby. Trying to entertain her toddler and make him some food and Paul just acts like a massive spoilt little brat'
And one added: 'Paul a giant man child and I know all too well about them. What is sam doing with him?'
Meanwhile one fumed: 'Sam he would be wearing that cheese on toast get a grip Paul'
It's not the first time that Paul has come under fire from fans of the show – during the last series he was criticised for not giving Sam a present on their anniversary.