Sam's culinary creation didn't go down as well as she'd hoped...
Sam Faiers' career has gone from strength to strength over the past few years. After starting out as Mark Wright's on again/off again girlfriend on The Only Way Is Essex, the reality star now has her own family AND her very own show.
Despite taking the reality world by storm on The Mummy Diaries – it seems like fans weren't too impressed with Sam's latest telly appearance on Sunday Brunch.
During the guest chef segment of yesterday's show, Sam cooked up the celeb panel her signature sea bass madras – which just happens to be one-year-old son, Paul's favourite. Aw.
Read: All the Latest Celebrity News  
But rather than being impressed with the 26-year-old's culinary ability, viewers took to social media to slam Sam after she struggled to identify a few of her ingredients and then checked if her sea bass was cooked. Eeek.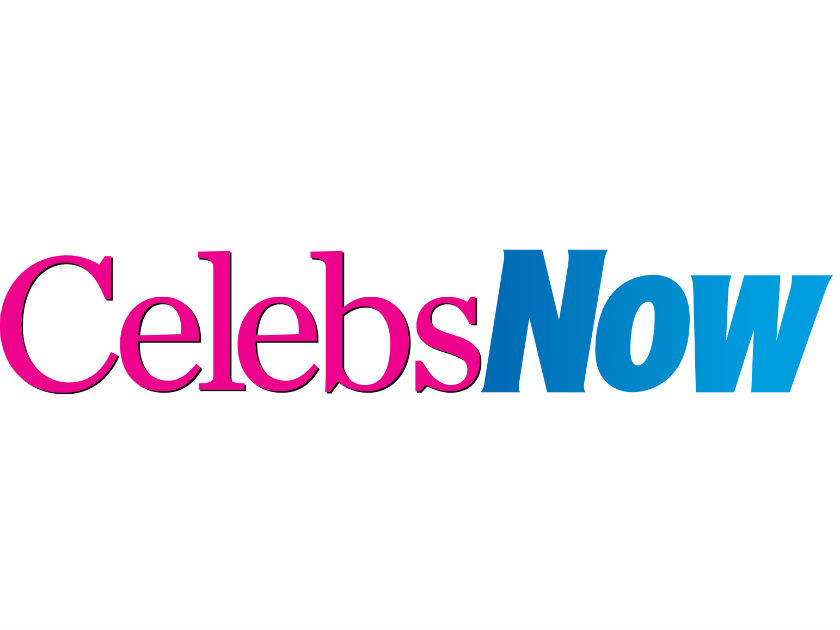 As Sam got started with her family recipe, the mum-of-one honestly admitted: 'Since having the baby I've just got into cooking, I'm not amazing but I'm getting there.' 
More: 'Poor little baby': Fans divided as Sam Faiers posts THIS holiday picture of baby Paul on Instagram
However as the segment got into full swing, Sam was heard asking professional chef, Simon Rimmer whether her fish was fully cooked (we've all been there) before getting a bit mixed up with a few elements of the dish, including natural yoghurt.
And although her Baby Paul may love her home cooking, it seems like fans weren't as impressed and the star was met by a barrage of criticism, with one complaining: 'So the 'guest chef' Sam Faiers just had to ask a chef if her fish was cooked, what a joke'.
Another said: 'Why have @SundayBrunch booked a guest chef who isn't even a chef ?! Car crash TV this section. She doesn't even know what the spices are'
While a third added: 'Why does everyone claim to be a celeb chef these days??!!! Sorry guys but I am turning off.'
Ouch! Clearly annoyed by the online reaction, Sam soon hit back at her critics with a VERY sassy post telling her 1.2million followers: 'Bore off!! My dish was tasty, the yogurt was a side dish that I DIDN'T MAKE… and as for the fish – live TV and celebs to feed…'
Before swiftly getting rid of the message, and instead taking to Twitter to thank fans who praised the star's first cooking appearance.
Phew, that's a lot of drama for a Sunday morning…