Is it all over for Jaura?!
It might be a mere matter of two weeks till the Love Island final (sob), but the drama is showing *no* signs of cooling down.
Proof? We've still got the sweet sounds of Georgia screaming 'loyal babes' ringing round in our poor heads.
Ouch.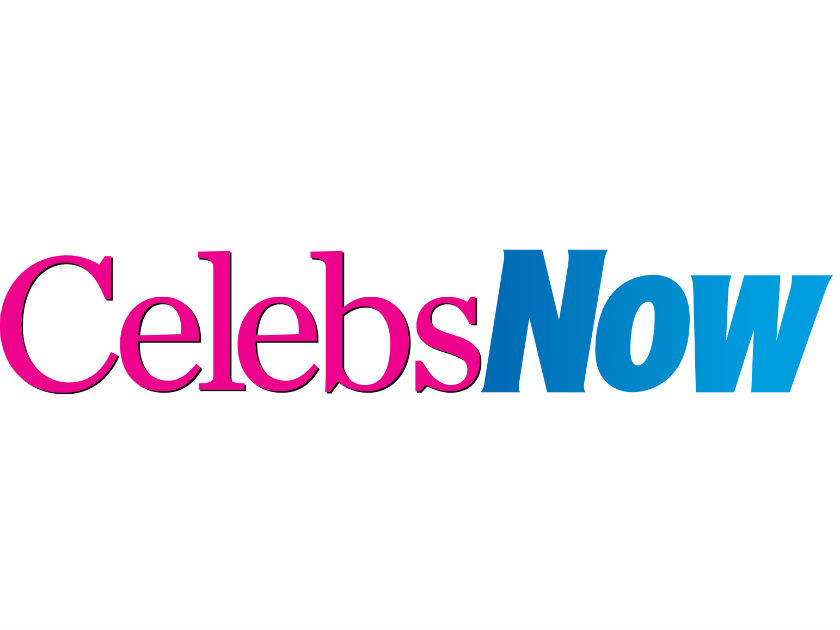 And it looks like things inside the villa are reaching boiling point – as it would appear that new Jack is very ready to do a Wes and jump ship from Laura.
That old chestnut…
And how do we know this? Because he is seen having a conversation with Wes himself about the sitch. A true evil genius.
See: Love Island 2018: Fans convinced THIS shock moment was cut from Georgia and Dani's explosive row
During the preview for tonights visit to the villa, Jack is sat with his pals Wes and Josh (both of which have had a pretty drastic partner-switch during their stay in the Island, may we add).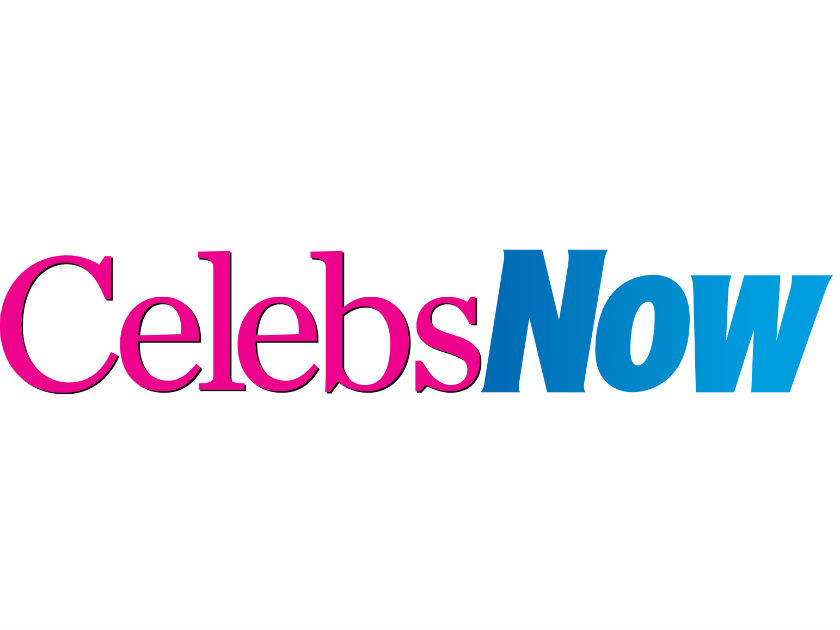 Jack can be heard telling Wes, 'I'm not unhappy that's the thing', to which Wes replies to his mate: 'I was this, this was me. I could have been happier. Don't waste your time, we ain't got time for that'.
Que Jack looking very stressed as the clip cuts to Laura, who appears to have caught wind of his cold feet – sharing, 'This has really f****d me off now because I knew this would happen'.
Yikes! Things really aren't looking good…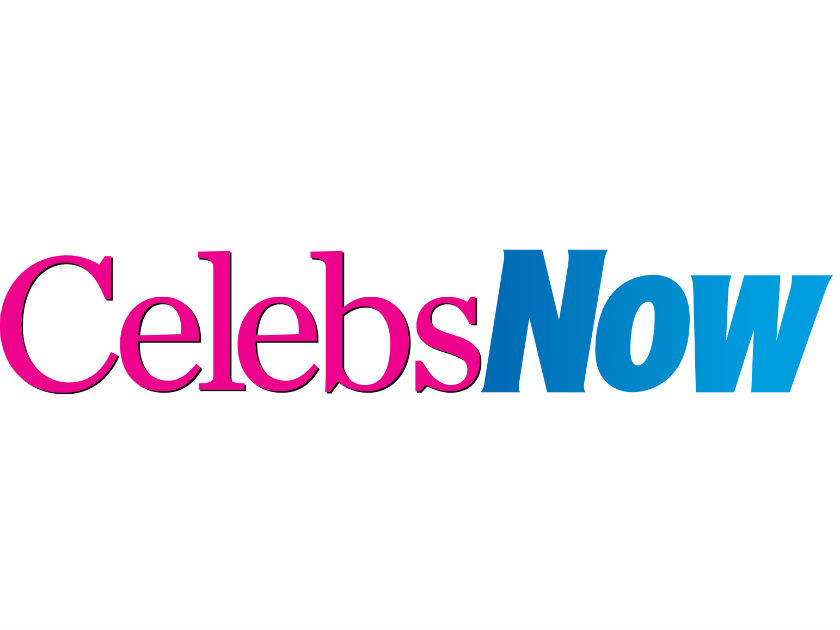 And whist we'll have to wait until tonights show to get the full low down on the disaster, viewers think it might have a little something to do with one of the new arrivals.
Yesterday, the villa welcomed four newbies – all of whom dated Sam and Georgia after they were forced to part ways and stay, erm, not so loyal babes.
However, newbie Stephanie Lam has been speculated to have drawn Jack from Laura's arms – as many are predicting the pair will hit it off.
One user writes, 'Jack wants to crack on with Stephanie. Calling it now #loveisland'.
Theo, from last years Love Island, shares: 'Watch that new bombshell Stephanie moving extremely swiftly to new Jack'.
Another shares, 'I knew as soon as Stephanie walked in the villa that new Jack's head would be turned. His eyes lit up as soon as he saw her'.
One viewer writes 'Omg new Jack wants to crack on with someone else.. bet it's Stephanie'.
What do you reckon?! Tweet us @CelebsNow.