Fashion designer favours Virgin chief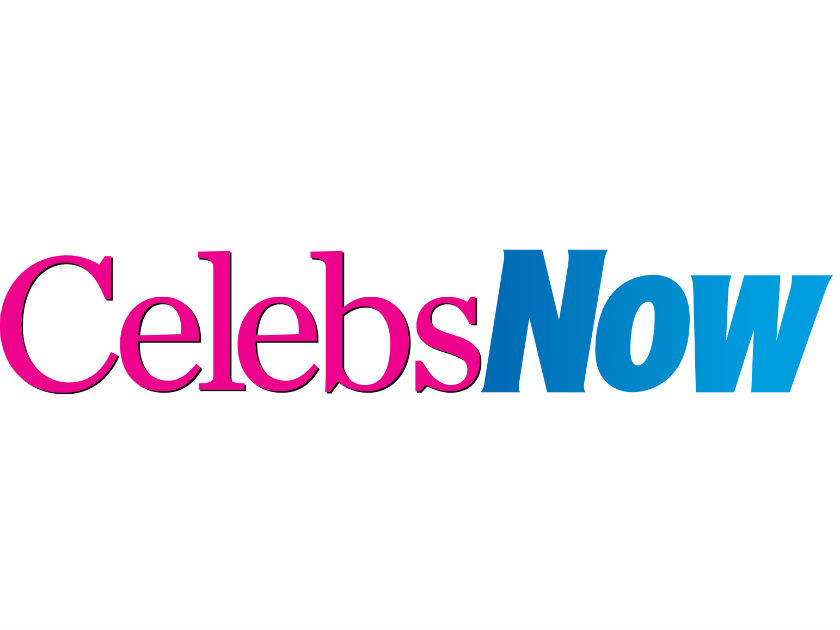 Vivienne Westwood reckons Virgin boss Richard Branson would be the perfect man to lead the country.

According to the eccentric fashion designer, 65, Tony Blair is a 'monster' and she'd much prefer to see the entrepreneur take the reins.

'I think I would put Richard Branson as Prime Minister,' she told i-D magazine. 'He would be really great, obviously if he wasn't running his business at the same time.

'Bono also, as he would be great for development.'

It's a fab idea, Vivienne, but we think it's about as likely as the Queen wearing one of your designs.