The presenter gave birth to a son eight days ago
Vogue Williams has defended her decision to make a brief return to work one week after giving birth to her first child.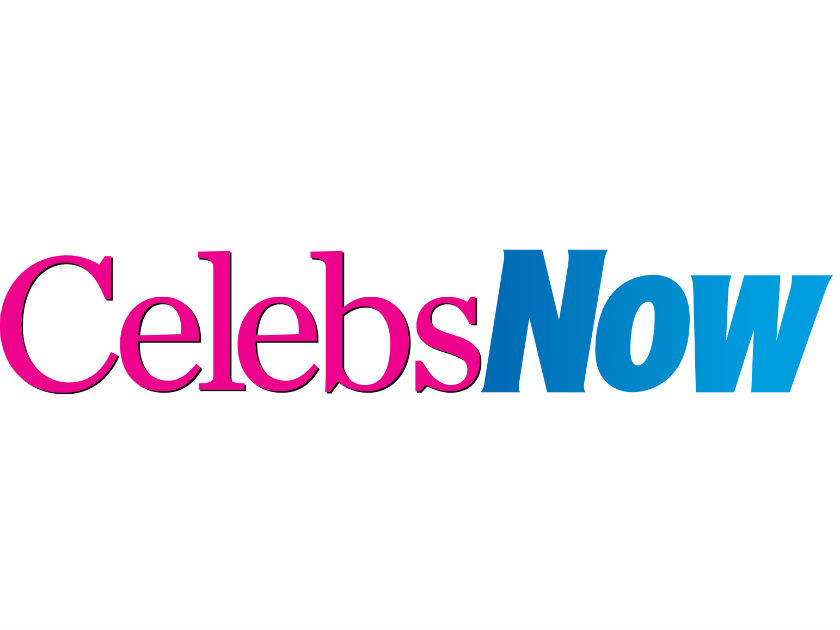 The presenter welcomed a baby boy with husband Spencer Matthews on September 5 and yesterday posted several videos on Instagram Stories revealing that she was working on a new photoshoot.
MORE: Spencer Matthews shares cute snap of pregnant wife Vogue Williams weeks after pair tie the knot
Vogue, 32, filmed herself having make-up applied and posted a glam selfie showing off her completed look, though admitted that was feeling a bit tired after 'five hours' sleep'.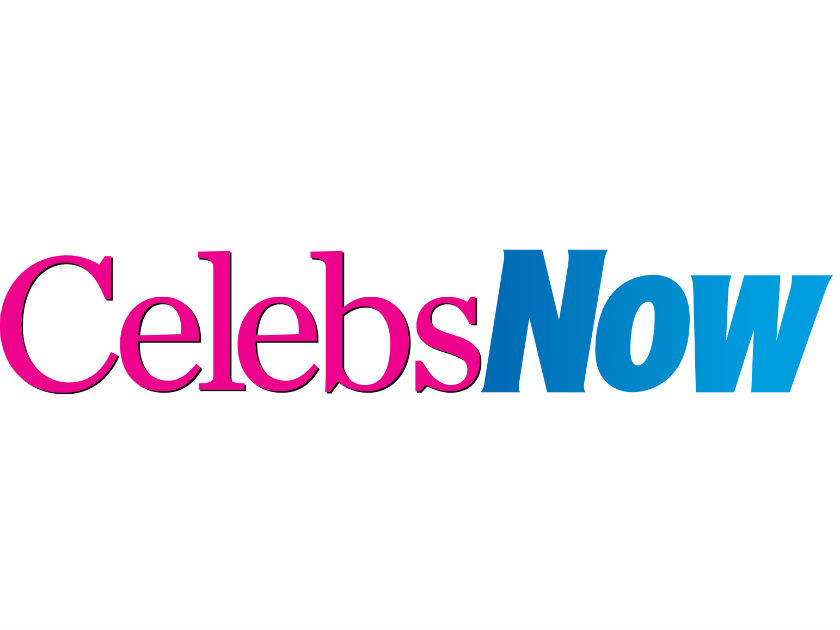 The fact that the new mum had decided to return to her day job didn't go down well with some of her followers though and Vogue went on to post a lengthy statement defending her choice.
'So many messages about going back to work yesterday,' the Irish star wrote before listing her reasons.
'1. It's my choice and I feel happy to. 2. I'm not fully back to work yet. It was one shoot.
'3. I only intend on taking jobs where I can have my baby with me as I'm breast feeding so we shall be glued together for the next few months.
'4. I don't get maternity leave in my job so I'll obviously be going back sooner than others. 5. Let's not start the parent shaming already, he's 8 days old and a VERY happy loved baby.'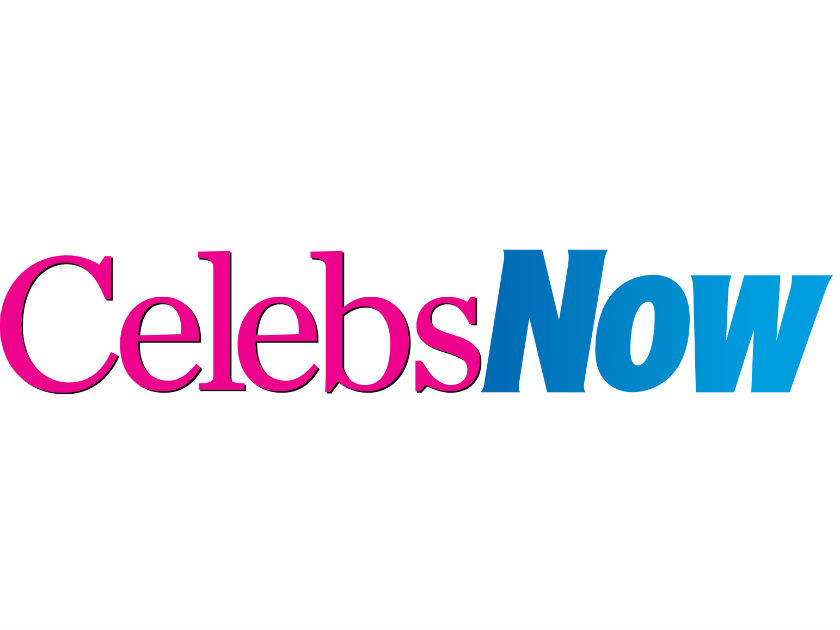 Meanwhile Spencer, 30, was seen out and about last night as he attended a launch event at the Aston Martin Showroom in London.
The couple announced the arrival of their son last week with a sweet message on social media.
Vogue posted a snap of the tot's feet and wrote: 'This morning at 3:55am, we welcomed our son into a quiet London hospital… He is beautiful and healthy. We feel truly blessed 💙'
Spencer shared the same statement and added that he 'couldn't be more proud' of Vogue.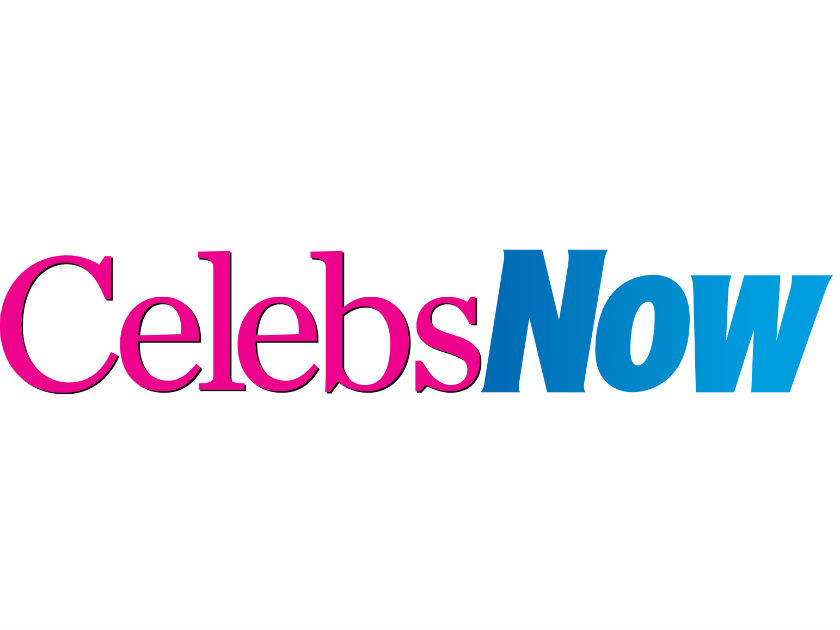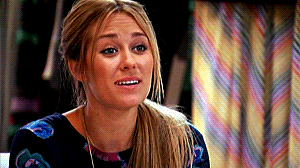 The couple tied the knot over the summer after getting together when they both appeared on The Jump in early 2017.