Spencer Matthews' other half gave birth just over one week ago
Vogue Williams has given fans a glimpse at her life as a new mum and she certainly hasn't held back in showing the not-so-glamorous elements.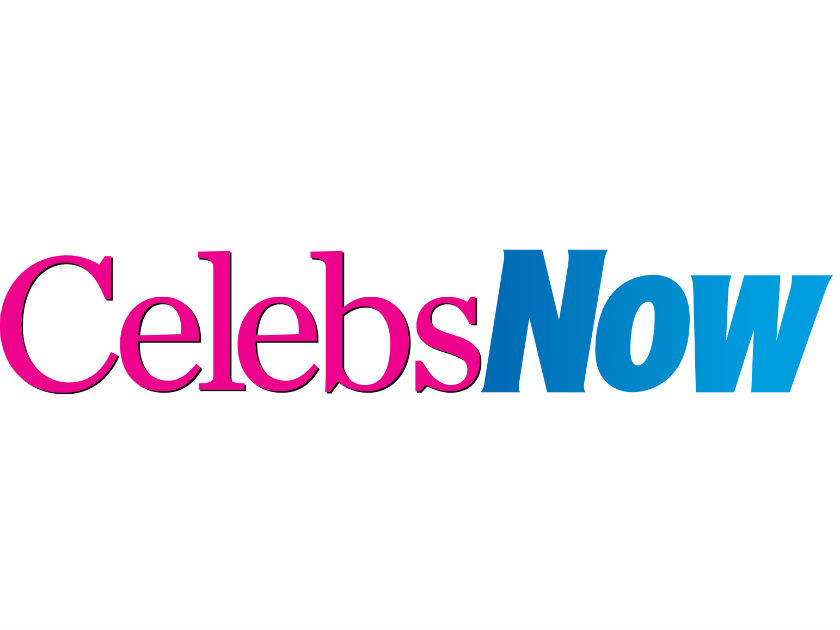 The model – who welcomed a baby boy with husband Spencer Matthews last week – admitted that she was feeling sleep deprived yesterday as she cradled her son.
MORE: Vogue Williams defends returning to work one week after welcoming baby with Spencer Matthews
Vogue, 32, posted a selfie with the little one and admitted that she had 'tired stingy eyes' – ouch!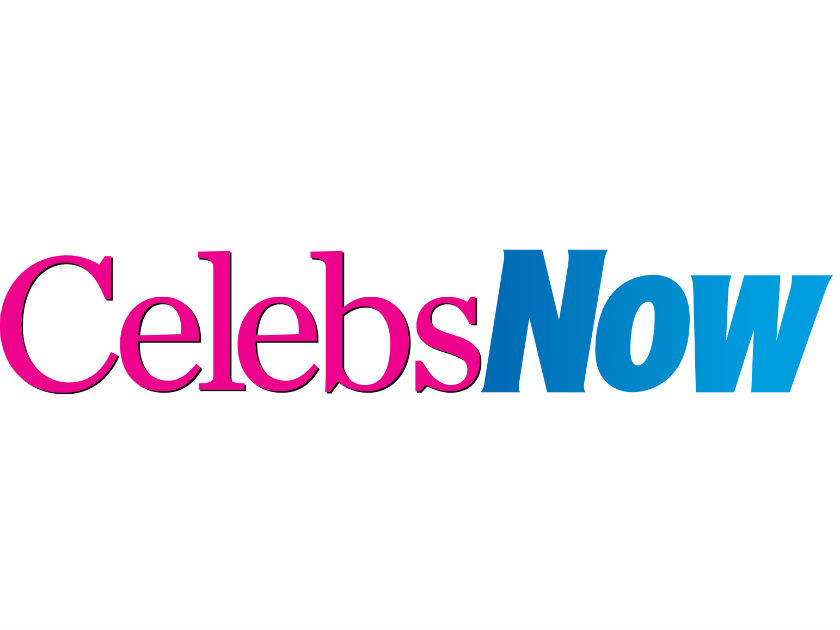 Later on the mum-of-one offered an even more candid look at her parenting duties when she took a snap of her electric breast pump.
'I'm a milking cow,' Vogue captioned the picture alongside a crying with laughter face emoji.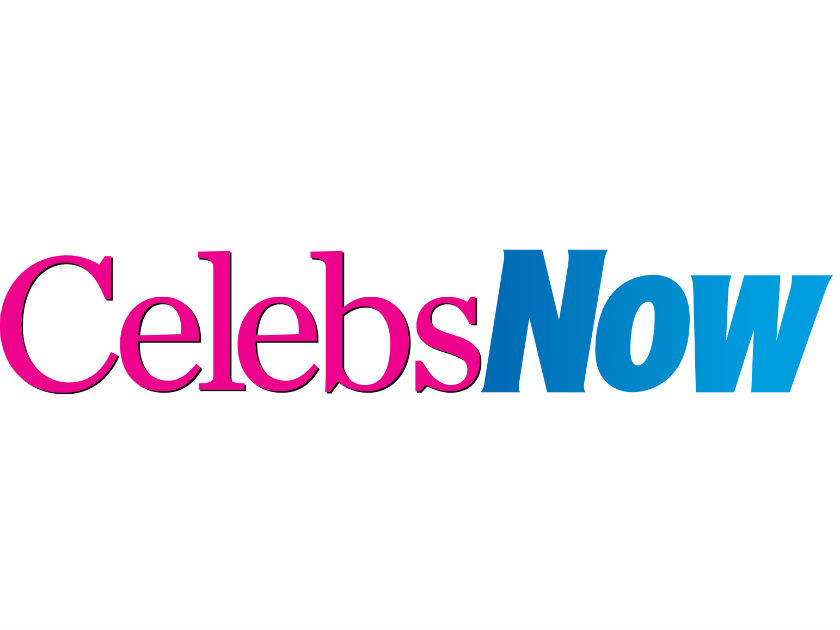 Then the TV star's hopes of catching a bit of shut-eye this morning were put at risk as she tried desperately not to wake her baby boy up.
'Will he go back to sleep if I'm reaaaalllllly quiet,' Vogue said.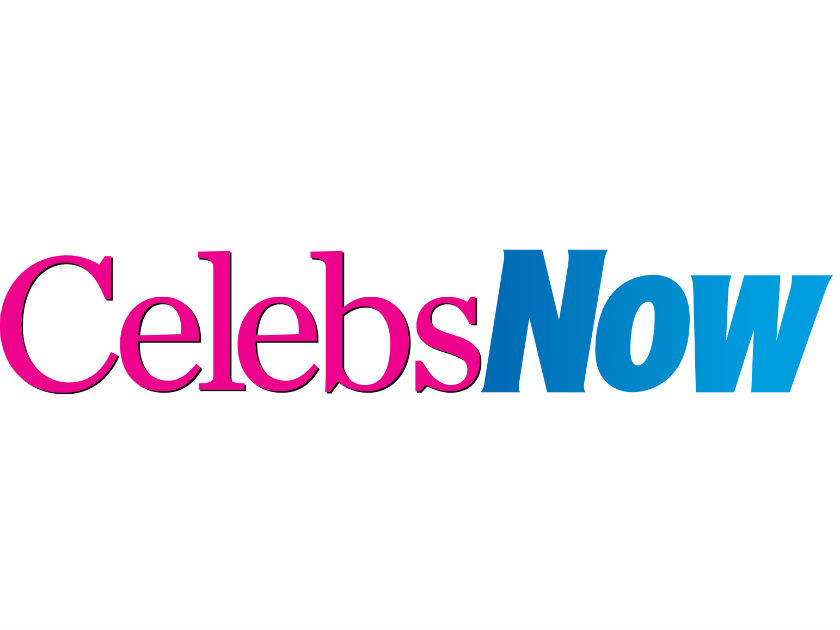 She added a photo of herself looking tired as she rubbed her forehead with her hand. Sounds like someone's a bit sleepy!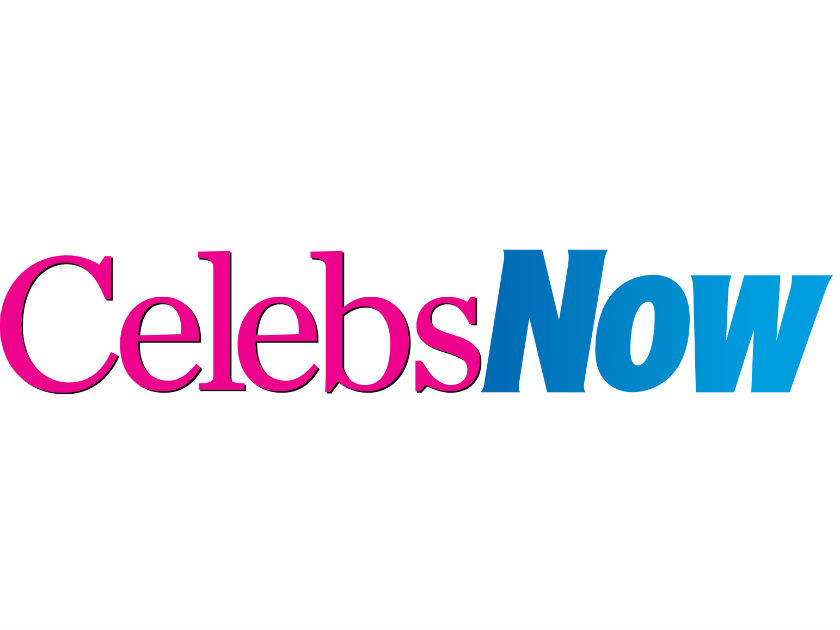 It comes one day after Vogue faced criticism from some fans for briefly returning to work one week after giving birth.
The Irish star had revealed to her followers that she was doing a photoshoot on Wednesday, seven days since she and Spencer, 30, welcomed their son.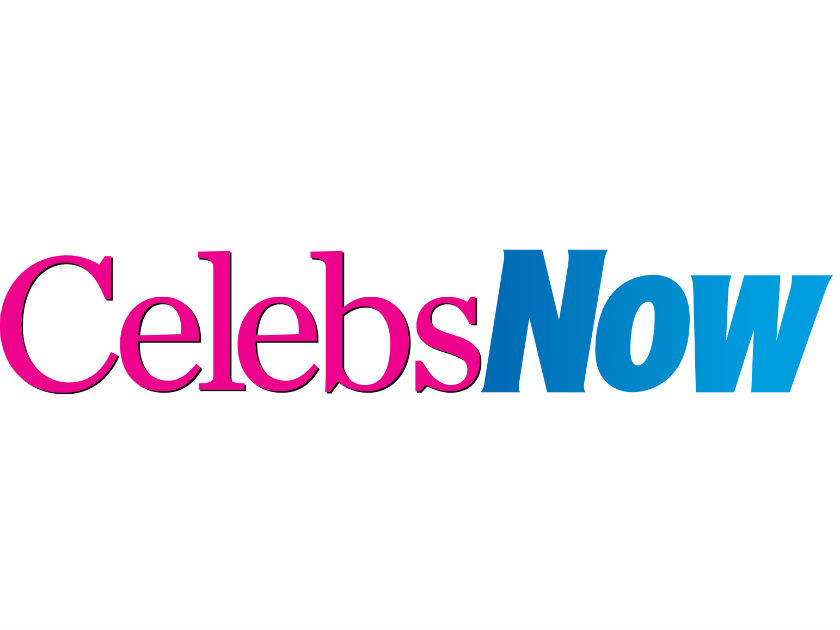 Vogue went on to defend herself yesterday over the backlash and remained defiant today as she shared a snap of herself going out and about.
'It feels nice to be able to dress up and feel comfortable in my old clothes again!' she explained on Instagram. 'Thank you for all the lovely comments yesterday, they really picked me up.
'To the Mummy shamers out there, get a life. I'm not sorry I'm out and about feeling good, Im the happiest I've ever been! Probably the most tired I've ever been too but it's more than worth it ❤'
Vogue received lots of words of support in response, with one admirer commenting: 'You look amazing and do what's right for you and your family , people moan if you don't work and moan if you do'
'Well said… this your motherhood, your journey, you do what's best for you and your boy!' another said.