The couple have opened up about their son's arrival
Vogue Williams and Spencer Matthews have finally revealed what they've named their new baby boy – and it's a very special choice.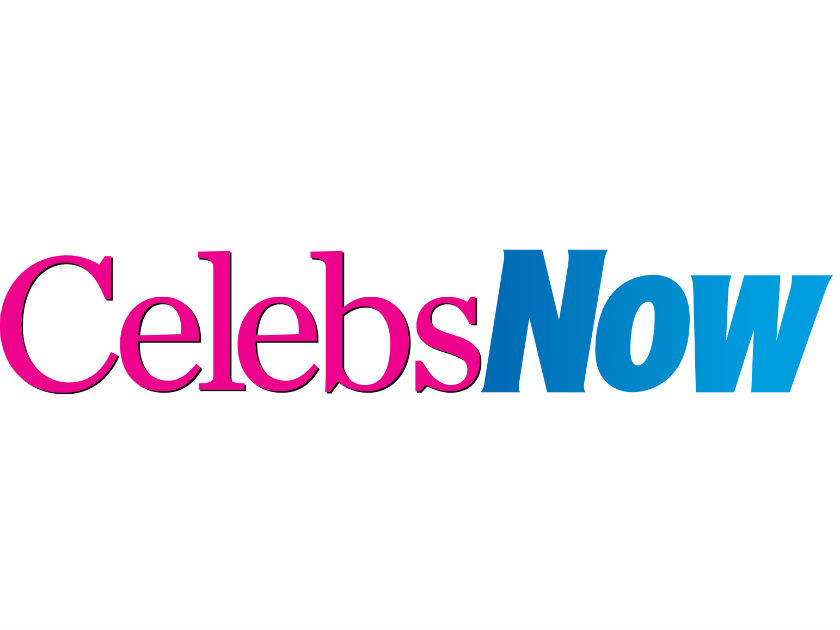 The couple – who welcomed their son on 5 September – chose to call the tot Theodore Frederick Michael, with the middle names both holding important meaning.
MORE: Vogue Williams shares VERY candid mum life photos after being 'shamed' for already going back to work
Frederick is after Vogue's late father whilst Michael was the name of Spencer's brother who passed away aged 22 in 1999 after reaching the summit of Mount Everest.
'His name lives on in our family and always will do,' said Spencer, 30.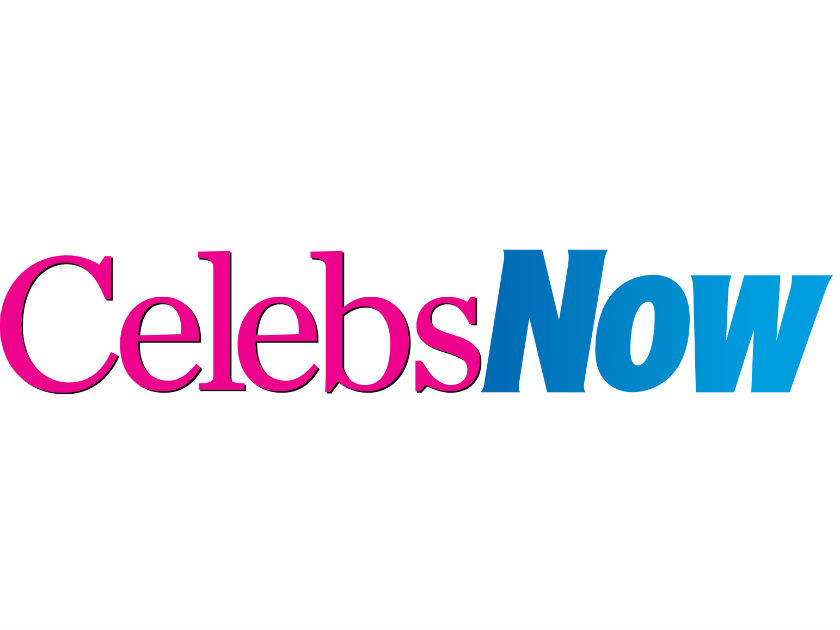 Meanwhile Vogue, 32, explained that they had planned on shortening Theodore's first name but have ended up sticking with the full moniker.
'We heard the name Theodore one day and both loved it,' the new mum revealed. 'We thought we would call him Teddy but since he has been born we have stayed with Theodore.'
Vogue and Spencer have also opened up about their son's arrival into the world, which they admit had a 'few little hiccups'.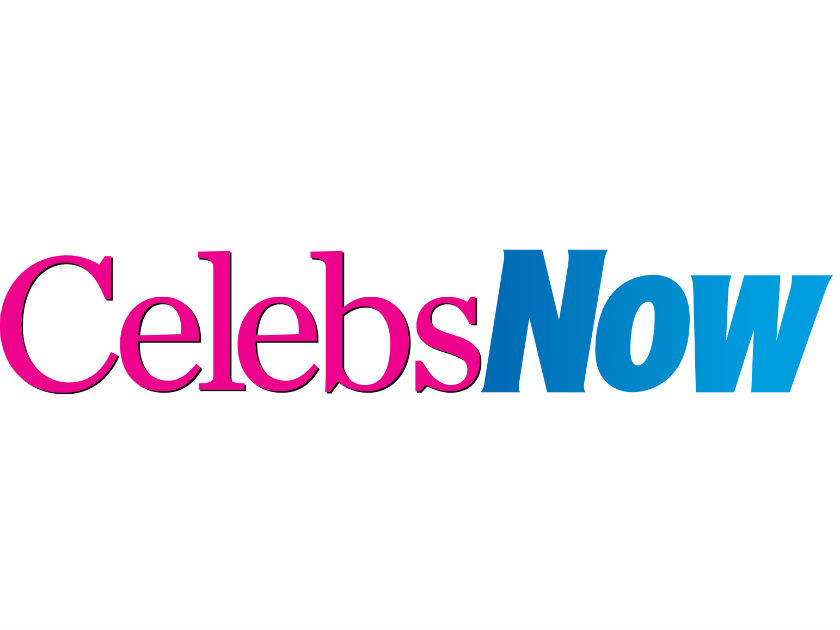 Irish model Vogue was on the verge of having an emergency C-section but then gave birth naturally before Spencer cut the cord.
'Obviously Vogue did all of the hard work and I have nothing but love and respect for how she dealt with it all in the most admirable way,' Spencer admitted. 'I could not be more proud of her.'
Vogue has called dark-haired Theodore a 'mini Spencer' and said: 'He has his dimples too, and deep blue eyes.'
It's clear that the couple – who married over the summer whilst Vogue was pregnant – are completely smitten with their new addition.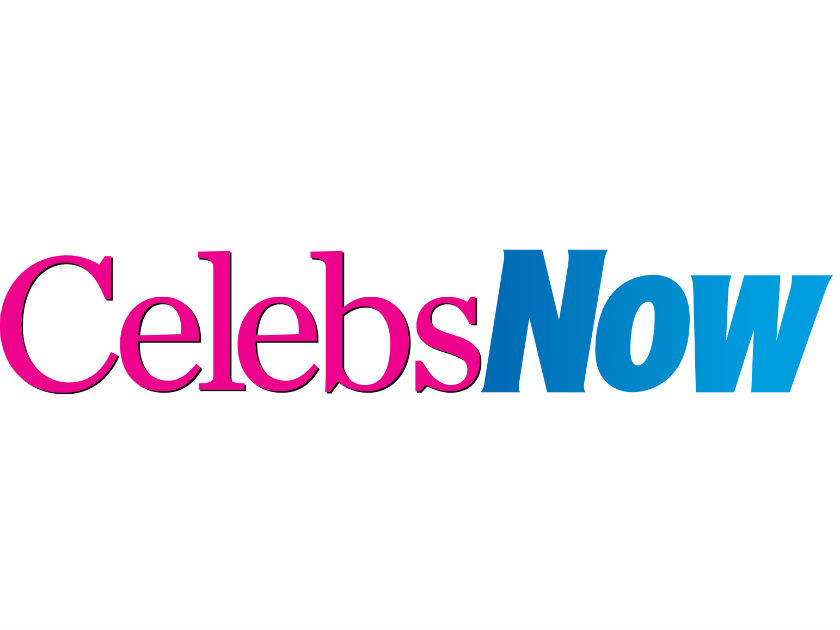 'We are bursting with love,' Vogue told Hello! magazine. 'I honestly feel like he has been here forever, he has just slotted into our lives perfectly.'
And Spencer agreed: 'Every day has new meaning now. It has exceeded all expectation of what I thought it would feel like to be a dad.'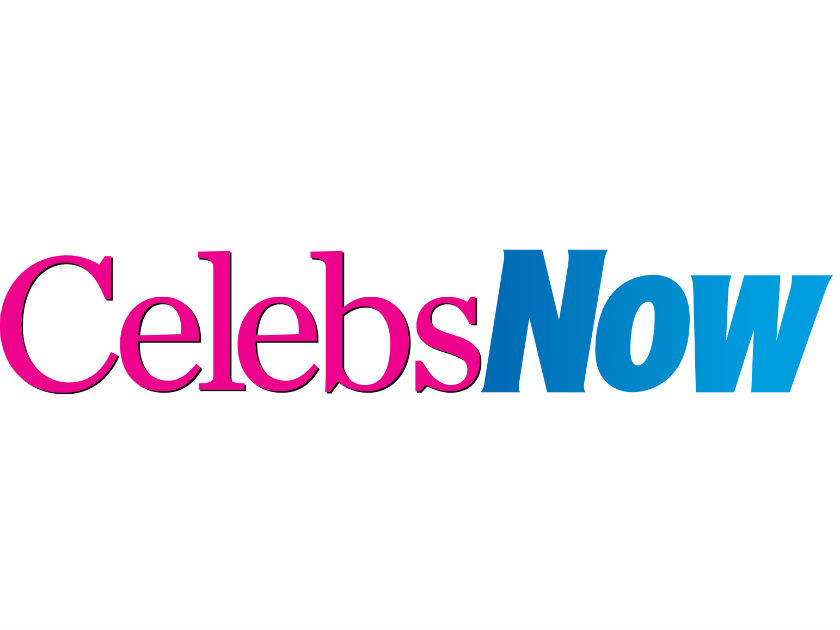 Awww, congrats guys!