Isn't he just adorable?!
Since becoming first time parents last month, both Spencer Matthews and Vogue Williams have kept fans guessing when they'll share the first official snap of baby Theodore on Instagram.
And it would appear that today is officially the day – as 29-year-old former MiC star Spenny and his 33-year-old model beau Vogue have both shared separate snaps of their first born onto social media!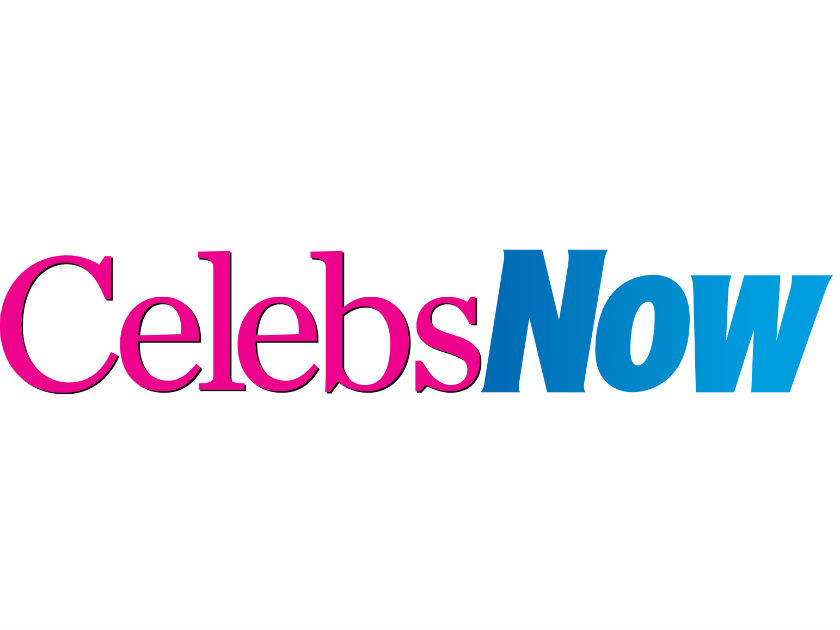 Former Lothario Spencer took to his account earlier today to share a sleepy snap of his one month old tot yawning at the camera.
More: Spencer Matthews shares sweet tribute to 'darling wife' Vogue Williams as she celebrates 'perfect' birthday
Wrapped up snug as a bug in a knitted hoodie, Spencer (or a very, very literate Theo) shared: 'What's up guys!! I'm Theodore and daddy thinks I look the cutest in my mouse hoodie.'
Don't you just, Theo!
Fans have been quick to comment on the adorable post, with replies reading messages such as 'Awww he is so cute', 'Gorgeous little boy!' and 'He looks a lot like you @spencermatthews'.
It's double trouble, as Vogue also shared another first snap of her little cherub with followers. Vogue captioned the adorable snap: 'Look at that smile….Theodore you are my world.'
This is the first time either parent has revealed baby Theo's face online – as both Spenny and Vogue decided to remain mysterious with the snaps shared of their bundle of joy.
When revealing the birth of the tot, the parents both shared matching snaps of his little hands and feet as confirmation of his arrival.
However, the couple have been very open with just how in love they are with little Theodore. Speaking with Hello recently, first time mum Vogue revealed she feels like he's been 'here forever'.
She explained: 'We are bursting with love. I honestly feel like he has been here forever, he has just slotted into our lives perfectly.'
Us? Broody? Never….