Another show final, another fix accusation
The Voice finished and not one person accused it of being a fix? No, April Fool's was weeks ago, of course people accused the BBC of 'fixing' the result after favourite Cody Frost was voted off in the first stage of the live final.
Cody's coach, Boy George, revealed that the 18-year-old was pleased about her early exit as it meant she didn't have to sing the winner's song. This year, the song is an original tune called All You Good Friends.
When asked if this was the end for Cody, Boy George said 'no' and: 'She doesn't have to do the winner's single either, so we're pleased about that.'
Viewers were quick to slam the show and accused the BBC 'fixed' the show in favour of the winner, former Liberty X singer Kevin Simm.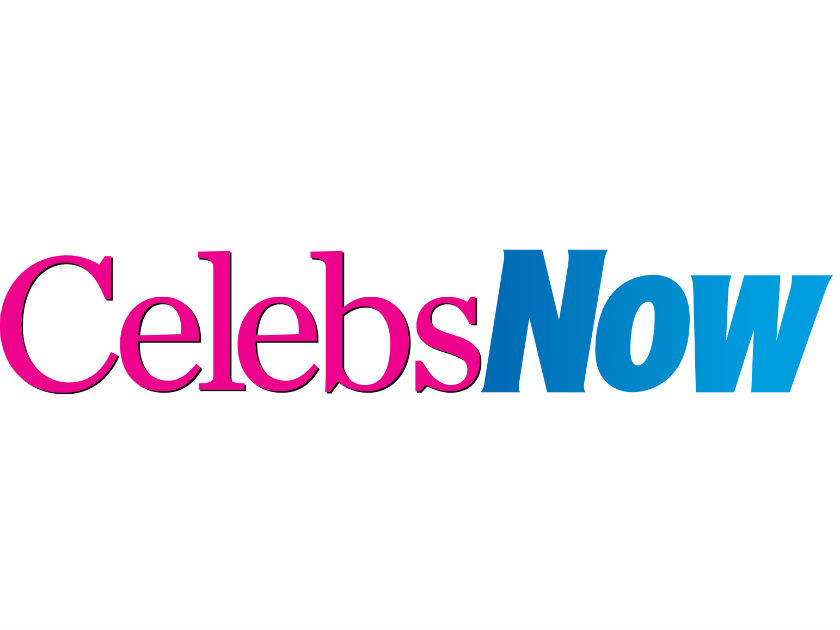 READ THE LATEST CELEBRITY NEWS
One user wrote: '#thevoiceUKfinal Cody should of won… makes me think fix… if not going to appeal to mainstream audience you'll never win!'
Whereas another added: 'The voice is so fixed!! This song sounds like it was written for Kevin! Woudn't have suited Cody or Lydia who were 10x better #TheVoice'
However, others suggested that the voting systems were not working properly, as this user said: 'The voice was a fix. The mobile voting line never opened for Cody! I tried for 15 minutes and will complain to the BBC. She was stunning.'
A spokesperson for the BBC have denied any claims of wrongdoing, telling the Mirror that 'all voting systems were fine.'
Well that puts a bit of a dampener on things, hopefully both of them can have a good career ahead of them. You know, like the other Voice winners…
@TomCapon