He's cheeky. He's from Manchester. And he's got GREAT hair.
Hands up who's addicted to ITV2s Survival Of The Fittest already? Yup, us too.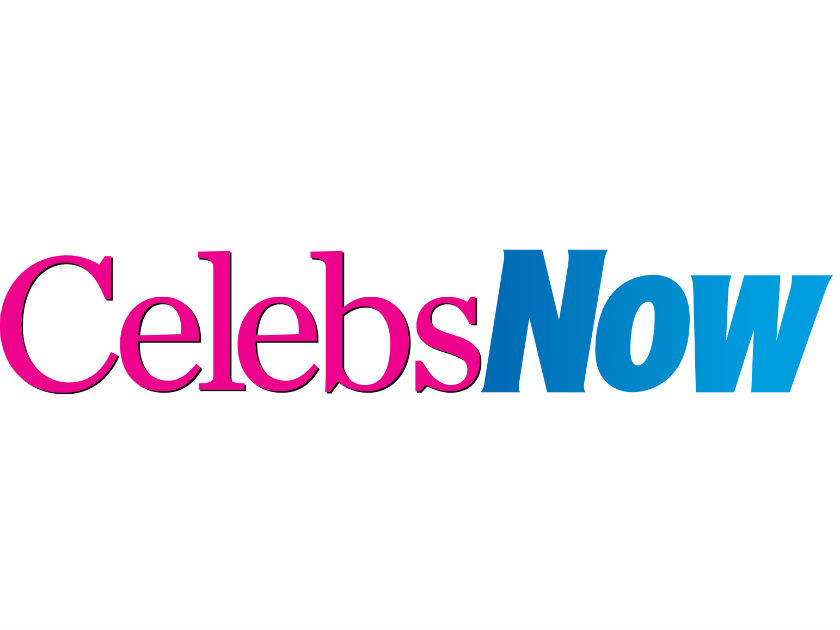 It's got ripped lads, bikini babes, African sunshine and just the right amount of mugginess we need on these cold winter nights. But aside from the battle of the brawn, it's the voice over bloke who's caught our attention.
But, 'who is he?' we hear you ask… well, Manchester-based comic and actor Brennan Reece.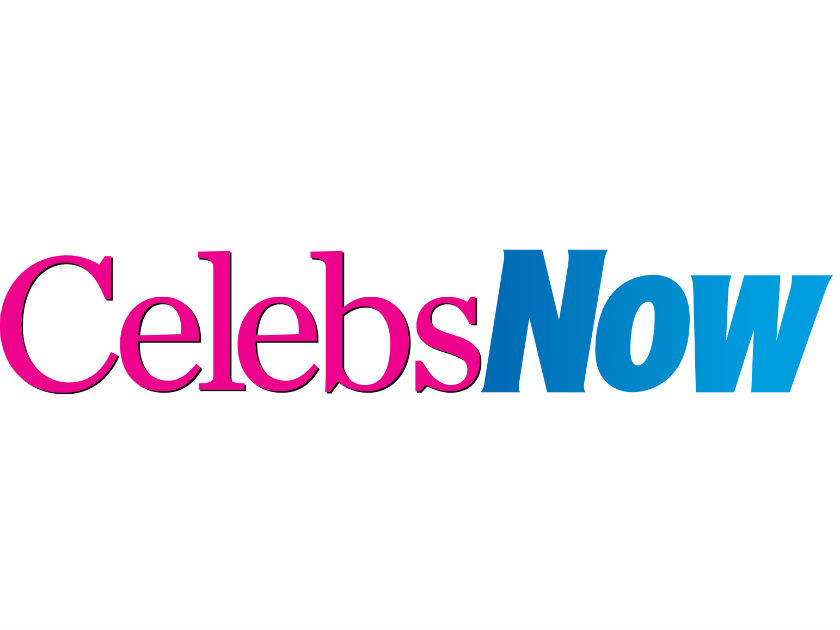 Where does Brennan come from? 
Brennan Reece, 31, was born on February 12, 1987 in Manchester.
What's he been in?
As well as being a comedian, Brennan has starred in many TV shows including Skins, Don't Stop Me Now, Life as I Know It, The Vessel and even once starred in Hollyoaks. But, no, before you Google it he didn't try to kill Warren Fox or seduce Cindy Cunningham – he was just in one show as an 'announcer'.
He's also appeared on Sky1's Don't Stop Me Now and has acted in Marvellous, Doctors and Skins.
What are his comedy credentials?
He was nominated for Best Newcomer at the 2016 Edinburgh Comedy Awards and Best Show at Australia Fringe World 2016. Check out some of his stand up here…
He once was throttled on stage…
Yup, that's right. Brennan was once throttled by a front-row heckler who made seemingly homophobic remarks.
The man apparently pulled him from the stage, shoved the comic on to his back and started choking him after reacting oddly to his banter at the Roaring Laughter club in Northwich, Cheshire.
Brennan kept cracking jokes until the man, who was in his late 60s, eventually released his grip and was calmed down by his friends. Jeeeeez….
He's not afraid of Twitter trolls…
He likes dogs…
Where can I follow him (in a non-stalker way)?…
You can find Brennan tweeting here: @BrennanReece
And he's LOLing up Insta here: @brennanreece