THIS IS SO EXCITING WE'RE TYPING IN CAPZ
Congratulations to Ricky Wilson and girlfriend Grace Zito!
The Voice coach and his stunning stylist girlfriend have welcomed a new addition to their little family, in the form of a cute little labradoodle.
MORE: Ricky Wilson claims he is 'too good' for ITV following The Voice channel switch!
READ MORE CELEBRITY NEWS & GOSSIP!
When the radio presenting rock star isn't spinning in his big red chair, he's looking after the pooch. During his Sunday morning show on April 3, he confessed: 'Overnight my dog was born! He's teeny. Norman Reedus he's called.'
When asked if he felt like his life had changed since becoming a father, he replied: 'Technically I'm not a father.' His girlfriend Grace also gushed over their little pup, writing on Instagram: 'Norman Reedus because @bigbaldhead is bad ass! #labradoodle #walkingdead.'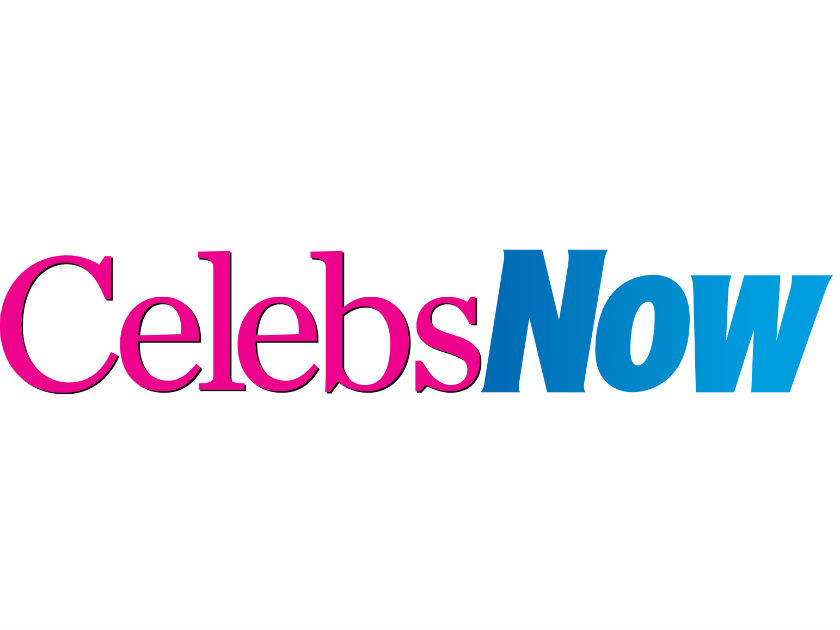 It's believed the pair first got together last April, after Ricky split from TV producer Lesley Williams following their five year romance. Now first confirmed the new romance after they were spotted on a beach in Barbados this time last year. Happy anniversary, guys.
What do you reckon of all this then? A decent way to celebrate a year together or all a bit soon? Tweet us @CelebsNow!