It's all going off for the girls down under
Atomic Kitten have kicked off their reunion tour in Australia and New Zealand and it sounds like it's kicking off behind the scenes too!
The group – consisting of original bandmates Kerry Katona and Natasha Hamilton alongside Michelle Heaton, who's standing in for Liz McClarnon – have been getting a bit wild away from the stage, with reports of drinking sessions, vomiting in the street and even supposed feuds amongst them.
Atomic Kittne's Natasha Hamilton rushed to hospital after being pulled out of panto
Firstly Kerry, 36, was forced to speak out after claims that she'd clashed with Natasha, 34, during a gig Auckland's ASB Theatre this week.
The mum-of-five originally left the band back in 2001 just before the release of their biggest single Whole Again and was replaced by Jenny Frost, something she brought up during the concert.
When the trio had performed the chart-topping hit, Kerry said: 'I was in the band then! So it's my number one too!'
This prompted Natasha to reply: 'It's everyone's number one.'
There was apparently 'awkward tension' between the pair throughout the rest of the show, according to the Mirror, and this was said to have become worse when Kerry hit some bum notes.
Kezza has denied reports of a rift though and insists that she and Tash are as close as ever.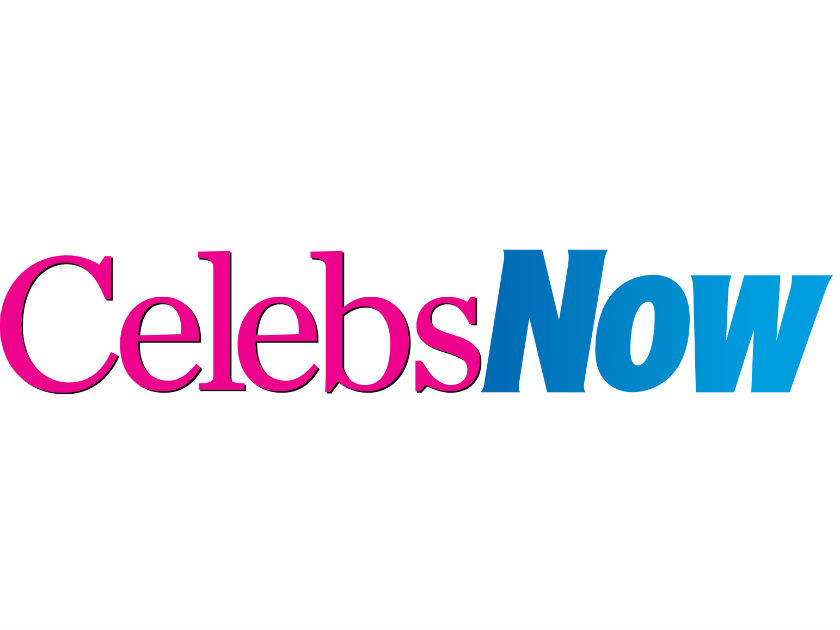 'Where the hell this spat between tash and me has come from god knows @NatashaOfficial we're like bloody sisters!!' the blonde star Tweeted on Monday.
She's since posted photos of the girls having fun together but it's not stopped further reports of drama from the tour emerging…
Michelle – who is also performing separately with her Liberty X bandmates Jessica Taylor and Kelli Young on the reunion tour – has been pictured VOMITING in the street after apparently getting boozy with Kerry and Natasha.
The snaps show the 37-year-old mum-of-two being sick out of a taxi door as Natasha tries to comfort her.
She was later seen looking tired and dishevelled as the group's tour manager walked with an arm around her after they'd left the vehicle, with eyewitnesses telling MailOnline that the girls had been drinking wine in the sun.
Despite these concerns, the ladies have been flooding social media with photos from their sunny trip and say they're having a ball.
'Loving Australia!! So good to share all this with friends,' Kerry posted with some snaps on her Twitter account.
Let's hope things don't get any more miaow-t of hand for the Atomic Kitten ladies! (Sorry, we couldn't resist…)