WAGs' Boutique star hits back at criticism by Roy Keane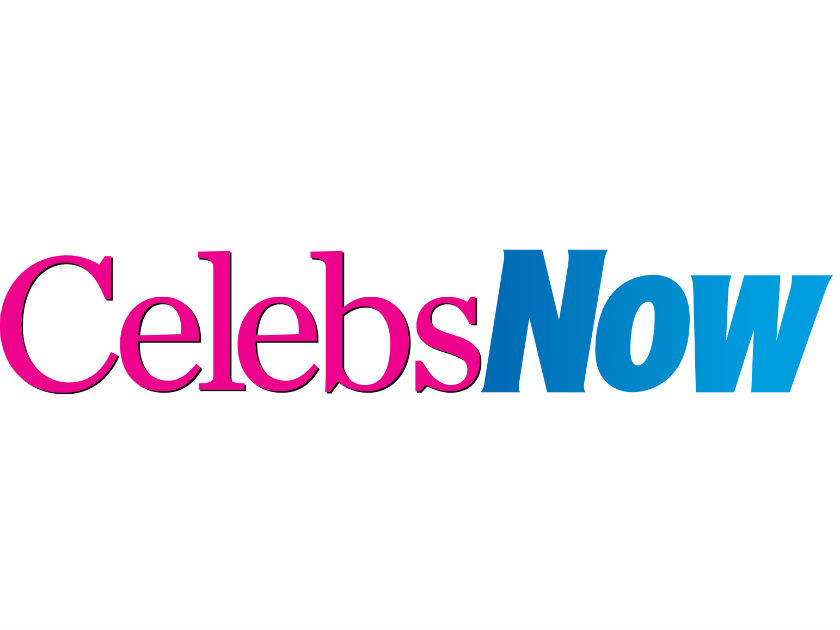 When ex-Manchester United skipper Roy Keane accused WAGs of letting their shopping tastes dictate where their men should play, it was bound to be handbags at dawn.

'I don't know any WAGs who'd say such a stupid thing,' says Jadene Bircham, 33, wife of ex-Queens Park Rangers player Marc, 29.

'If a bloke did only agree to move because of the shops, he needs to get a pair of bollocks. It's pathetic.'

Outspoken Jadene reckons Roy's sweeping statement was grossly unfair because there's a huge difference between footballers' wives and girlfriends.

'Those of us who are married are in it for the long haul,' she explains. 'The girlfriends are in it for the lifestyle, the shopping and the show.'

See the full story in Now magazine – out now!