Manchester United star marries his sweetheart in Leicestershire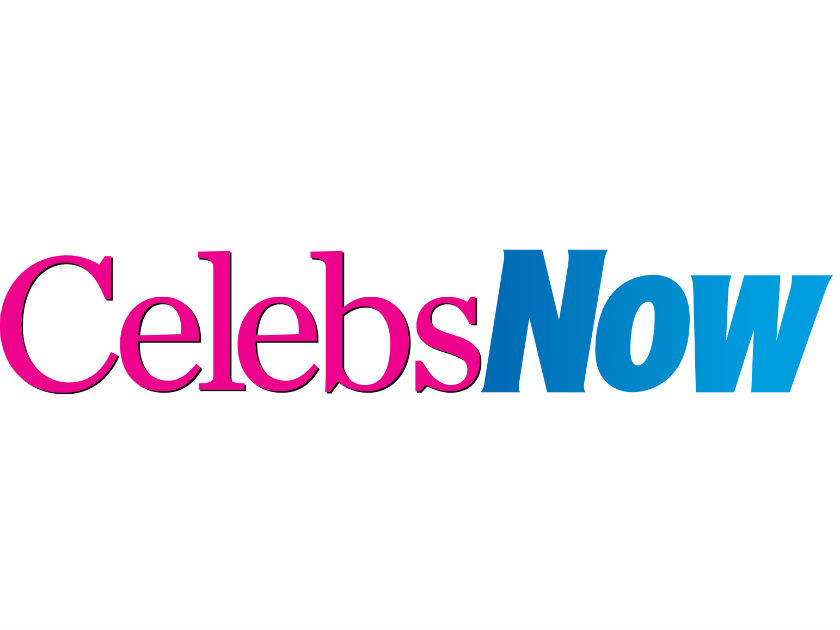 Michael Carrick and Lisa Roughead's new home isn't ready for them to move into but that's not going to stop them starting married life.

When: 16 June.

Where: A huge mansion in Leicestershire.

Guest list: Wayne and Coleen – who's a close friend of the bride – and Jermain Defoe and fiancée Charlotte, who's another good pal of Lisa's. The bride's brother Glen preferred to be a guest rather than perform with his rock band Sound Explosion.

The dress: Pilates teacher Lisa, 25, who has a business degree and prefers to keep a low profile, will be aiming for something comfortable and elegant.

Secrets: The Manchester United midfielder, 25, had hoped his wedding present to Lisa – a £4 million Cheshire mansion – would be ready on time. But the seven-bedroom pad, boasting a library, cinema and indoor pool, is still under construction.

'They're disappointed that it won't be finished in time for the wedding, but they're really excited about moving in later in the year,' says a friend.

How it all started: The couple grew up just a few streets away from each other and were both pupils at Burnside Community High School in Wallsend, Tyne and Wear. Lisa's beauty and brains won Michael's heart and they've now been together for over a decade.

Cost: £500,000.