Looks like parents would like to see more of Captain America
Mums across the country probably thought things couldn't get any better after Tom Hardy read the CBeebies Bedtime Story – but then along came actor Chris Evans on Wednesday night's show to give Tom some serious competition!
The Captain America star attempted to ease young viewers to sleep by reading Even Superheroes Have Bad Days on the show, yet caused Twitter to burst into life as parents (and non-parents) went into meltdown over his dreamy storytelling.
Chris, 35, melted hearts from the offset when he talked to a teddy bear wearing a superhero cape and said: 'Another busy day helping people and saving the world – good work, teddy.' TOO cute.
He then explained that 'being a superhero can really be tough sometimes' and said that the tale would be about how 'you have good days and bad days'.
After reading the touching story – which gives tips on how to cope when things get overwhelming – Chris ended the story by telling young viewers: 'All superheroes need a super sleep – ready for new adventures tomorrow.
'So tuck yourself in with your favourite ted and I'll see you for another Bedtime Story very soon. Night night!'
Adorable, right? Lots of older watchers certainly thought so, with many gushing over Chris's lovely reading style on social media.
'ye Gods, that voice could melt chocolate!' one fan posted, whilst another wrote: 'Chris Evans could read me bedtime stories every night! #cbeebies Lovely story. Shame child was on iPad.'
It's not just his voice that won viewers over either – in fact many were too busy simply looking at Chris to take in the story.
'Chris Evans doing the Cbeebies Bedtime Story is great. Plus, couldn't they find a tighter white t-shirt for him to wear?' one admirer joked.
Meanwhile plenty of mature viewers who were tuning in did so without their kids around – and weren't ashamed to admit it.
One fan Tweeted: 'My child may be too old for the CBeebies bedtime story, but I'm not, especially when the very gorgeous @ChrisEvans is reading it!'

Another mum confessed: 'I watched @ChrisEvans #BedtimeStory on @CBeebiesHQ….while Megan was doing her maths homework. I may have even recorded it #ImInLove'
LOLs. It wasn't just appreciative mamas singing Chris's praises though – lots of younger watchers enjoyed the tale too.
'@ChrisEvans thank you for a meaningful #cbeebies #BedTimeStory perfect moral and perfect timing for my little girl,' one parent posted, whilst another said: '@CBeebiesHQ @ChrisEvans great job with the #BedTimeStory, kids loved it and i was impressed too'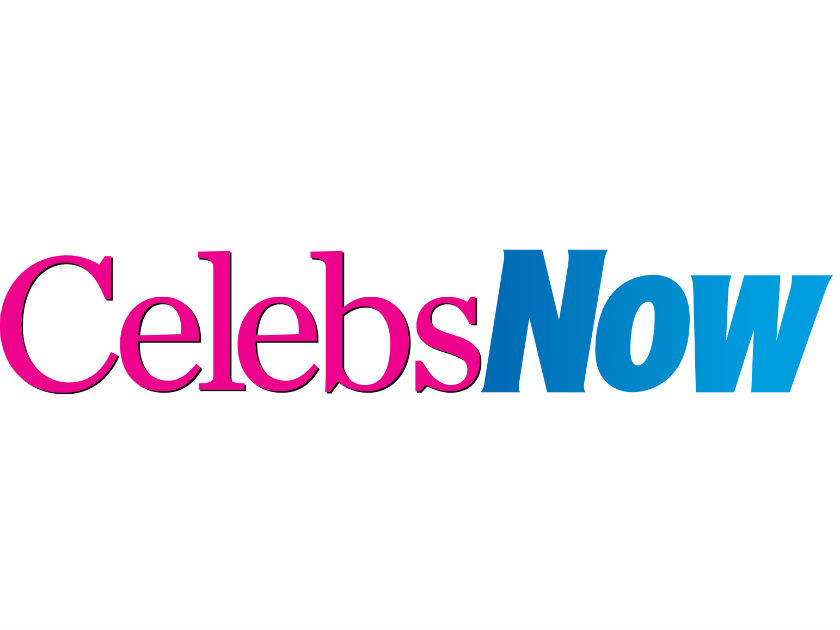 Which just leaves one question for Chris: when will you be back to read us – er, we mean the kids – another story?