Could there be a baby in the new couple's future?
Prince Harry might have only confirmed his relationship with Meghan Markle last month but it sounds like things are already pretty serious between them.
So much so, in fact, that a member of Meghan's family thinks she'll want to start a family with Harry, 32, in the not-too-distant future!
Prince Harry looks glum ahead of Christmas without Meghan Markle
Tyler Dooley – who is the nephew of 35-year-old Meghan – says the Suits actress is ready to settle down and become a mum.
'She's achieved success in her career and now she's found Mr Right,' he explains. 'A family is next. She has said she wants to have kids and she would be a good wife and mother.
'She had a mothering side even as a young girl – she's a natural and it's the right time for her to have a family.'
Tyler – the son of Meghan's half-brother – has high praise for his relative, having told an Australian magazine: 'Meghan has always been very caring. I look up to her now, just like I did when I was a kid.'
And he's got high hopes for her relationship with Harry given the 'excited' contact he received from Meghan when the romance became public knowledge in November.
'Meghan emailed when the news about her and Prince Harry hit the headlines,' says Tyler.
'She said she was very excited, very happy and content. You could really tell she was in a good place.'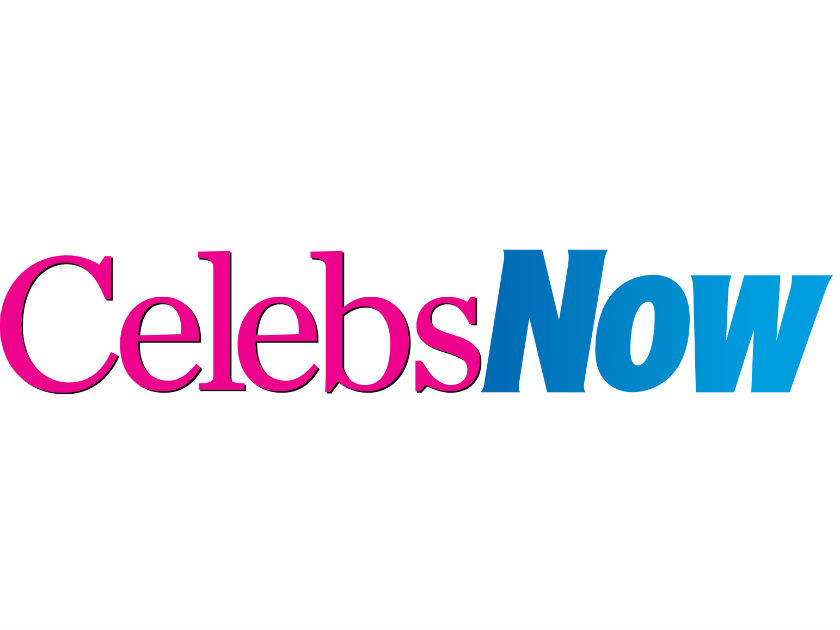 Awww, so cute! Harry and Meghan certainly looked cosy when they were spotted out in London together last week.
Sadly it looks like they'll be spending their first Christmas as a couple apart though, with Meghan having flown back to Canada on Sunday before heading to LA to be with her family.
Meanwhile Hazza will be celebrating the festive season with other members of the royal family at Sandringham.
Hopefully the lovebirds – who are thought to have been quietly dating for several months after meeting when Harry was promoting the Invictus Games in Toronto – will get to spend some quality time together in 2017.
And with Dylan's comments and bookies slashing odds of a wedding, perhaps it could prove to be a VERY exciting year for Meghan and Harry!