The TOWIE star is known for being a diva, but has she taken it too far this time
Gemma Collins is a bit like Marmite, isn't she? While some of the Celebs Go Dating viewers have embraced her with open arms others have found her rude, obnoxious and well, pretty awful.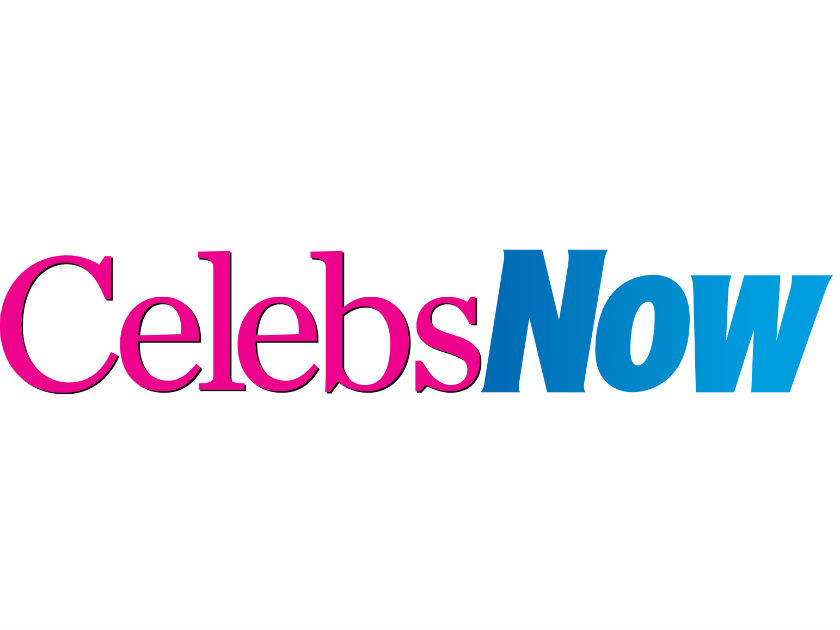 But during the series finale, when The G.C was out in force, she came under cataclysmic fire for picking Laurence instead over 'the one' Daniel.
In the final show the celebs got to take their chosen dates on a romantic two-day trip to Cape Verde. Gemma, of course, broke the rules and invited two of her dates, Daniel and Laurence.
While Daniel seemed to be keeping her on her toes, and called her out on her diva-like tendencies, Laurence, oh-lovely-Laurence, just bowed down to her while she walked all over him. But in the end, it was enough to win the G.C over.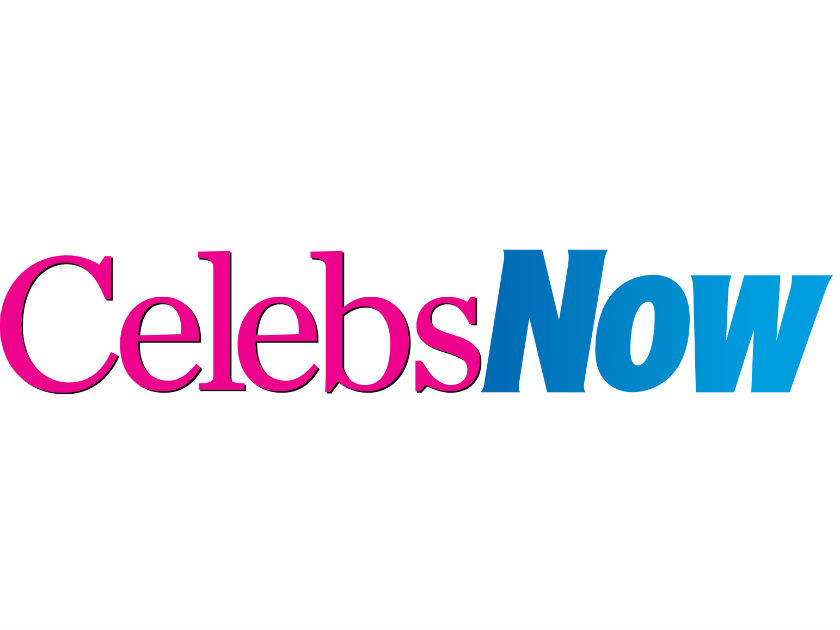 Speaking to him before the final party she said: 'You've been an absolute gentleman.'
54-year-old Laurence replied: 'Listen, I've won the lottery today.'
EVERYTHING YOU NEED TO KNOW ABOUT EDEN BLACKMAN
Despite her indecision between Laurence and Daniel, Gemma claimed Laurence was 'the only man from the very beginning who's made my journey extra special.
But viewers were NOT happy about kicking Daniel to the kerb, slamming her for wanting a 'slave' rather than a 'future husband'.
But while Laurence saw through Gemma's diva demands, viewers were quick to support him, hoping he hadn't been blinded by love perhaps…
It seems things between the pair could be going well though as Gemma, 37, recently shared a video of their domestic life together. Typically she was reclined on the sofa while he was cleaning.
Oh Laurence!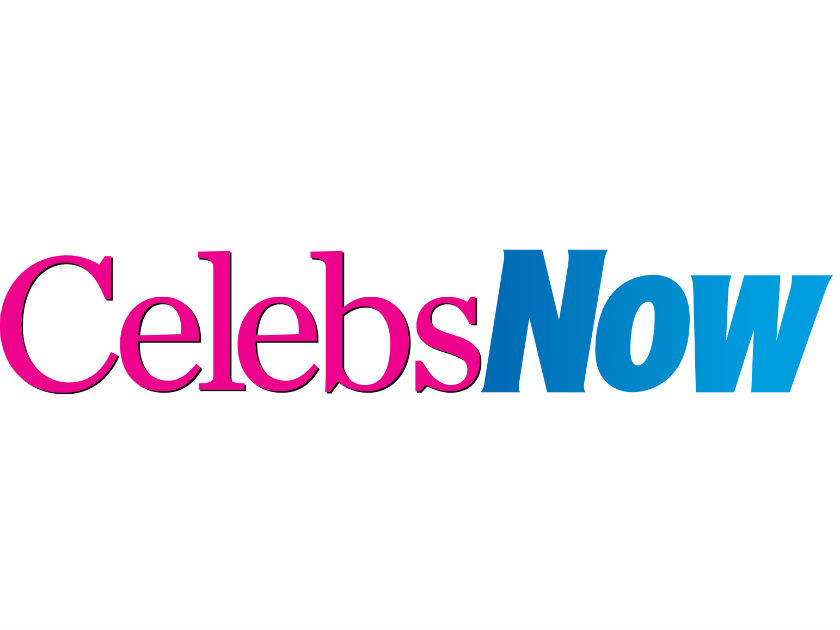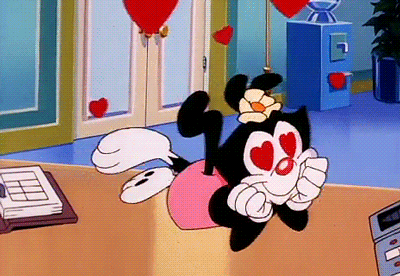 But while some were quick to judge him, others were actually in tears that Gemma had found her man!
So will it last? Let's hope so.