We can't stop staring at War and Peace's James Norton's perfectly chiselled face and immaculate hair either!
We have a confession to make…the other night we actually, physically drooled at the telly. It was embarrassing, and awkward when the boyfriend spotted it, but we have a very viable excuse… War and Peace, James Norton AKA Prince Andrei.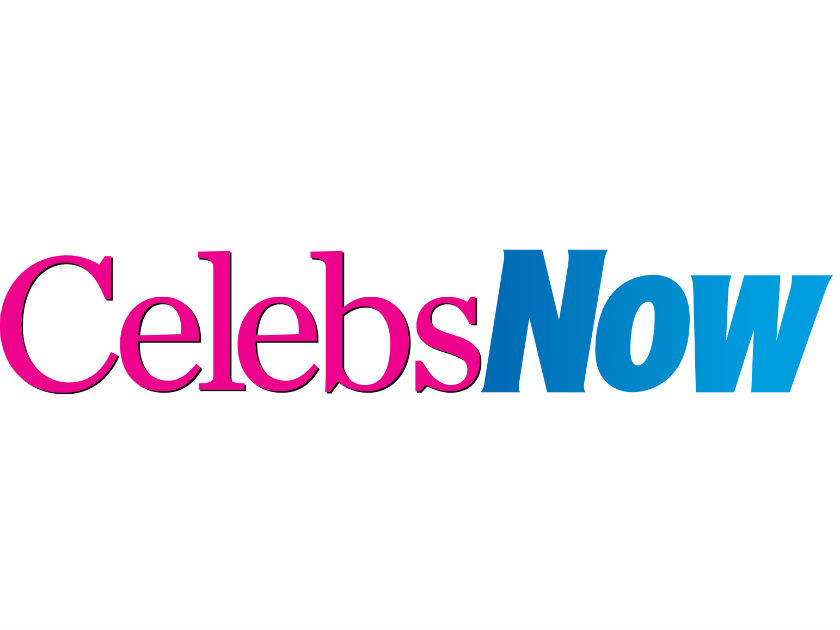 We mean, like…WOAH!
At first we didn't like him much, he seemed somewhat of a grumpy bugger. But week on week he's got us hook, line and sinker. What was Natasha thinking when she threw it all away?!
So who is that dashing chap who plays Prince Andrei? Here's everything you could possibly want to know about James Norton…
He's 30 years old.
He's a pretty nifty netball player…yep, that's him as GD. Nice socks, James…
He's a well-dragged up boarding school boy who attended Ampleforth College in North Yorkshire.
Speaking of a fine education – he went on to study theology at Cambridge University and then racked up some impressive acting credentials at RADA.  Smart and hot, what's not to like?
He also looks great with facial hair…
He has type 1 diabetes.
He total bosses it in a fancy Army uniform…
And in Black Tie…
You may have spotted him before in shows like Grantchester alongside Robson Green, Happy Valley, Lady Chatterley's lover and he's even made an appearance in Dr Who.
Sometimes on Grantchester him and Robson liked to hang out in their pants… 
He used to be a children's entertainer.
When he was 5-years-old he wanted to grow up and be a train driver.
He has a hawt bod
You know that hair that makes you swoon? Well,  James confirms it's all 'his own'! Good genes…
Does he have a girlfriend? Well there are rumours that him and Eleanor Wyld are together which he has never confirmed or denied. 
He's a BIG Neighbours fan – if you are single, we'll be the the Charlene to your Scott, James…
We'll leave you with this little love story, we're not envious of Natasha at all. Not one tiny bit.
Lydia Southern, @lydiasouthern