Things are getting saucy between the Geordie Shore lasses...
Howay ya little radgie.
You might want to crack open a window or bust out the Vienetta or the frozen peas or something, because things are about to get STEAMY up in here….
It happened. It was hot. It was heavy. And it looked a *little* like this…. (But, like, they weren't trying to kill each other this time. Unless the killing was done with love).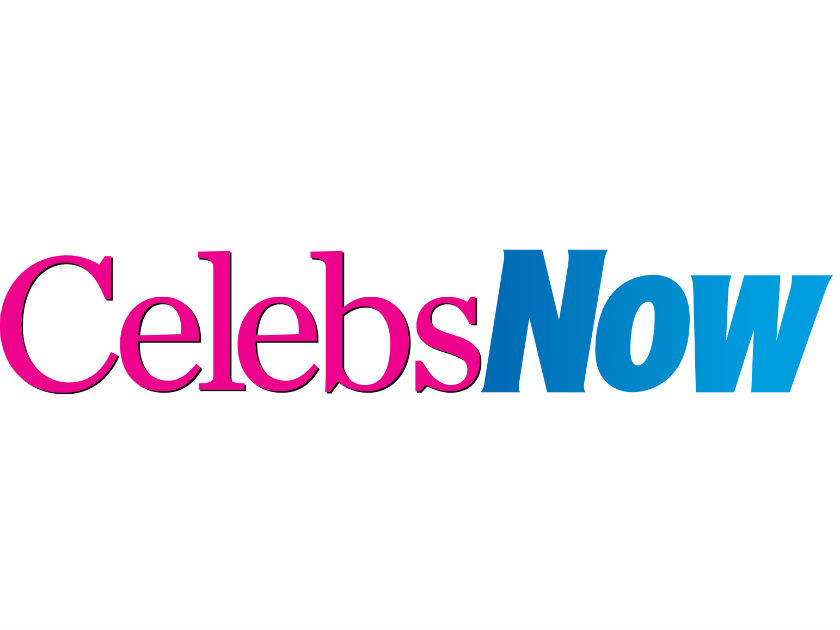 We're talking, of course, about Geordie Shore's Chloe Ferry and Charlotte Crosby's sexy time– an steamy sesh that the pair have labelled as them 'experimenting'. Saucy.
And, like every worthwhile 21st century romance, the entire fiasco was filmed- er, sorry Mum. During the episode, 21-year-old Chloe shared: 'We did stuff under the quilts like porn stars would do and we are a bit embarrassed by it but we'll get over it'.
And whilst the saga left us 'WTF-ing' all over the damn shop, it actually turns out that Miss Ferry is anything but a stranger to the finer sex. Sorry Charlotte, but it would appear that you aren't the first lass in Chloe's bed.
A close friend of Chloe has shared with The Mirror that 'Chloe is not a lesbian but she likes having fun with girls and after a drink she doesn't care who knows it'. Ooo la la!
The source continued, 'She loves going to lesbian strip clubs and hooking up with Charlotte wasn't the first time she's been with a girl' adding, 'they just laughed it off and Chloe doesn't see it as anything serious, but Charlotte doesn't really like to talk about it at the moment'.
To be honest, we're just happy that Chloe/Charlotte sexy time doesn't involve THIS questionable gesture…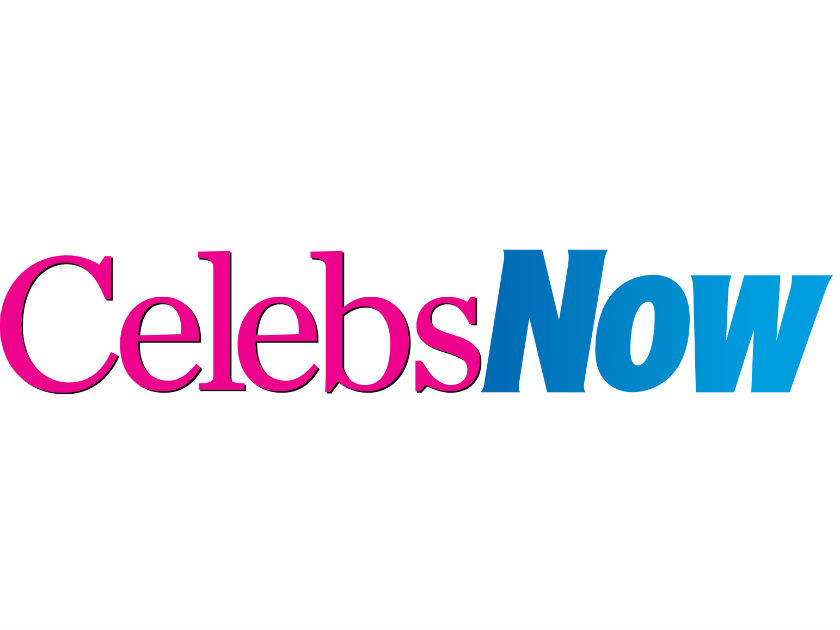 Yeah- we'll think we'll pass on the pee, if ya don't mind Charlotte.
Alice Perry/ @AlicePerrr