Who knew Megan could belt out a tune like this?
Megan McKenna might have found fame with her reality TV shenanigans but she's just reminded fans that she's actually a talented singer.
The TOWIE star, 23, decided to have a bit of a singalong on Snapchat last night and posted clips of herself belting out tunes ranging from Dolly Parton's Jolene to Defying Gravity from the hit musical Wicked.
Chloe Lewis takes Megan McKenna feud to the next level
Megan also posted the footage on Instagram and simply wrote: 'Yoooooo peeps follow my snapchat Megan-Mckenna 🎼🖖🏽👀🙆🏽'
The Essex girl really goes for it in the video and it's left fans stunned thanks to her seriously impressive singing voice.
In fact many think she should swap filming TOWIE for hitting a recording studio STAT.
'Omg why the hell aren't you a singer @megan_mckenna_ never mind being on TOWIE, you should be on stage!' one admirer wrote, whilst another said: 'Whaaaaat… Wasted on towie mate!!!'
A particularly shocked follower commented: 'I can't get over how good she is!!!!'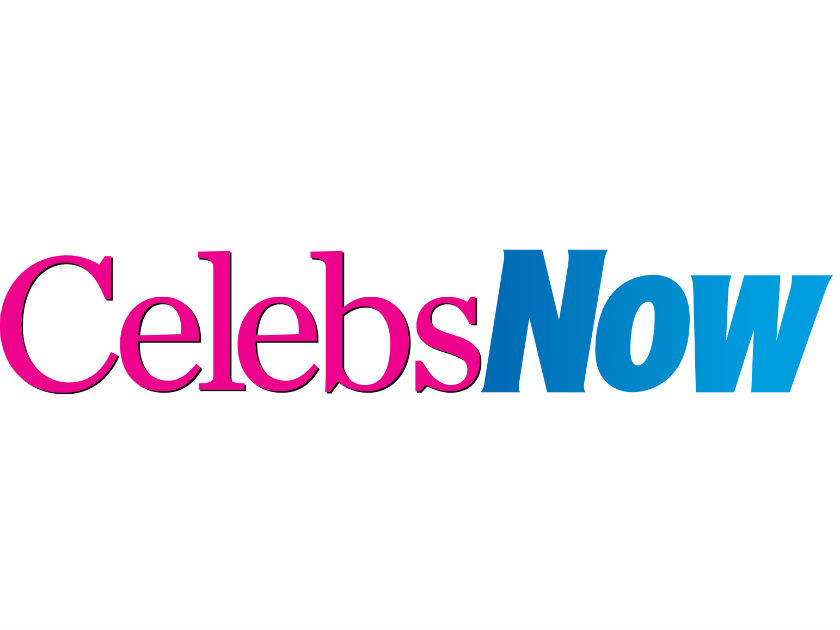 It's not the first time that Megs has displayed her musical talents, of course.
The reality star has previously performed during appearances on the likes of Ex On The Beach and before then auditioned for Britain's Got Talent in 2009 when she was just a teenager.
Megan also reached the Basildon regional final of Open Mic UK 2011 when she was just 19.
There's been talk of her pursuing a singing career for quite some time, with the former Celebrity Big Brother star telling Twitter fans last year that she'd be releasing music 'very soon'.
But, having since landed a role in TOWIE and started a romance with co-star Pete Wicks, it's unclear whether Megs has had the time to continue working on her tunes.
Megan is a big country music fan – as her little Dolly Parton performance proves – but it's previously been reported that Simon Cowell warned her off the genre.
'She loves singing country music but Simon Cowell told her that as she's from Essex nobody would take her seriously singing country,' a source told Daily Star Online. 'So she's just refining her sound.'
After this latest snippet of Megs singing we sure hope she brings out some music of her own soon!
Anna Francis