The stars really have been keeping us occupied this year...
These celebrities have most certainly given us our fair share of laughs and aww moments this year. So much so, the video clips went viral! With well over hundreds of millions of views combined, we just had to watch them again for the LOL'S.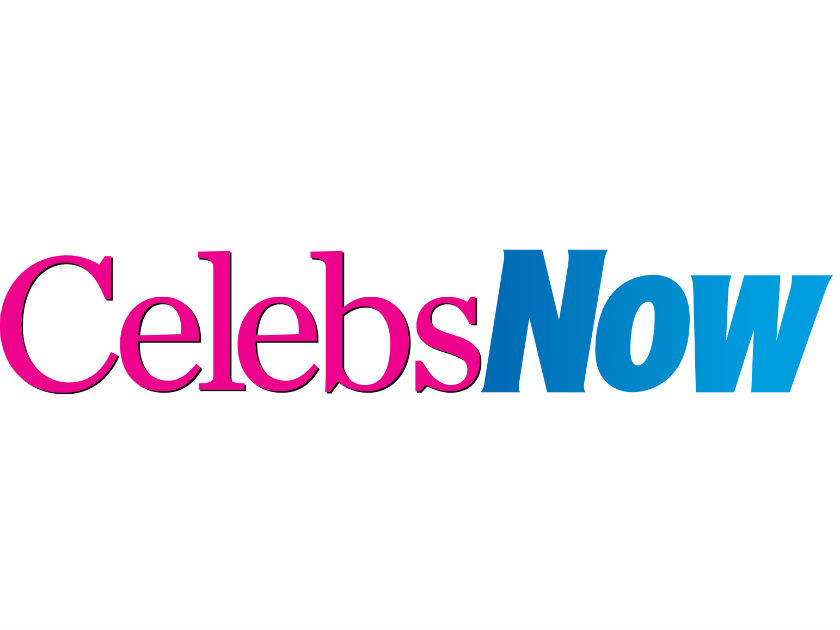 Here's our top 8 of 2016….
James Corden's Carpool with Michelle Obama and Missy Elliot
Remember when the woman of the white house let her hair down and partied with James Corden and Missy Elliot in the front seat of a car? Has to be one of the 2016 highlights, for sure!
Celebrities read mean tweets – music edition
Have you ever written a tweet slating a singer? These people did and the pop stars read them out loud. On camera. For everyone to see. Demi's face was priceless…
Gaga walks past Leo at the Golden Globes
Leo didn't hide his thoughts when GaGa pushed past him at the Golden Globes. His face says it all. AWKS.
She has dominated the celeb gossip world this year for sure. But then Blac Chyna went and topped it by taking part in the mannequin challenge moments before giving birth.
TAYLOR vs. TREADMILL
Many of us have had that fear of falling off the treadmill when you're in the zone at the gym. And Taylor definitely had one of those moments in this video. Brace yourself, it's a funny one!
Wheel of musical impressions with Ariana Grande
We love a good impression. But Ariana's take of The Wheels On The Bus whilst impersonating Christina Aguilera has to be one of the best moments this year.
MORE: Is Madonna coming onto James Corden in the latest Carpool karaoke?!
Channing Tatum vs. Jenna Dewan in Lip Sync Battle (and a special guest…)
Of course this was going to be a hit! The Lip Sync Battle with Channing Tatum and Jenna Dewan was named one of the best YouTube videos for this year and we can see why! We loved it when Beyonce came out with Alexandra Burke on X Factor back in 2008, so of course we went bonkers when she came out on this video to duet with Channing!
Adele carpool karaoke with James Corden on The Late Late Show
It's hard to pin point just one Carpool video when James has made so many brilliant ones this year and YouTube agreed! They finally announced their top viral videos and it said that THIS video was it!
Do you have a favourite? Tweet us at @celebnow to tell us yours!
By Lois North