We've just fallen in love with Adele all over again...
We didn't think we could love Adele any more than we already did, but now we just might. After her LOL prank on Ellen was such a hit, she's back, this time playing a game of '5 Second Rule' and it's totally hilarious.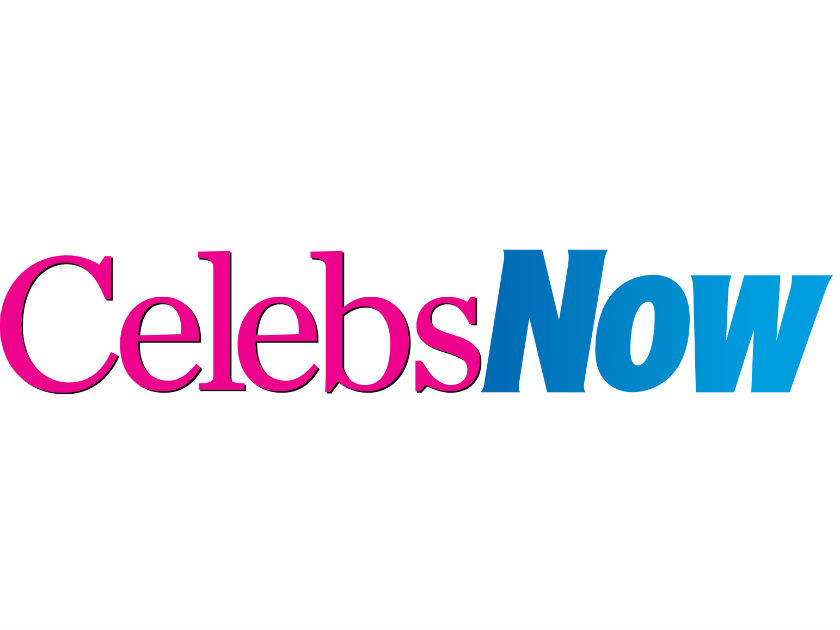 Going head to head with host Ellen Degeneres, the aim of the game is to name the first three answers that come to mind, before the five second timer runs out. Check it out here:
Our highlight is the question: 'Name three names for your lady parts' to which Adele answers: 'a minnie moo, va-jay-jay and a pizza!' LOLs.
Don't worry if you aren't clued up on the context of exactly when each of these terms should be used, 'cos the loveable singer is here to explain all.
She says: 'minnie moo is what you say to a child, va jay-jay is like hello and a pizza is like when 'ooh she nasty''. Noted!
She also proves once again, just how like us she really is, when she answers: 'three curse words you say when you're angry.' The singer hiliariously responds with: 'f**k, bas***d, sh*t' with such pace, it basically comes out as all one word.
Down to earth Adele is known for being partial to using a few bleeps, as we found out while watching the Brits 2016 show. The sound guys behind the scenes struggled to keep up while she made one of four acceptance speeches.
MORE: Adele breaks down while she makes her BRITS accpetance speech
With intentions of silencing her effs, they made the *face palm* move of muting a sound bite when she actually wasn't swearing, so her expletives were heard in all their glory.
When she hit the stage again to collect her next award, she apologised for her potty mouth in true Adele style, and we love her all the more for it.
We are just totally in love with this woman. Snap her up with her own slot pronto Ellen!
Rose Adams/@roseami1
WATCH: CHECK OUT SUPER STYLISH ADELE'S CHANGING STYLE!