Is Adele the best human being.... EVER?! We vote yes.
Buckle up, folks- your Friday is about to reach ridiculous levels of happiness….
Ever the box-of-laughs, our absolute FAVE funny woman Adele (who can belt out a fair tune, too) is back with another hilarious prank- this time with the assistance of expert prankster, Ellen DeGeneres.
For her latest sketch, Adele has lost the prosthetic nose and posh voice of her last alter ego, Jenny, for her new role as 'diva Adele'- a.k.a the most irritating customer known to man.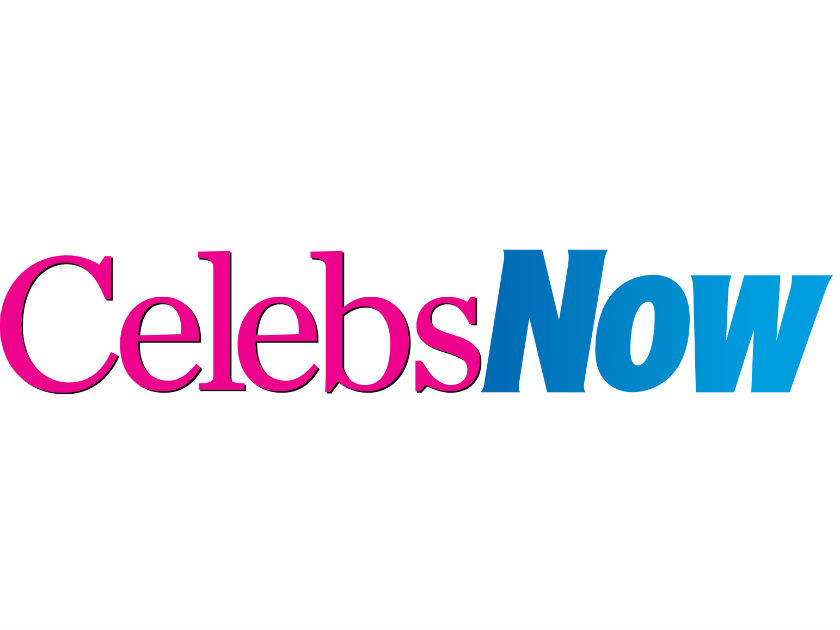 The sketch, called 'Ellen in Adele's ear', involves the star carrying out Ellen's outrageous instructions through an earpiece- as the pesky pair prank the poor staff at a Jamba Juice on live stream. The result? Absolute comedy gold.
Adele, posing as a regular (if not slightly well-known) customer, follows Ellen's earpiece instructions and says outrageous things such as 'money is no object' and 'can I have a large juice in a small cup'- all the while, the poor staff do their best to assist her ridiculous demands.
At one point, Adele even asks for some Amaretto in her juice before taking a couple of shots and exclaiming 'I've got the shakes, I haven't had a drink in hours!', without even the merest trace of embarrassment.
What's that we hear? Oh, only Adele's future Oscar award acceptance speech…
After emptying the entire contents of her bag on the Jamba Juice check-out and asking 'Do I pay? I'm a celebrity', the 27-year-old finally reveals that the employees have been stitched up by herself and Ellen– telling the dazed cashier that she will 'ask Ellen DeGeneres to pay because she's been telling me what to do'.
Award for the best human being, EVER?! We're sure it's en route, Adele.
To watch the original video on Ellentube.com, please click here.
Alice Perry