Could this be one of the best Carpool Karaokes yet?
After the likes of One Direction and Justin Bieber graced James Corden's hilarious Carpool Karaoke on The Late Late Show, we thought the funny skit couldn't get any better – until ADELE went and did it, that is!
Yep, the 27-year-old global superstar is the latest celeb to join James, 37, for a spin and a singalong – and even a spot of rapping too!
Adele's face sums up our feelings about the gym
During the footage the pair do lots of crooning and we're totally in awe of Adele's absolutely stunning voice – just WOW.
The singer is seen belting out the likes of Hello and Rolling In The Deep, with James adding in some extra backing vocals, and it's all kind of mind-blowing.
Needless to say the video is also pretty hilarious too.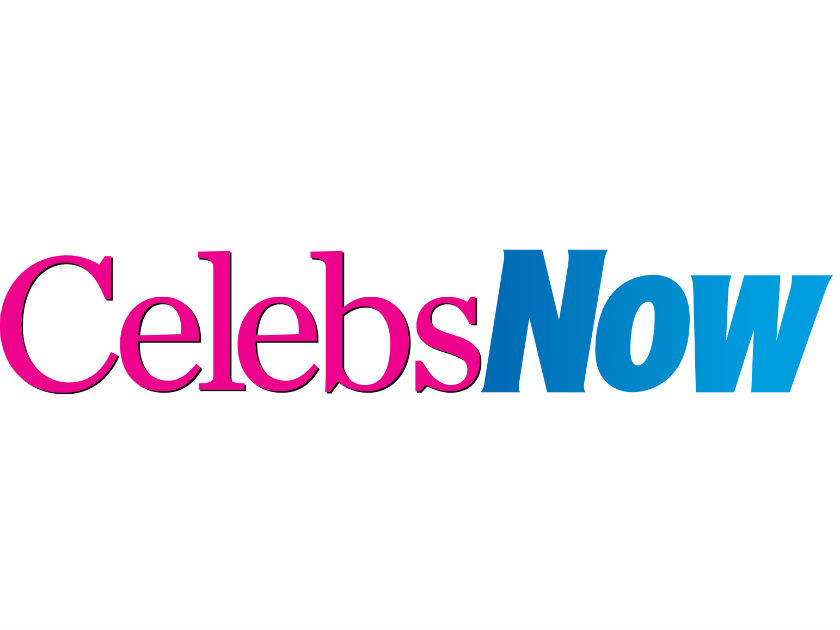 It all kicks off with James waiting in the car and saying into his phone: 'Hello, it's me. I was wondering if after all these years you'd like to meet?'
Obvs those are the opening lyrics of Adele's 2015 comeback single Hello – LOLs.
James then adds 'Hello from the outside' before the footage cuts to Adele sitting alongside him. Later on of course she sings that very famous tune.
Things continue in a comedic vein when James compliments the award-winning star on her sharp bob haircut, leading her to tell him that she's considering wearing a wig.
'I can't work out whether I should wear a wig wig or a weave?' Adele adds, causing James to jokingly respond: 'What I like is that you're coming to me for this advice!'
The rest of the journey proves to be equally entertaining. Adele tells us what sort of a drunk she is (a very funny one by the sounds of it) and reveals she was a HUGE Spice Girls fan before doing the most incredible version of Wannabe we've probably ever heard.
Oh, and then she RAPS to Nicki Minaj's Monster and it's perfection.
It all ends with James and Adele launching into a duet version of Rolling In The Deep, reminding us once again just how incredible THAT voice is (and sorry James, we're not talking about yours!).
Watch the amazing Carpool Karaoke in full now because, well, it's just WOW:
Anna Francis