BGT judge Amanda Holden threw her microphone down after her rendition of Let It Go didn't prove a hit with the crowd
With an audience of hundreds watching you (not to mention Ant & Dec eyeing you from the sidelines), we imagine that getting up and performing on the Britain's Got Talent stage is one of the most nerve-wracking things you can do.
Just ask Amanda Holden, who now knows only too well just how nerve-wracking an experience that is by taking to the stage and belting out a hit from Frozen during the recent round of auditions – with less than successful results…
MORE: Does BGT's David Walliams face the SACK after Simon Cowell marriage feud?
The BGT judge gave an impromptu performance during auditions at Birmingham's Hippodrome Theatre last week.
Wearing a distinctive black and white striped outfit, the 44-year-old star sang along to the Disney mega-hit Let It Go as fellow judges Alesha Dixon and David Walliams watched on.
However, she didn't even get to the chorus before the audience started to playfully chant: 'Off! Off! Off!'
And in video footage shared by one audience member on Twitter, Amanda then seemed to comically throw down her microphone as the heckling got louder, whilst Ant & Dec watched on giggling in the background.
Check out Amanda's efforts below!
Amanda's attempts at singing the now-iconic song apparently came as Ant joked that this would be her last year on the ITV talent show – after which, Amanda walked out on stage to the sound of the Spice Girls' hit Goodbye.
But later she ran on stage telling the crowd that it was 'utter b**s', adding: 'I'm not leaving. I was thinking that I'm going to have a fantastic song to walk down to.
'I asked for Time Warp or Frozen… And I got the bloody Spice Girls!'
She then demanded that producers play Let It Go, saying: I'm not leaving the stage until you do.'
Amanda Holden for Frozen The Musical? Yes please!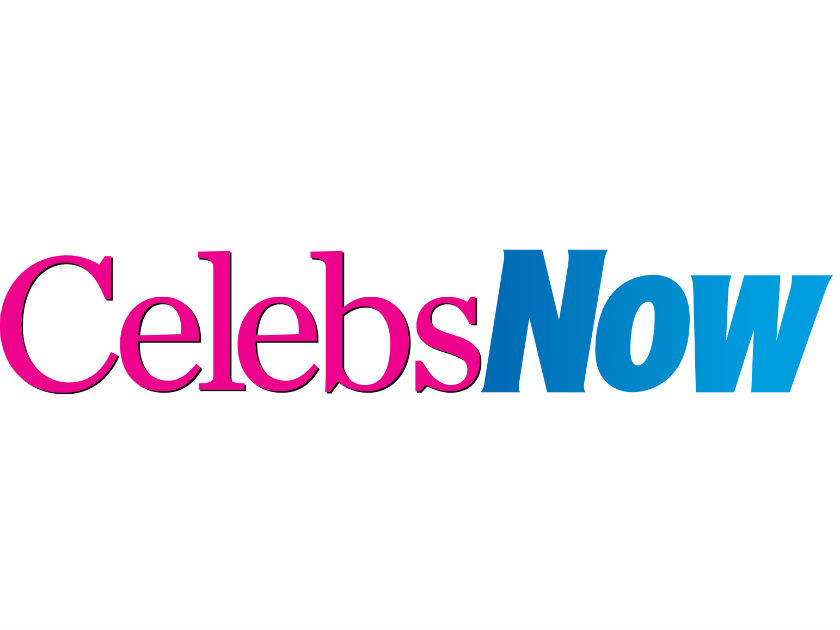 Last week, Simon Cowell confirmed that Amanda and fellow judge Alesha would be returning for next year's instalment of BGT, posting on Twitter: 'Love my girls @AleshaOfficial @AmandaHolden so much that I just confirmed them both for next year.'