After surprise-dropping her latest track, Formation, it's safe to say that the Queen B is BACK (and slaying).
Not only is Queen B back and better than ever, but she's bringing some DAMN hot sauce in her bag too.
That's right people, hot sauce. Bey, we like your style.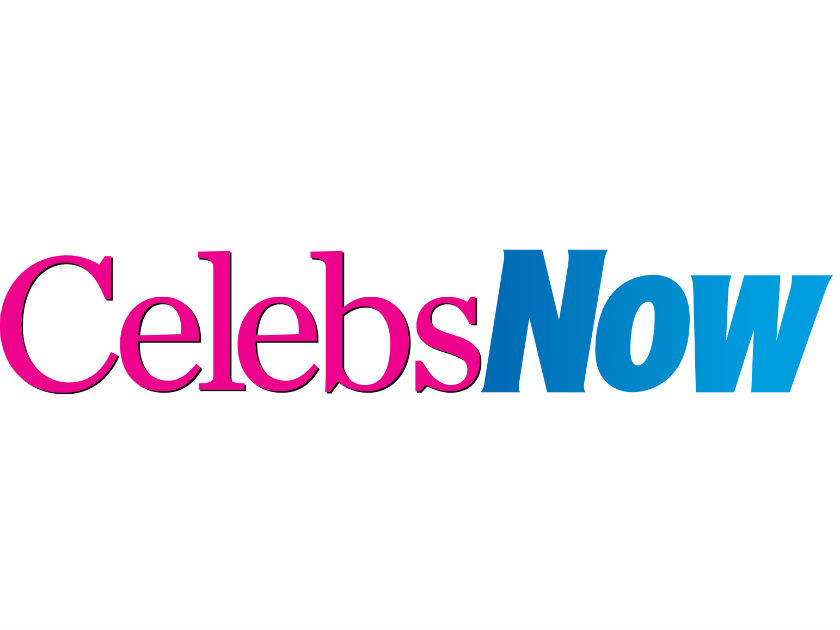 Making up from her pretty low-key 2015 (which, ya'know, can be forgiven on account of her being the very possible saviour of mankind and all that jazz), Beyoncé has released a brand spankin' new music video for Formation– her first musical release since 2014's Beyoncé: Platinum Edition. 
With a matter of hours before her Super Bowl half-time performance tonight, not only does Formation see Bey in her usual role of Buffy the Vampire SLAY-er (c'mon… you know you liked that one) but the song also maintains some pretty important political motives on account of black rights and police brutality in America.
Which is a definite winner winner chicken dinner type situation, if you ask us.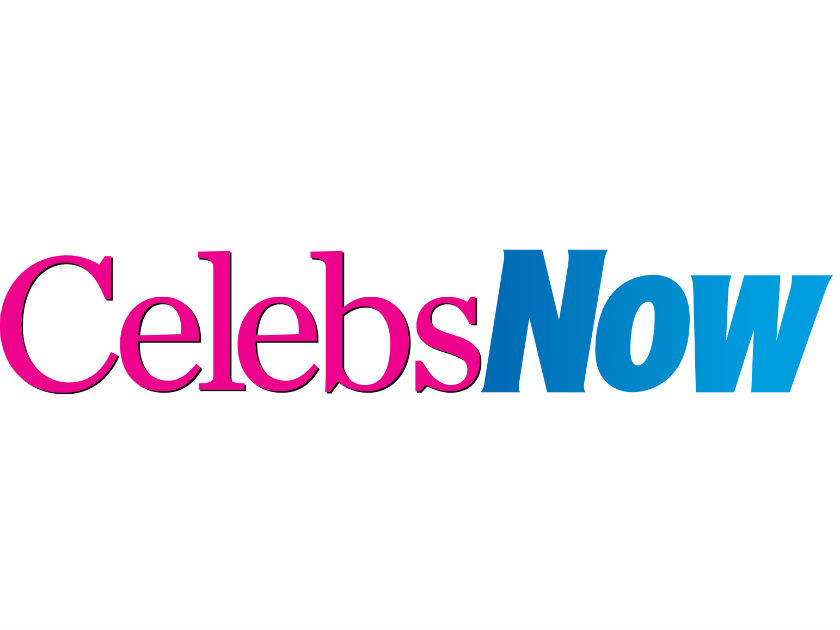 (Beyoncé– accessorising federal crime with Givenchy since 2016.)
And, you're going to need a serious lie down and maybe even a stiff mojito or seven after seeing how ADORABLE lil' Blue Ivy (who makes her cameo in the video) looks….
*Dies* *Dies again*.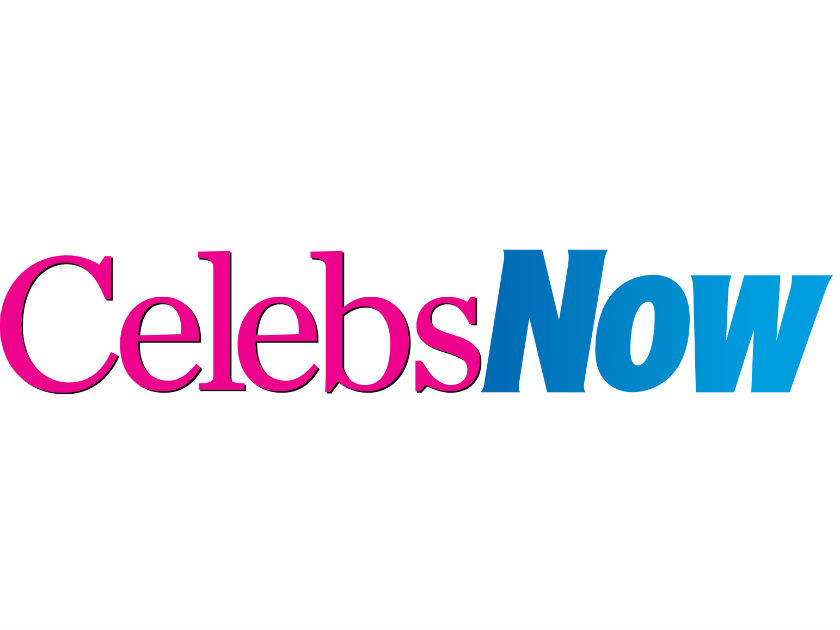 Bey also has some serious choreography going on throughout…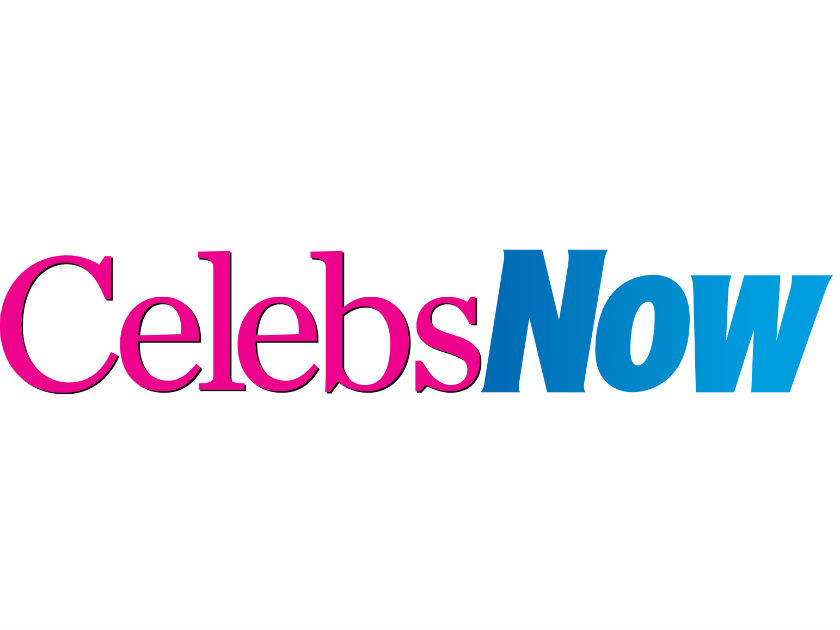 Do you know what, the whole thing is just a 10/10 round-of-applause-have-yourself-a-celebratory-burger-and-pint-because-you-are-the-QUEEN situation.
Inevitably, Twitter has simply exploded into a mass of 'YASSSSSS's'- with countless users congratulating Beyoncé on her latest work:
https://twitter.com/LilKaylaDenae/status/696307132954755072
We couldn't agree more, people of Twitter.
Watch the incred video below. If anyone wants us, we'll be shopping for hot sauce…
Alice Perry