WHERE IN THE NAME OF MERYL STREEP IS DONNA?!
Mamma flipping Mia, its *back*.
After what has possibly been decades, the best musical this side of the 21st Century has returned – and we look a lil' something like this… Yup, as pleased as punch.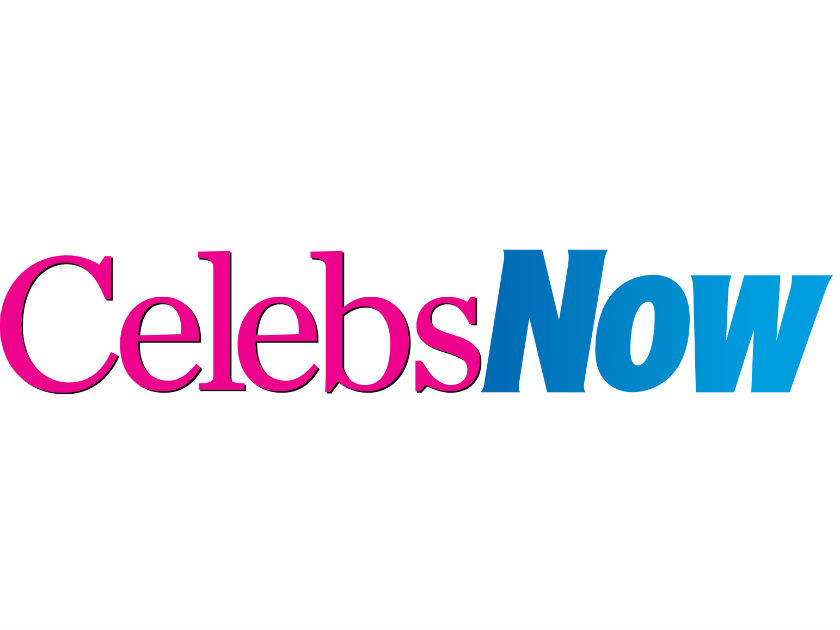 So, the official trailer for the brand spankin' new Mamma Mia film has officially dropped. The sequel, which is aptly titled Mamma Mia! Here We Go Again, has arrived almost a decade after the first 2008 movie.
See: OMG! Amanda Seyfried is back for Mamma Mia PART 2!
And whilst we're over the moon to see the return of our fave all-singing all-dancing ladies, we can't help but feel a little concerned at the very major lack of Meryl Streep in the trailer…
WHERE IN THE NAME OF COLIN FIRTH IS DONNA!
During the trailer for the sequel, a pregnant Sophie (played by Amanda Seyfried) has welcomed her mum's best friends Tanya (Christine Baranski) and Rosie (Julie Walters) back to Greece to help her prepare for motherhood.
However, what is blatantly missing from the footage is her actual mother Donna, played by Meryl.
Further adding to our concern is the fact the trio appear to talk about Donna as though she is no longer present. Which has led us to the very concerning conclusion that Donna is possibly no longer alive…
At one point, Rosie tells Sophie: 'Your mother was the bravest person we ever knew. Let me tell you how she did it, all on her own'.
We know, we know. Say it ain't so, you guys?!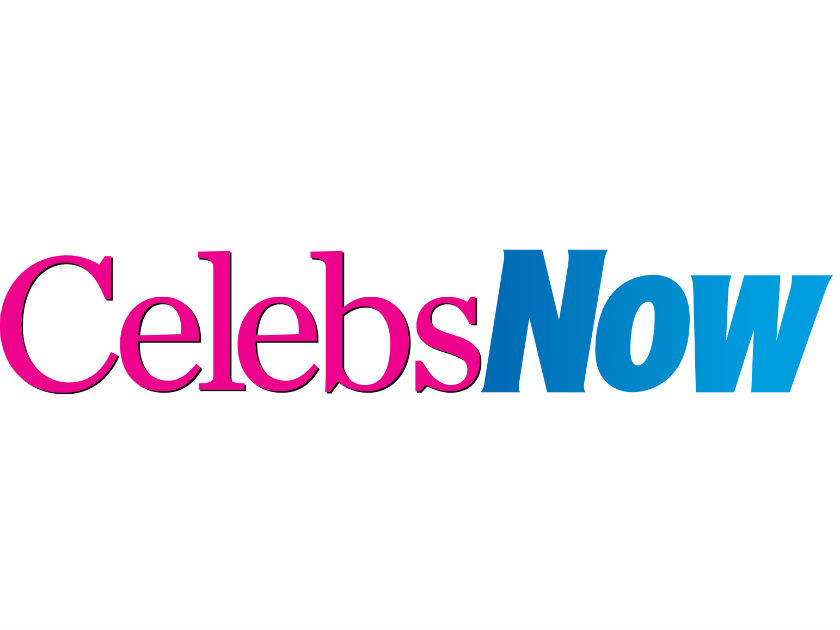 Sadly, we'll have to wait quite some time until we *finally* have answers to Meryl Streep's whereabouts – as the sequel is due to hit cinemas in July of 2018.
In the meanwhile, we'll be watching the trailer on repeat whilst crying the lyrics of Dancing Queen into our Ben and Jerry's. Not that we're dramatic or anything.
We'd love to hear your thoughts on the latest from the Mamma Mia gang, so Tweet us @CelebsNow. Check out the trailer for Mamma Mia! Here We Go Again below!