This is going to be SO good
Britney Spears has just become the latest celeb to catch a ride with James Corden for a Carpool Karaoke – and it could be the cheekiest yet!
A preview clip of the video has been released which gives a little insight into Britney and James' trip and it certainly looks like fun.
James Corden strips NAKED in Orlando Bloom parody
Britney, 34, cuts a cool figure in sunglasses and a black top when she joins James, 38, for the journey as he tells her: 'Thank you for helping me get to work.
'This traffic is just gridlock everywhere.'
A happy Britney tell him 'You're welcome' before the footage hops to the pair listening to her hit Toxic.
Whilst the lady herself seems a little shy and keeps the vocals to a minimum, James is totally going for it and this seems to amuse her.
Brit also does a cute little jig to the tune – we do love a Britney dance.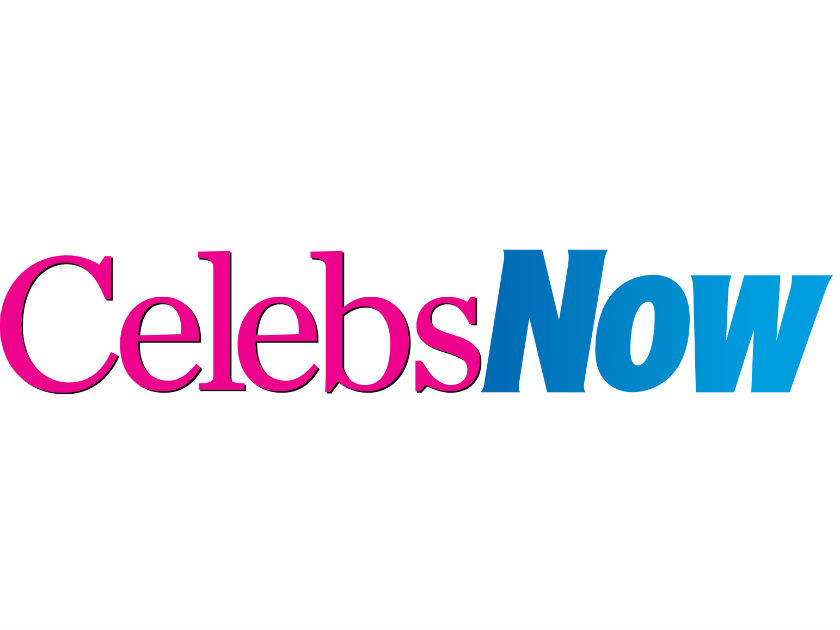 Things then take a pretty cheeky turn and it gives a hint of just what mischief is to come in this Carpool Karaoke as James makes a startling confession…
It all starts when he says to mum-of-two Brit: 'You had two kids close together'
'Yeah, they look almost identical,' Britney says of sons Sean, 10, and Jayden, 9, from her marriage to Kevin Federline.
James then asks Britney if the boys have seen her perform in her Las Vegas show, in which she often appears quite scantily clad.
She reveals that they have, prompting James to admit: 'I saw my mum in her underwear once, when I was like 11.'
Brit gives him a slap on the arm and calls him 'dirty' before Mr Corden explains: 'It's not, I'm saying, it's not dirty – it's that I can't shake the image from my brain.'
LOLs. The full video of this – set for release on Thursday – is going to be epic!