Sarah and Chad have certainly been getting flirty...
Celebrity Big Brother stars Sarah Harding and Chad Johnson have seen their relationship hot up over the past few days and now they've even faced questions on whether they've had SEX.
The pair were seen kissing in scenes aired on Saturday night's show before cuddling up in bed together and it's got their fellow housemates wondering if things went further than they realised…
CBB faces Ofcom complaints over housemates' treatment of Sarah Harding
Sarah, 35, and Chad, 30, have been quizzed by Brandi Glanville about whether they've done the deed in footage set to be shown on Monday evening and it all gets a bit awkward.
Whilst the trio sit together at the table the US reality star asks: 'So did you guys have sex yet?'
Both Sarah and Chad reply 'No', before Sarah adds: 'It's not like that.'
'No? Make out?' Brandi continues to ask.
Sarah orders her 'Stop' but Brandi, 44, cheekily keeps on prying into the situation.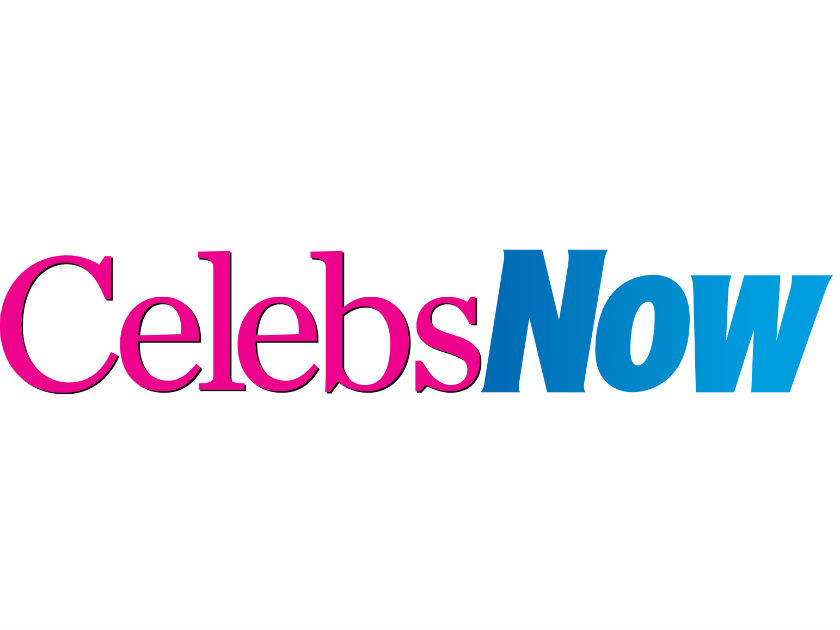 'I mean it's on camera. People were talking about it, if it happened it happened,' she points out.
Girls Aloud star Sarah is adamant that she won't be getting that intimate with Chad in front of the cameras though.
'No I'm not going to do anything like that in the house,' the singer tells Brandi. 'That was just a different, I don't know, I've just got to maintain some decorum while I'm in the house and respect other people.'
Chad doesn't seem to understand the word Sarah's just used and asks: 'Maintain some what?'
Sarah then repeats 'Decorum' as Brandi nods and looks on.
It comes after Sarah revealed the morning after she locked lips with Chad that she was keen to 'draw a line' under it, especially given that she'd been dating someone on the outside for four weeks before entering the house.
However, she admitted that she 'didn't know' what would happen and would have to 'wait and see'.
Chad seemed disappointed that they were pulling back from any sort of romance and explained in the Diary Room: 'I mean I'm not happy about it, but I understand it and I respect it.'
Hmmm, we're keen to see how this one pans out…