In a new trailer for Lip Sync Battle, we see Channing Tatum and Jenna Dewan-Tatum dressed up in some EXCELLENT costumes
It is a truth universally acknowledged, that Channing Tatum and Jenna Dewan-Tatum are one of the cutest Hollywood couples of all time.
And they're set to turn up the adorability factor just that smidge more when they go head-to-head on Spike's Lip Sync Battle – the cult TV gem that sees A-Listers let their hair down and mouth along to their favourite songs, complete with costumes, dancers and random commentary from Chrissy Teigen.
A new teaser trailer that hit the web on Monday gives us the first taste of the 'Tatum Takeover' – and it does not disappoint.
Read: More Celebrity News
Channing and Jenna are shown in fast-paced scenes getting down and giving it their all in their performances. Having met on the set of the 2006 dance flick Step Up, the pair are already known for their move-busting abilities – so it would have really been silly not to make full use of them on the show…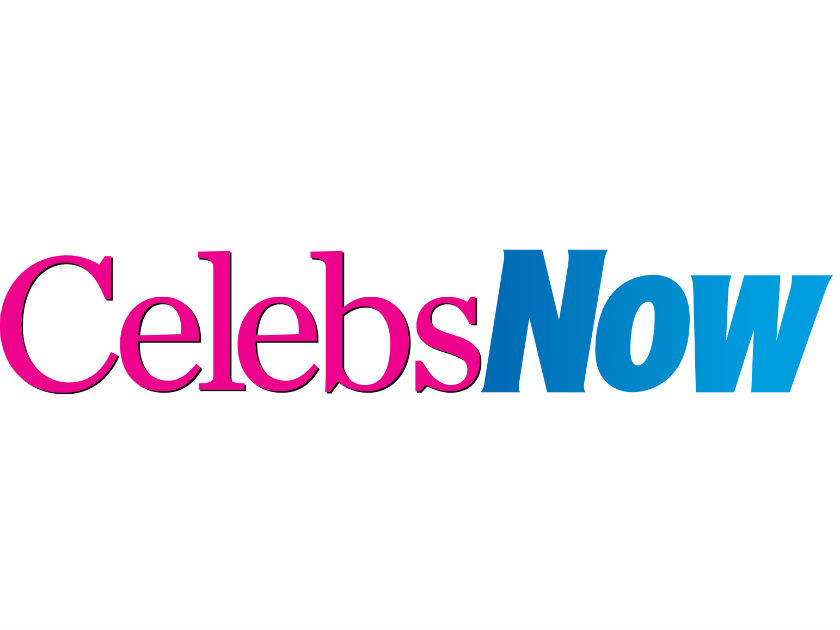 Delightfully, the teaser gives us a glimpse of Tatum wearing a backwards red cap, white tank top and baggy blue jeans in the iconic Magic Mike style – JENNA, that is! We wonder if Channing taught her any moves from the movie in preparation?
And the excellent outfits don't stop there, folks; we also get quick shots of Channing dressed up as two queens very important to pop culture – Elsa from Frozen, and Queen Bey herself.
In pictures: The grossest celebrity snogs EVER
The Tatums are clearly big fans of dressing up and having a bit of a laugh – Channing recently posted a photo of Jenna and their two-year-old daughter Everly dressed as mermaids, and also donned a Winnie The Pooh costume for Halloween earlier this year. As you do.
But as much fun as they're clearly having, both sides of 'Channa' ('Jenning?') is competing to win. 'I just really hope my marriage isn't over after tonight,' Channing muses – to which Jenna replies: 'We're a house divided at the moment. We're at war.'
The gloves are well and truly off. Who will win? Looks like we'll have to wait and see – but until then, enjoy the trailer: