You've GOT to see Jenna Dewan Tatum performing her man's routine on Lip Sync Battle
When Channing Tatum dressed up as Frozen's Elsa and danced around on stage with people dressed as snowflakes we kinda thought things couldn't get any funnier on Lip Sync Battle.
But then we saw THIS footage of his wife Jenna Dewan Tatum taking on her fella with a dance inspired by his movie Magic Mike XXL and it's all kinds of amazing.
WATCH Channing Tatum as Frozen's Elsa
Jenna, 35, performed a saucy lap dance for Channing when they went head-to-head on the cult TV show, which sees A-Listers mouth along to their favourite songs, complete with costumes, dancers and random commentary from Chrissy Teigen.
The new preview clip of the 'Tatum Takeover' special shows the actress recreating Channing's raunchy routine to Ginuwine track Pony and, boy, can she dance!
Wearing a white vest top, baggy blue trousers and a backward red cap, Jenna does some very suggestive moves in the video before sitting on 35-year-old Channing's knee and giving him a lap dance.
She makes sure her man's involved in the routine too by grabbing his hands and caressing her body with them. Blimey, if we were host LL Cool J we wouldn't know where to look!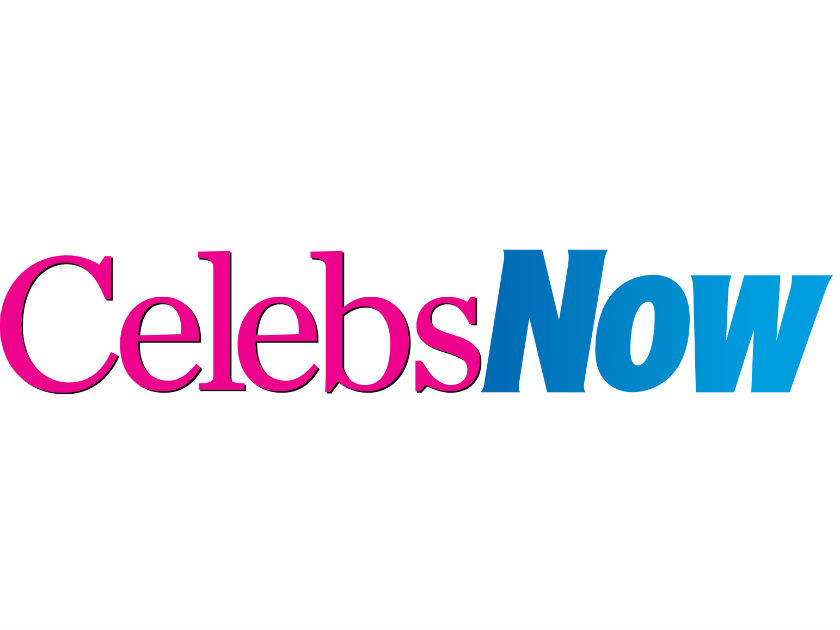 This couple clearly know how to have a laugh and, when quizzed by LL (can we call him that? Because we're going to anyway) about if the risqué performance represents a regular night at the Tatum household, Jenna jokingly responds: 'Totally, we lap dance every night.' LOLs.
Something tells us this show is going to make for seriously funny viewing!
It's no great surprise that Jenna and Channing are so impressive on the dance floor. The duo met whilst making 2006 flick Step Up, where they played up-and-coming dancers who find success – and love of course.
They married in 2009 and are parents to daughter Everly, who was born in 2013.
Watch Jenna's hilarious lap dance on Lip Sync Battle:
Anna Francis