With actress Saoirse Ronan in tow, Ed has one hell of a night
Ed Sheeran has been at the top of charts for what feels like FOREVER with latest single Galway Girl and now he's finally released the video to go with it – and it's a cracker!
The 26-year-old is joined by actress Saoirse Ronan in the footage as they go on an almighty pub crawl during one wild night in Ireland, complete with dancing, tattoos and a bit of a nasty blow for Ed.
James Blunt claims Ed Sheeran LIED about Princess Beatrice cutting his face
Ed meets Saoirse in a bar where they dance together before heading on to the next venue where they play darts and accidentally land one on a scary-looking man. Eek.
After hotfooting it out of the pub, Ed and Saoirse, 23, run into some Irish dancers before cycling off to a tattoo parlour.
The ink-loving singer tries to get Galway Girl etched onto his arm – but it actually says Galway GRILL. Whoops!
Eventually they wind up in another bar where there's lots of drinking and dancing. Unfortunately they also run into the darts victim of earlier in the night who promptly punches Ed in the face.
Thankfully it all ends well as Ed watches the sunrise with Saoirse from the skylight of a house by the harbour and the pair cutely have their arms wrapped around each other. Awww.
The feel good footage has already proved a hit with Ed's many fans, with one commenting on Twitter: 'I LOVE THIS SO MUCH! IT'S AMAZING'
Another added: 'Ed, this video is so cute and adorable! So proud of you!'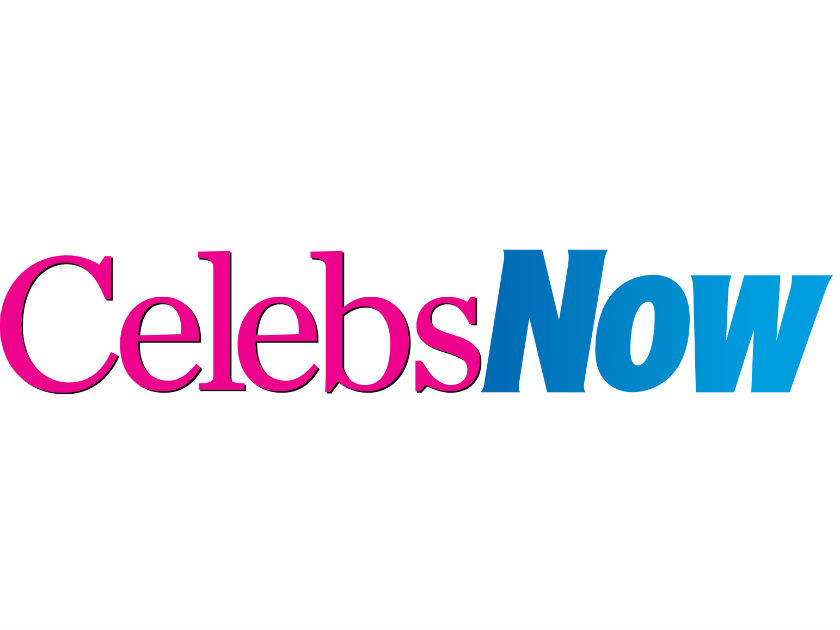 Ed had previously spoken out about the typo tattoo that he ended up with during the shoot and admits that luckily he's not too upset about it.
'When we were filming it I meant to get a tattoo of her handwriting saying Galway Girl from her point of view,' he revealed during the first night of his UK tour last month.
'It actually says Galway Grill. G-R-I-L-L. She really took the p**s out of me – full on.
'I haven't actually told anyone that yet. I'm actually quite proud of her. It's the kind of thing I would do.'
Well it's certainly unique, Ed!