The best night out ever?
Charlotte Crosby has finally found her match when it comes to partying.
After years of wild and reckless drunken antics up and down the Toon with the Geordie Shore lot, it appears it's the 25-year-old's Grandpa Sidney who puts the star to shame when it comes to drinking, dancing and getting down and dirty.
READ MORE CELEBRITY NEWS & GOSSIP!
The reality star took the partying pensioner out for a big night out after watching Zac Efron's new movie, Dirty Grandpa, and although it wasn't quite the conventional family bonding, they seemed to have an actual blast.
So much so, we're swinging by the care home this weekend and dragging our Nan down Spoons with us for a bit of a Saturday session. 'My Grandpa parties better than me, bad ass!' Charlotte exclaimed to the club during the hilarious video below. 'But I know one thing he won't beat us at… the SLUT DROP!'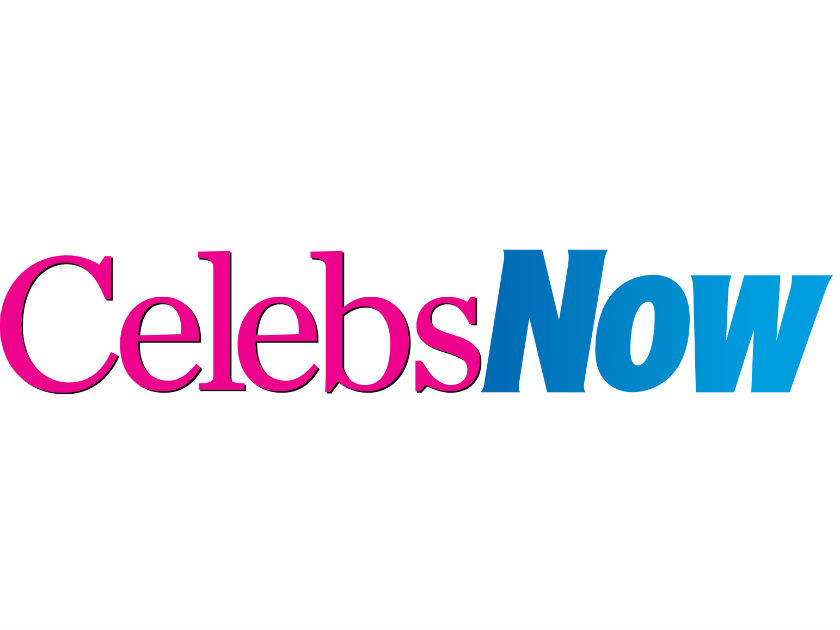 The pair then continued the party by jumping on the karaoke, with Grandpa Crosby covering 50 Cent's Candy Shop while surrounded by a sea of beauties… who we're sure would love to 'lick his lollipop.'
Have a watch, have a laugh and get inviting your elders out with you and your squad at the weekend. We're sure they could teach you a thing or two.