Blimey, that's quite a tricky word you're learning, Georgia
Georgia May Foote has stuck to her word when it comes to learning Italian – though we think she might have chosen some tricky words to begin with!
The actress shared an adorable video with boyfriend Giovanni Pernice on Instagram earlier today as she got him to teach her how to say 8,888,888 in his native language. And, needless to say, it's a mouthful.
Georgia May Foote opens up about Giovanni Pernice
Georgia, 25, is seen looking down at her phone in the clip whilst cuddling up to Gio when she gives him the lengthy number to translate.
The Italian dancer then rubs his head and obliges with a word which we're not going to embarrass ourselves (or the people of Italy) by trying to tell you here, but we know it starts with 'otto milioni'.
After giving the tongue-twister translation Georgia and Gio both burst into fits of giggles and it's all pretty adorable.
'I find italian numbers hilarious. How am i going to learn this @pernicegiovanniofficial,' Georgia captioned the funny footage.
https://www.instagram.com/p/BFTTyjTS_0i/?taken-by=georgiamay112
Don't worry Georgia, you've clearly got a very good teacher there in Gio!
The sweet clip amused the Strictly Come Dancing couple's fans, with one commenting: 'Your laugh makes me laugh. couple of cuties x'
Another added: 'Maybe just stick with 0-10. so funny x'
We're glad to see that Georgia is sticking with her Italian lessons after revealing how she wanted to learn the language to be able to chat to her boyfriend's mum and dad.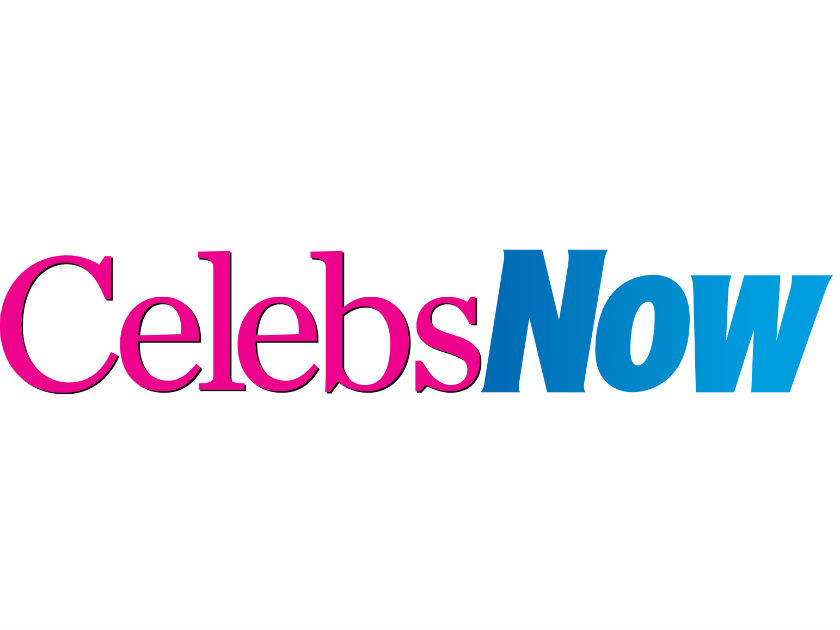 'Sicily is a beautiful place and his parents are lovely people,' she said.
'I've started Italian lessons because I'd like to communicate with them properly. At the moment Gio translates for me but I'll catch up.'
That doesn't mean that Georgia is leaving her British roots behind though.
The former Coronation Street star encouraged Giovanni, 25, to experience a bit of English cuisine earlier this week by serving up a hearty roast dinner – yum!
'I've converted the italian. #hesnowbritish @pernicegiovanniofficial @pernicegiovann1,' Georgia told her fans when she posted a snap of Gio preparing to tuck in.
https://www.instagram.com/p/BFPUovby_6H/?taken-by=georgiamay112
These two are just bellissimo! (Which, as Georgia will probably have learned, means lovely fyi)
Anna Francis