The F-Word celebrity chef bends over backwards to please his fans…
Forget the saying 'If you can't take the heat, get out of the kitchen', when it comes to Gordon Ramsay – if you want a selfie, he'll climb through the window and into the kitchen!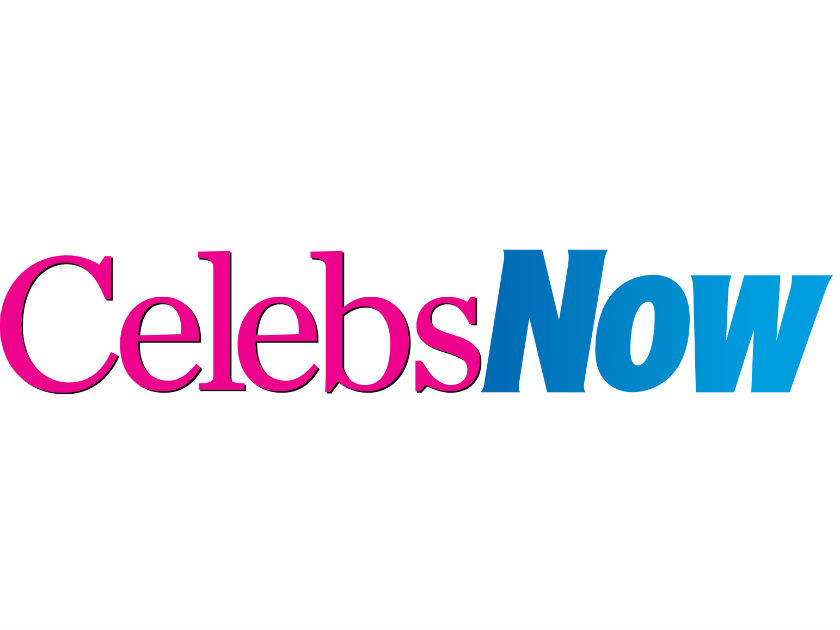 And that's exactly what he did during a family outing.
The 51-year-old chef, had been ordering food at a drive-thru when he was spotted by staff at the eatery. But instead of telling them to 'F***-off!', he proved he's a kind-hearted man beneath his tough foul-mouthed exterior, and went to extra lengths to ensure fans could have a picture with him.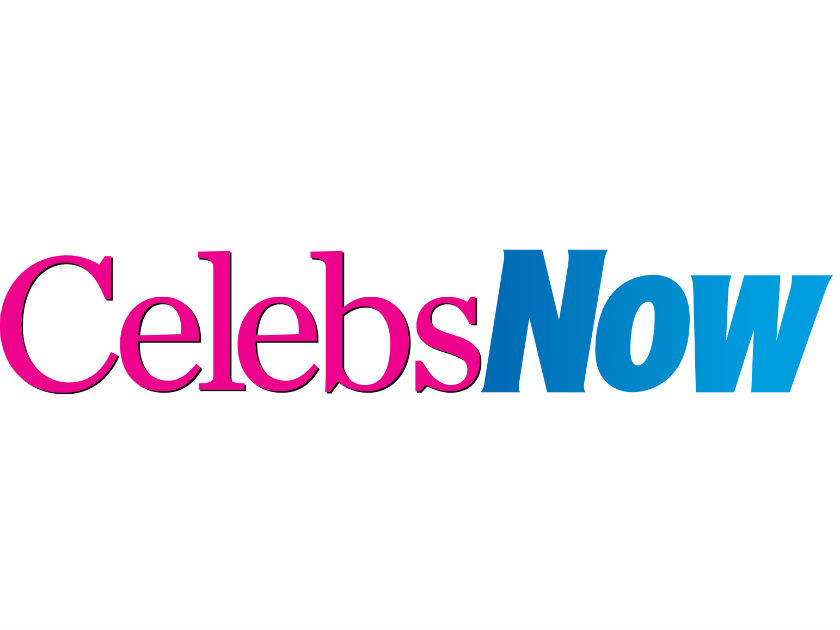 MORE: For all the latest celebrity news
A hilarious clip uploaded to his Instastory shows Gordon climbing out of his car seat through the open car window and through the drive-thru kiosk where poked his head through to pose with staff for the picture.
In order to make the balancing act, he had to put his feet up on the car's dashboard and stand on the driving seat with his hands placed on the counter and car door to steady himself.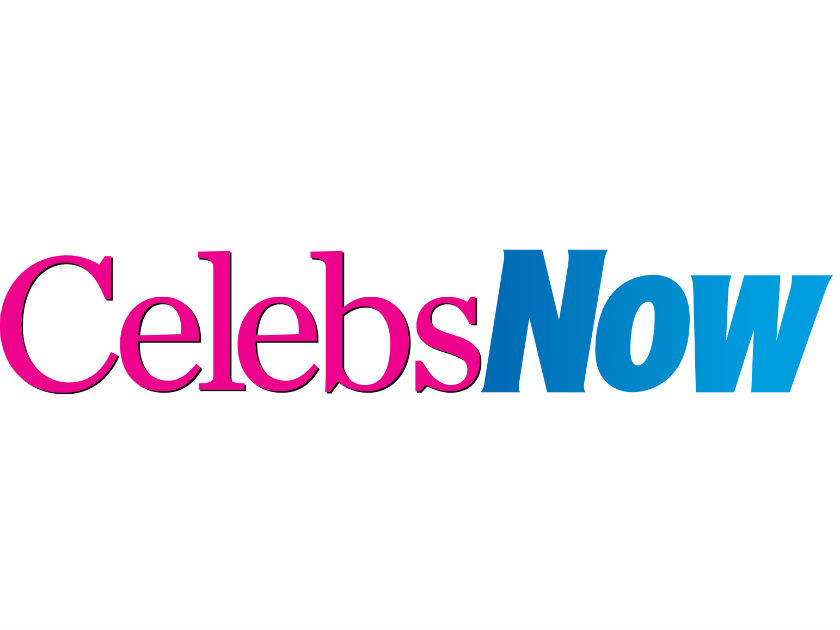 After the snap was taken, a red faced Gordon – who was looking a little sunburnt – returned to his car. The person filming in the back seat of the vehicle couldn't believe what was happening and giggled as he returned to be seated.
The clip was captioned 'Drive-thru selfies!!!'
It's not clear where Gordon was at the time of the hilarious task but it's thought he was abroad as he was driving a left-hand drive motor. Gordon is renowned for his cooking shows such as Hells Kitchen, and The F-Word which are broadcast around the world.
It's not the first time Gordon, who is pals with David Beckham, has sent fans wild – the chef left his Instagram fans gobsmacked with his ripped torso.