That was a close one for the former One D star...
Harry Styles is proving to be just as much of a success as a soloist as he was during his time in One Direction.
But the singer had a near miss at one of his London gigs as he nearly had a close encounter with the floor.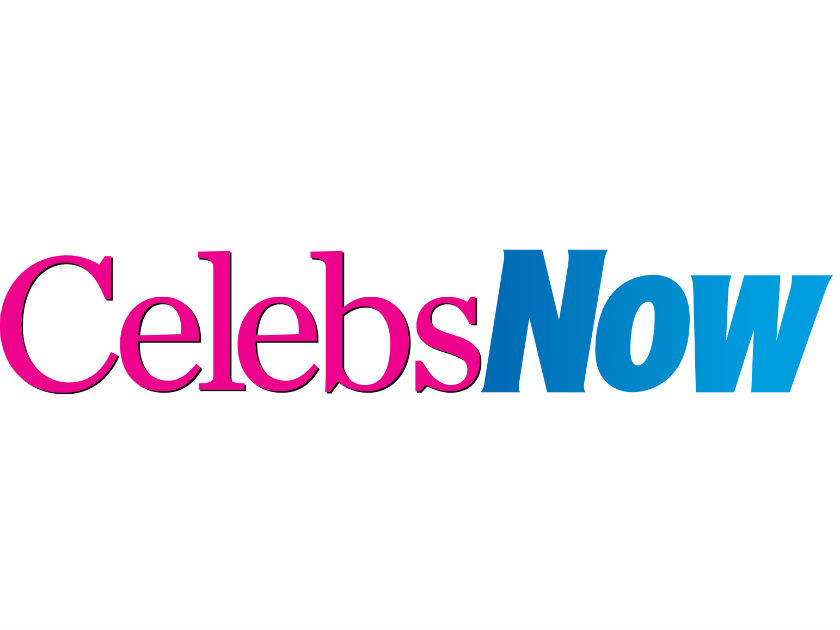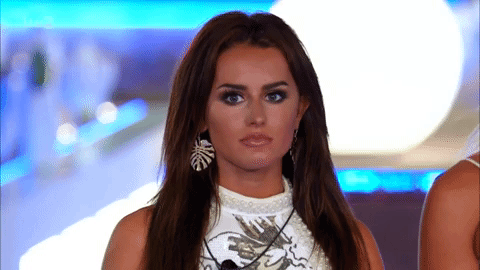 READ: OMG! You'll be AMAZED at Holly Willoughby, Philip Schofield and the This Morning team's incredible Halloween outfits
In fan footage the 23-year-old can be seen enjoying his time on stage singing the song Kiwi off of his debut solo album.
But not before long Harry is forced to grab his microphone for balance as he appears to have slipped on a mysterious object.
Take a look for yourself…
And upon closer inspection it turns out the object was in fact a piece of kiwi fruit.
Fans of the star decided to serenade him with the fruit to fit in with the song.
Harry reportedly said: 'You may have seen me fall earlier during this song. It appeared to be a kiwi.'
Before adding: 'That was the culprit, some green seedy mush. Look there's another – this could end up being a problem.'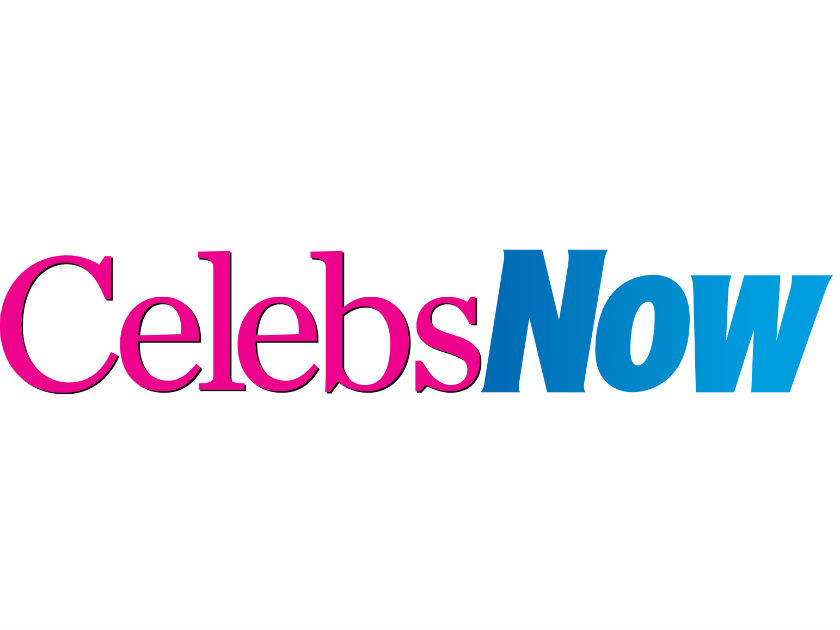 And it's no surprise that fans couldn't help but throw kiwi at the singer, as they had been queuing overnight to see Harry at the sold out shows at London's Hammersmith Apollo.
But as one to never disappoint his fans, Harry made sure they all had a full belly by delivering pizzas and hot chocolates for everyone.
And fans of the star were delighted at his generosity with one tweeting: '@Harry_Styles the pizza was good, the hot chocolate was good, the concert was good, you were perfect, my body now is NOT GOOD AT ALL'.
Another wrote: 'For the rest of my life I get to say that Harry Styles bought us pizza. No pizza will ever live up to that.'
Well, we're glad Harry's fine and his fans are very happy indeed.