This is going to be emotional…


It's been a tough series for the Geordie Shore gang – first they were hit by the news that Charlotte Crosby wasn't coming back, then newbie Chantelle Connelly dramatically walked out screaming the whole gang were 'fake'. Eeek.
But after living it up on the wildest party Islands the Mediterranean has to offer for the past few weeks, now it's Holly Hagan's turn say goodbye to her Geordie pals for good.
In an emotional clip of next weeks episode (Tuesday 20th December), the 24-year-old can be seen breaking the news that she's ready to leave her Geordie family behind to start a life with on/off boyfriend, Kyle Christie.
Talking about her reasons for walking, Holly confessed: 'I have had the most amazing time this trip but when Kyle came back I realised that I can't live in this house without him, and if he can't be there then I can't be neither.'
OMG! Has Charlotte Crosby just confirmed a return to Geordie Shore after saying THIS?
As her friends try to come to terms with Holly's bombshell, the Middlesborough beauty looks back at her five years in the house, admitting: 'I wasn't proud of the person who walked through that door five years ago but over the years I've grown.
'I've had so many laughs, I've had my heart broken and I've made best friends for life and just because I'm walking out of this house doesn't mean any of that will change.' Aww.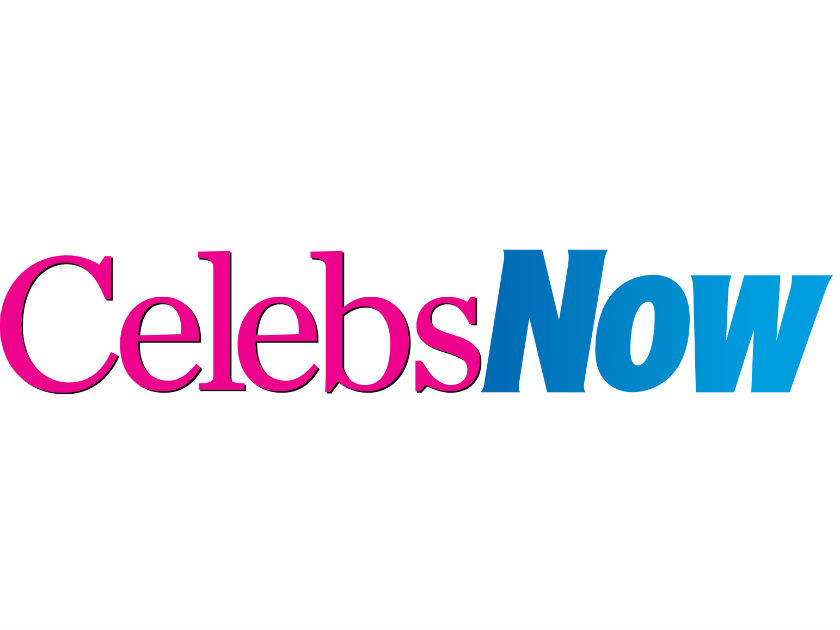 The reality star has been on the MTV show for all thirteen series' and is one of the ONLY original cast members left – impressive!
And with so many of the show's most popular characters deciding to up and leave, some brand new girls have been thrown into the mix, in the form of Sarah Goodhart, Zahida Allen and Abbie Louise Holborn – which hasn't gone down to well with the other ladies.
Last month Holly tweeted to her 1.6 million followers: 'RIP to the Gshore we once knew. So glad I was there from day one. Never be the same @Charlottegshore'.
AWKS.
And with Gary Beadle ALSO confessing he doesn't see himself sticking around much longer,  the Geordie Shore house will definitely never be the same…
Geordie Shore continues on Tuesdays at 10pm, only on MTV.