Superheroes don't have more muscles than this...
UPDATE: The full-length trailer for Batman V Superman dropped last night on American TV show Jimmy Kimmel and oh my, can't contain all these nerd feels. If Superman hanging up Batman in a dusty cave wasn't tense enough, we've got their alter-egos squaring up to each other at a very posh ball, Jesse Eisenberg giving a very manic performance as Superman's arch-nemesis Lex Luthor, and Gal Gadot adding some female class to the party. Excited doesn't quite cut it at the moment.
A new sneak peak for upcoming superhero blockbuster Batman V Superman: Dawn of Justice has just dropped and it's got everything you could want: Henry Cavill in a skin-tight suit, Ben Affleck in chains (cheeky) and just the right amount of nerdiness.
The short clip shows Superman flying into a secret prison and unmasking Batman (he was Bruce Wayne all along!?). The usual goody-two-shoes does look suspiciously evil, and there's also a load of Superman-supporting guards watching while Ben Affleck's tied up, too…
The DC Comics film is one of the most anticipated movies of 2016, so what a nice treat from Warner Bros. to all the super-fans for the first day of Christmas! Bless.
Appropriately, there was a usual mix of responses from fans.
Wishful thinking: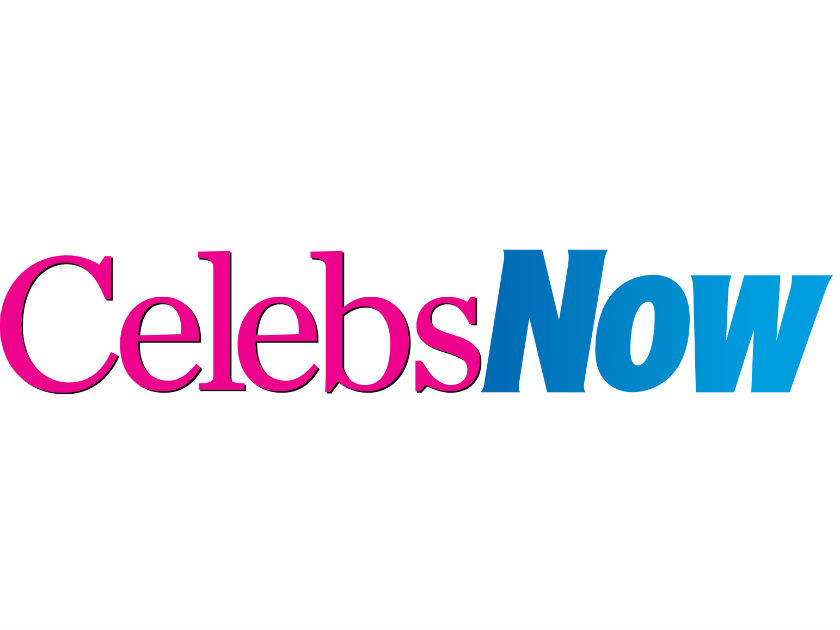 Taking the opportunity to ask for make-up tips from the director (Zack Snyder) himself…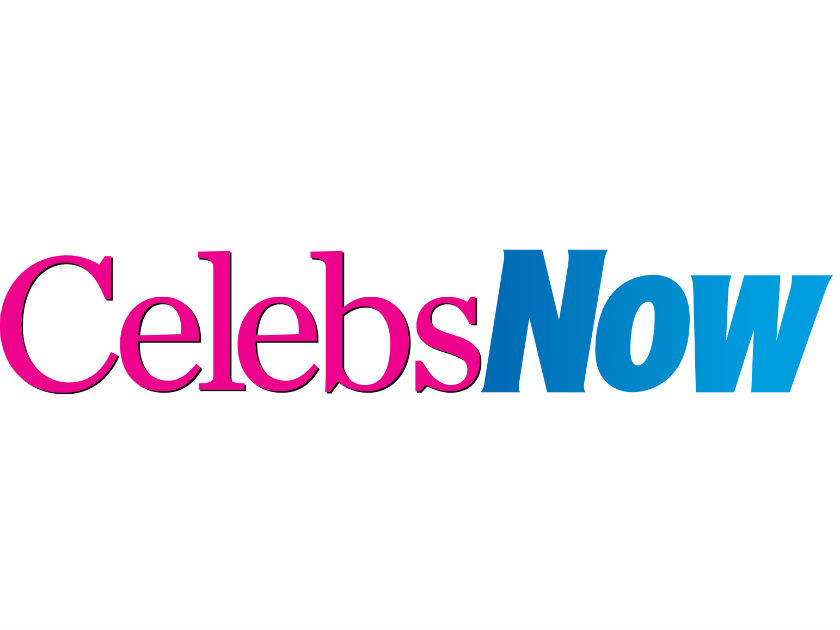 And saying what we're all thinking: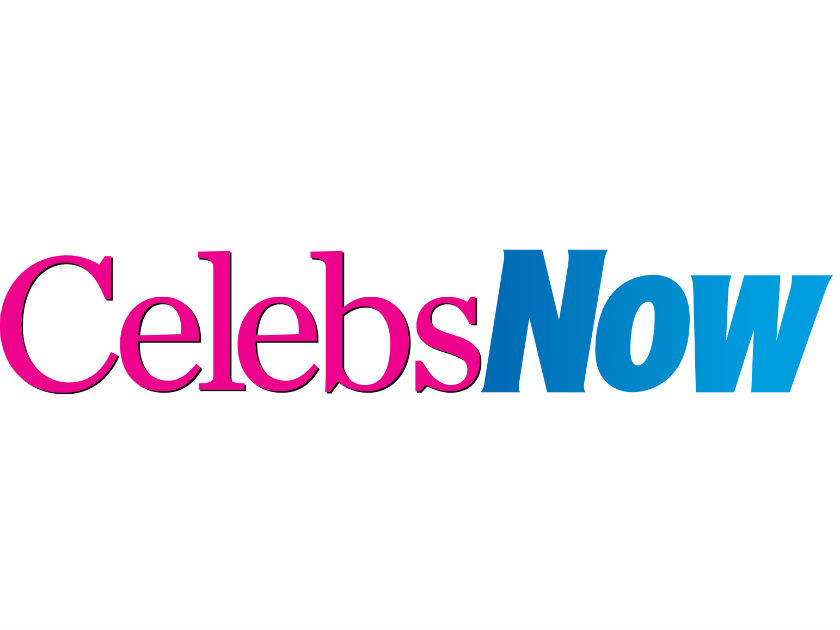 Even if you're not with the rest of the world and don't like superhero movies, this will still have something for you.
With the last Batman looking like this…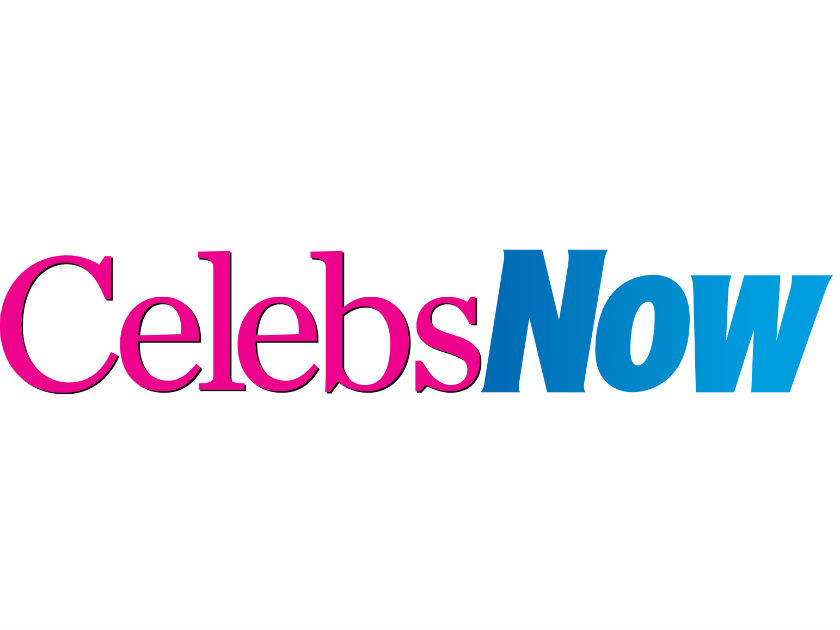 And Superman, in his previous film Man of Steel, looking like this…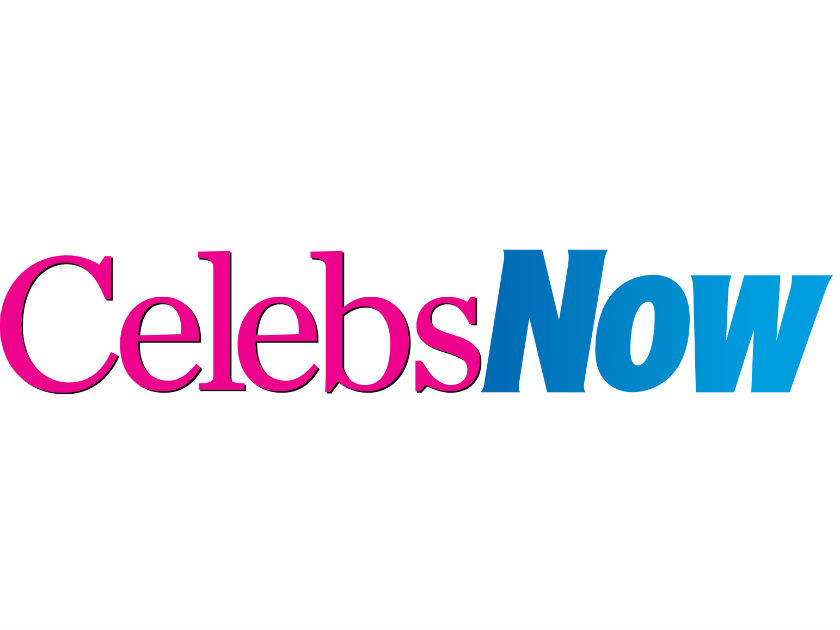 There is no way you won't find something for you.
Oh dear, we've gone all hot under the collar. But this teaser begs some important questions: why are the two most iconic super characters fighting? Why does Superman have such a big frown on his face? Did Batman steal the chocolate from his advent calendar? And what is the awful, awful jacket Ben Affleck's wearing? Well, we'll have to wait until March 2016.
In the mean time, let's just appreciate all of the superhero muscle out next year.
Tom Capon