Get ready to LOL and swoon your way through Justin Bieber and James Corden's third Carpool Karaoke
Justin Bieber won his first ever Grammy on Monday night – and what better way to celebrate than with a spot of Carpool Karaoke?
Released to celebrate the Sorry hitmaker picking up the Best Dance Recording for his tune Where Are Ü Now, along with collaborators Skrillex and Diplo, it is the Biebs THIRD ride-along with Late Late Show host James Corden (watch the most recent one here!).
MORE: Justin Bieber's Instagram crush to make her runway debut!
The pre-recorded video sees James and Justin cementing their bromance, with the pair wearing the same outfit, finishing each other's sentences – and the Biebs even moisturising his pal's face!
Filmed as they cruise around the streets of LA, it opens with James bemoaning the fact that they've both come dressed in white tuxedos.
Upset that he's running late for work, James moans: 'We already look stupid. I already said I'm wearing white, don't wear the same as me. And what do you do?'
'I thought it would be kind of cool,' Biebs smirks.
'Oh did you? You thought it would be kind of cool if we looked like a couple of waiters on a cruise ship?' James hilarious fires back.
The former Gavin and Stacey star then asks his mate to apply moisturiser to his face.
'I haven't even had time to moisturise. Did you bring my moisturiser? Because I left it at your house last time,' he says.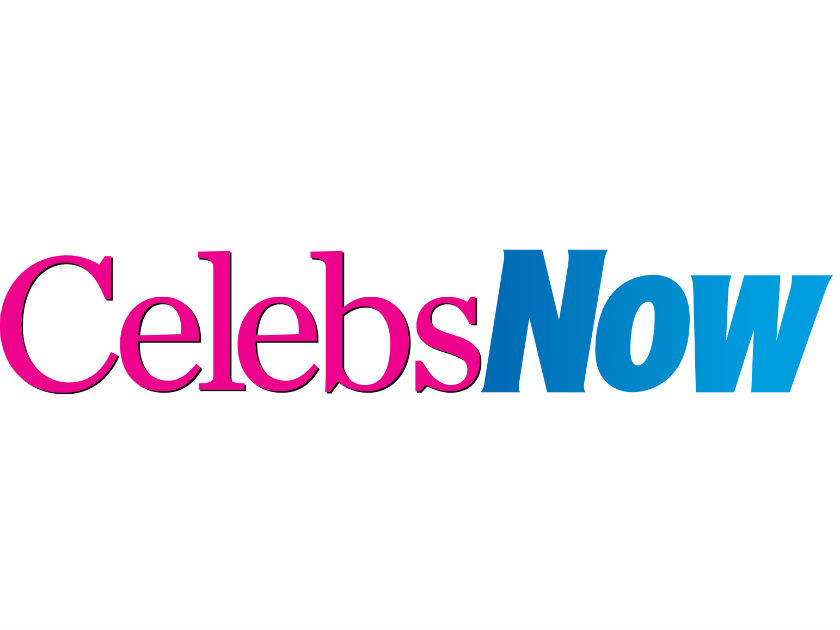 And when Justin produces it, he asks: 'Thank you, can you apply it please while I drive?'
He continues: 'Just on my T-zone please, because it is going to be pandemonium when I get out of the car, and I want to look my best.
'You know the spots, thank you.'
Jamestin (as we're now officially calling them) then go on to give an energetic (well, on James' account, at least) performance of Bruno Mars' hit Uptown Funk, with the duo finishing by breaking into the 'big box, little box, cardboard box' routine that James taught Justin in their last Carpool Karaoke session.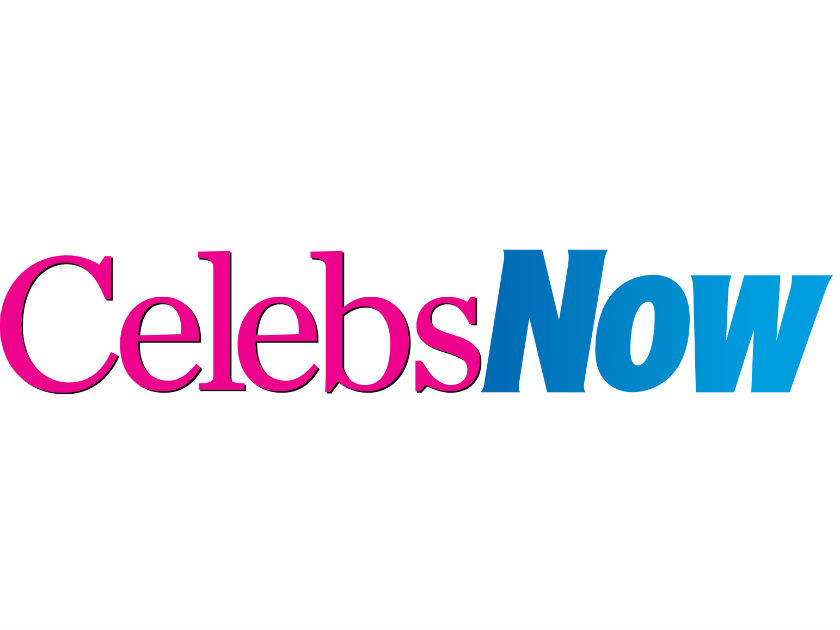 Check out the hilarious video in full below!