Possibly the best thing you'll ever see... How can we ever repay you, James Corden?!
Buckle up, people- you're about to see all your favourite things in the world BEFORE you even worked out that they *were* your favourite things…
James Corden in a wedding dress doing a Christmas rap with Iggy Azalea? BAM! New favourite thing.
James Corden and One Direction shouting from a car at people snogging on the pavement? BAM! New favourite thing.
James Corden and Stevie Wonder singing Joy to the World? BAM! New favourite thing.
Harry Styles in a Santa hat? Okay, okay- you probably already knew this was one of your favourite things. But you get the idea…
And no, we're not describing one of our wild celebrity fantasies- THESE THINGS REALLY DID HAPPEN! And all courtesy of our very own Christmas Miracle, Mr James Corden, and his incredible Christmas Carpool Karaoke!
James' Christmas edition of his incredible Carpool Karaoke, which has already racked up 7 million views on Youtube despite only being uploaded two days ago, see's the 'fella share his four wheels with a string of massive stars- including One Direction, Justin Bieber and Stevie Wonder.
As the stars join James in belting a rendition of Joy to the World , countless hilarious escapades unveil- including 1D yelling at a poor, unsuspecting couple to 'GET A ROOM'…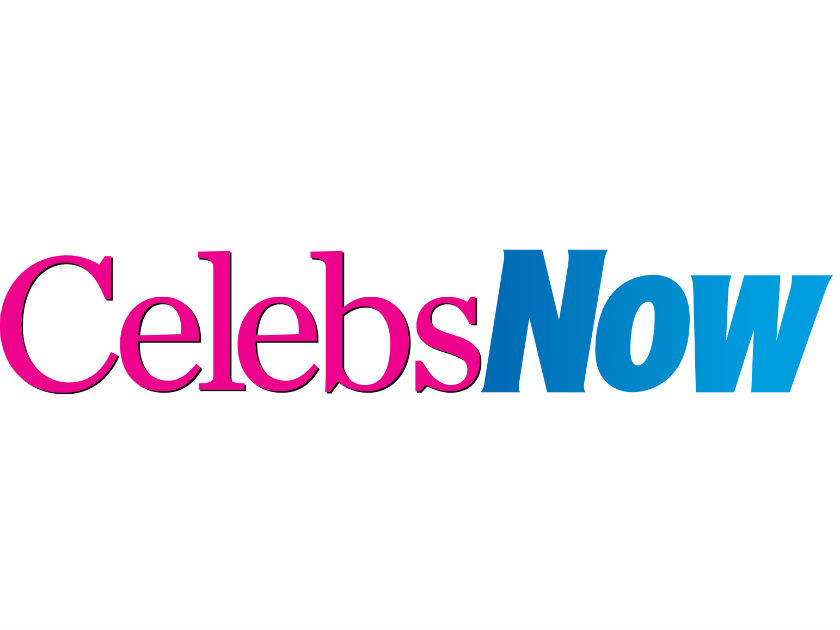 Oh, and Harry Styles wears a Santa hat. You know, in case you needed any more convincing.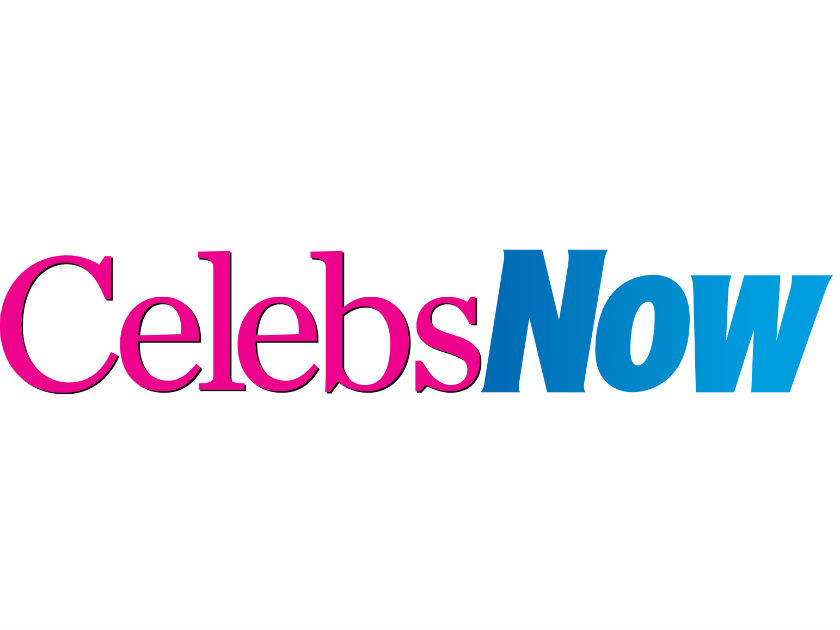 Merry Christmas James Corden you lovely, lovely man. Watch the incredible video below….
Alice Perry