Jamie Laing gives it his all in a karaoke rendition of 'Your Song' - perhaps it's dedicated to his rumoured new squeeze Charlotte Crosby...
With work parties in full flux at this time of year, even our favourite celebrities get in on the action – and Made in Chelsea's Jamie Laing is never one to miss out on a chance to celebrate.
Out with his co-workers at Battersea's Bunga Bunga restaurant, Jamie took to the karaoke on Tuesday night for an impassioned take on the Elton John classic Your Song. The verdict on his singing voice? Let's just say, he probably won't be applying for the next series of The X Factor…
'I hope you don't mind!' he screeches out – and judging by the reactions of his fellow crooners, they do!
The Chelsea boy featured on Charlotte Crosby's YouTube channel earlier this week, and they surprised everyone by revealing their date plans and showing off a set of matching tattoos.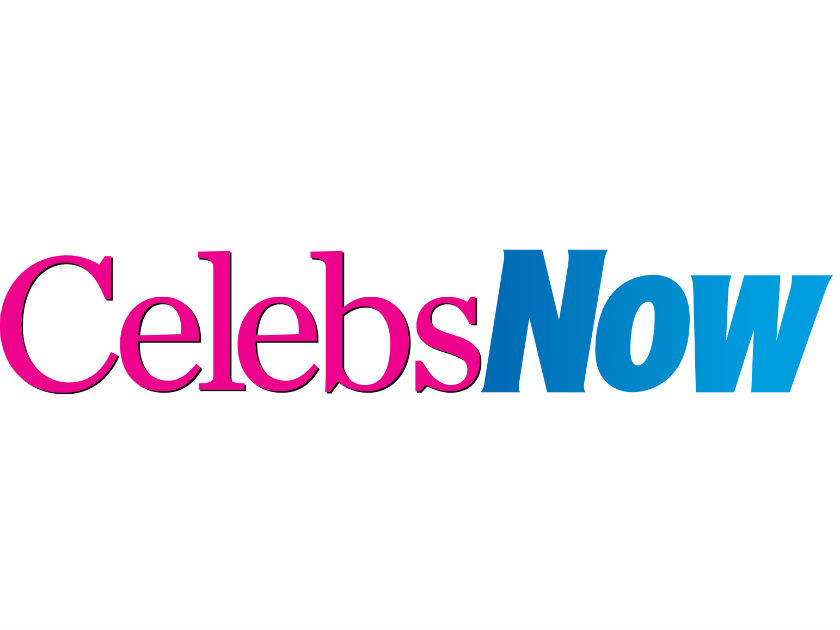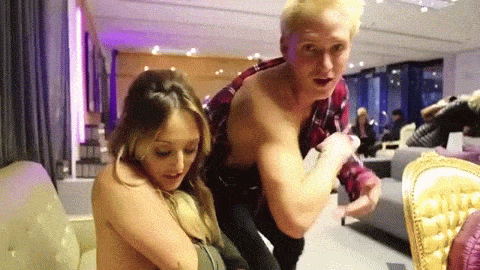 More: Charlotte Crosby and Jamie Laing plan a date and the world's confused
A small part of us hopes that our Chaz was the lady on his mind when he was belting out some of those higher notes…
The reality star and sweet shop mogul has also been socialising with another Newcastle lass recently – on Wednesday he hung out with Queen of the Jungle Vicky Pattison for his new 'In Bed With Jamie' series.
With all this inter-reality show fraternising, maybe we can hope for some sort of epic Geordie Shore/MIC crossover? Until then, we'll leave you with the delightful sounds of Jamie on the mic – take it away!