This could make for a VERY interesting read...
Stephanie Davis has been through enough drama in the last 12 months alone to make a screenplay, let alone all of the stuff that happened to her before that.
So it's perhaps unsurprising that now the pregnant star is set to release an explosive tell-all book – with some huge revelations about ex-boyfriend Jeremy McConnell.
Stephanie Davis sparks Instagram baby bump row
Steph, 23, has apparently been inspired by regular autobiography writer Katie Price and wants to make her story REALLY juicy.
'Steph had a hard time over the last couple of years but now she's ready to give her side of the story,' a source says.
'Now she's pregnant, she ready to start anew once and for all and what better way to do it than with a book?
'But like Katie Price – who she has met through Loose Women – Steph wants to make this really juicy, not that it will be difficult with her history.'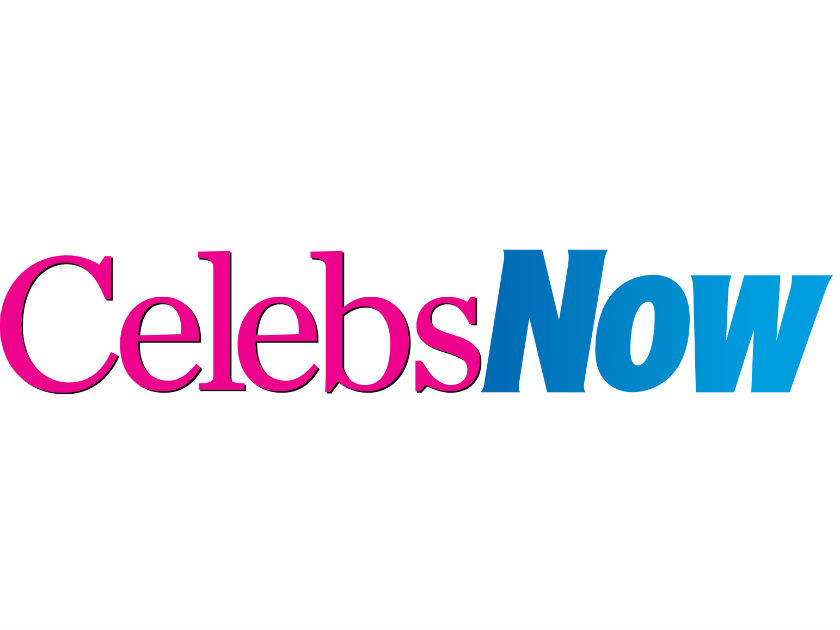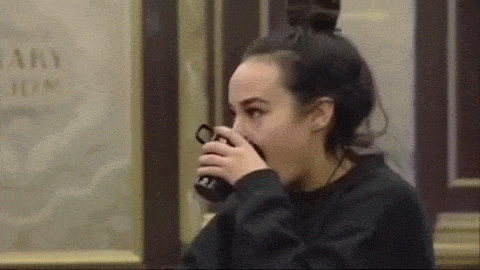 Steph had a famously turbulent relationship with Irish model Jez, 26, after they met and fell for each other on Celebrity Big Brother in January – at a time when Steph had a boyfriend on the outside, Sam Reece.
Steremy became an item following the show's finale but often split and got back together again before they ended it for good in May – just as Steph sensationally revealed she was expecting.
Jez has since publicly denied that the child is his and this has led to much bad blood between them, with Steph making some dramatic accusations about Mr McConnell's behaviour.
It's not the only drama to hit the actress in recent times though. She faced rumours that she'd been axed from Hollyoaks due to showing up drunk – though Steph says she chose to leave – and as a teen was a contestant on Andrew Lloyd Webber's talent show Over The Rainbow.
Oh, and there's also the small matter of a reputed A-list romance with former One Direction star Zayn Malik as well as much, MUCH more.
'Not only will she talk about her romance with Zayn, but she's set to open up about her heartbreaking suicide attempt in more detail,' the insider tells The Sun. 'AND what we've all been waiting for – she finally lifts the lid on what really happened with Jez.'
Eek, this will be quite a read! Steph seems to have pretty much confirmed that she's penning her story with an interestingly-timed Tweet too…
https://twitter.com/Stephdavis77/status/775415867408547840
We can't WAIT for this!