We can't handle the cuteness
Kimberley Walsh has melted our hearts with a backstage glimpse into the busy life of a former Girls Aloud singer and mum of two.
The 35-year-old got an early Christmas present when she gave birth to her interestingly named, but adorable son Cole in December.
And now Kimberley and hubby, Justin Scott have invited fans to nose around their swanky house in London, and it's basically the cuteness thing we've ever seen.
Taking to Instagram to share the sneak-peak with her 482k followers, the star starts off by cradling the latest addition to her family while excitedly telling fans: 'Here we are behind the scenes of our new family shoot introducing our little boy baby Cole.'
Read: All the Latest Celebrity News 
And with three boys to look after, Kimberley seems to have her hands full…
As musician Justin plays the doting dad with little Cole, their two-year-old son Bobby gets up to mischief playing with some very expensive looking camera equipment and cooking up a mess in the kitchen.
More: 'She was desperate to meet him': Kimberley Walsh reveals cute moment Cheryl first met baby Cole
The four of them then cosy up together to pose for a Scott/Walsh group photo – if that's not #familygoals, we don't know what is.
Obviously fans of the star couldn't wait to share their congratulations, with one follower writing: 'Absolutely gorgeous many congratulations' and another commenting, 'This is amazing!! On every level!!!!! ' while a third wrote: 'This is so cute my heart is going to burst.'
Agreed.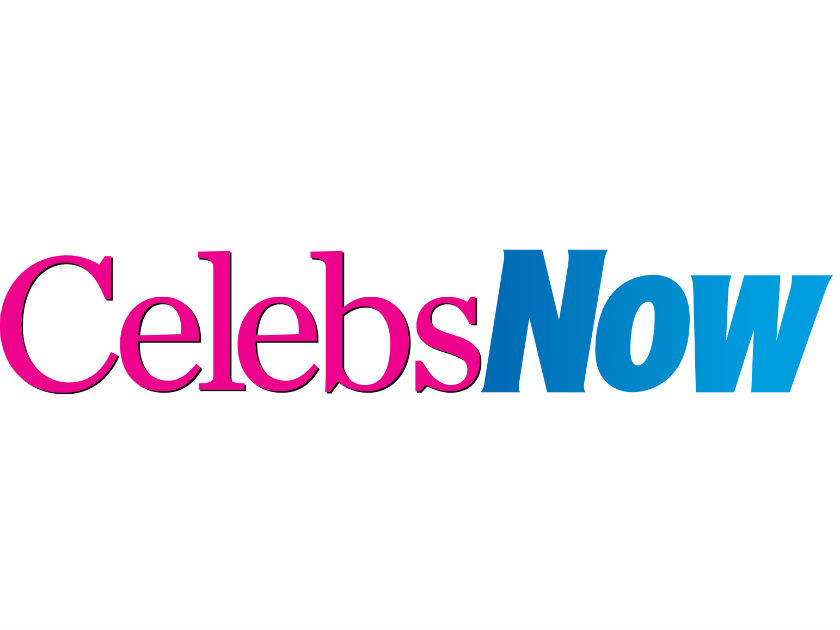 But Kimberley's not the only member of Girls Aloud taking on the role of new mum, as best pal and former bandmate Cheryl has been spotted sporting a rather large 'baby' bump in recent months (we don't know if you've heard?).
Talking about the moment her pal met Cole, Kimberley recently said: 'Cheryl came the next day and was desperate to meet him. She loved him.
'She lives nearby, which is really nice. They had lovely cuddles.'
Does that mean we can expect Girls Aloud playdates to come?