The teenager is giving a whole new insight into her life
Kylie Jenner has already crammed a lot into her life and now she's adding her very own reality show to the list.
The teenager gave fans a first glimpse at her upcoming fly-on-the-wall series Life Of Kylie on Thursday night when she posted a teaser trailer on Twitter and it looks like we'll be getting a whole new insight into Kylie.
Is this Kylie Jenner's sauciest photo EVER?!
'A first look at my docu-series #LifeofKylie is out now!' Kylie, 19, captioned the clip.
In the short video the TV star is heard talking about her life in the public eye, having appeared on screen since she was a child in Keeping Up With The Kardashians.
'When you grow up on camera, everybody feels like they know you,' she explains. 'But they don't.
'Nobody has a perfect life. Now I can find what really is gonna make me happy.
'There's an image that I have to keep up with, then there's me – Kylie.'
The trailer features Kyles getting up to all the sorts of exciting things you'd expect, such as starring in photoshoots and hanging out with friends, while captions flash up calling her a 'beauty mogul' and 'pop culture icon'.
But it sounds like we'll also get a more intimate insight into Kylie's life too, given that she's talking about how people don't know the real her…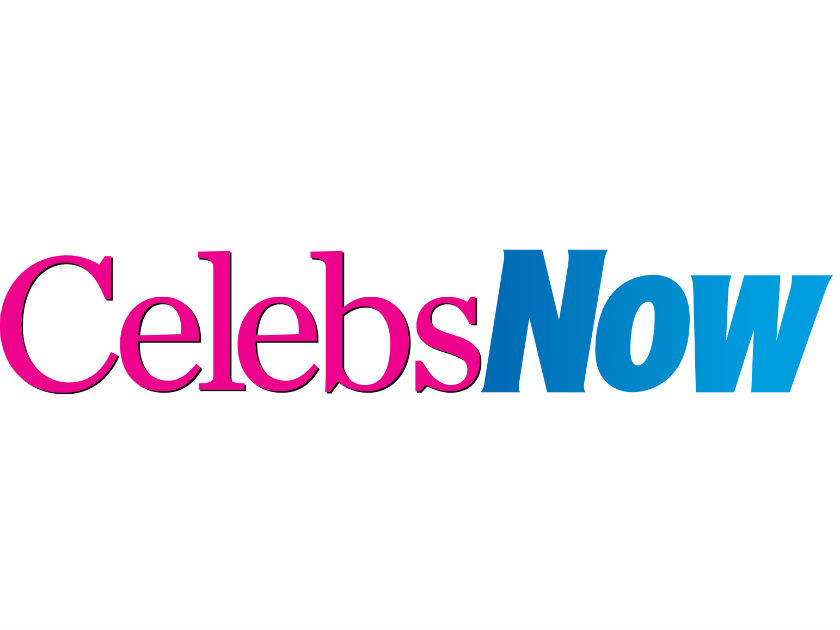 Fans of the teen star are seriously looking forward to watching the series when it hits screens on E! in July.
'YESSSSS IM SO EXCITED!!!!!' one happily Tweeted, whilst another wrote: 'This gave me life…'
A fellow admirer added: 'I can't wait to watch #LifeOfKylie are y'all so mad @KylieJenner is such an icon????'
Kylie has certainly been through quite a bit of drama recently, having split from boyfriend Tyga and apparently struck up a romance with rapper Travis Scott.
She also continues to get everyone talking with her racy Instagram posts. Recently Kyles shocked when she posted a saucy snap in a thong bikini, showing off her bum in the process.
Eek, we can't wait to watch Life Of Kylie!